4.October 2014
Here's my most recent paintings, 2 painted on papyrus and one on canvas.
The first one is a small papyrus painting called "New Friendship", it's 34x24cm.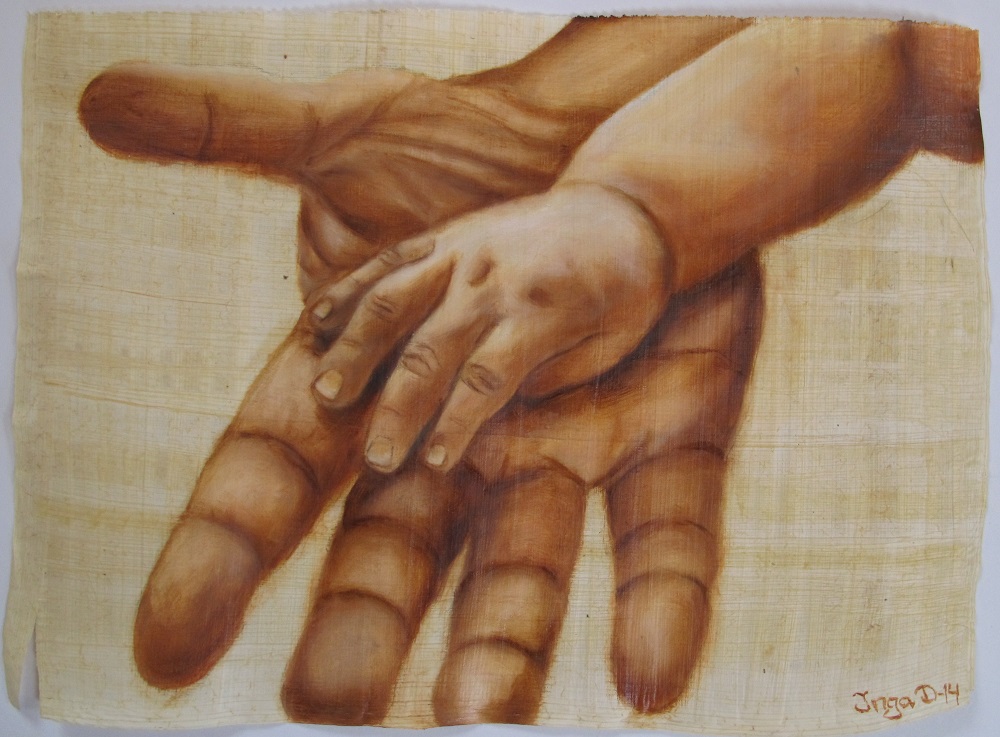 The second one is the first painting in a series of 4. It's called "Night" and it's 32x42cm. I am currently painting on "Evening", and have started on the sketches for "Day" and "Morning".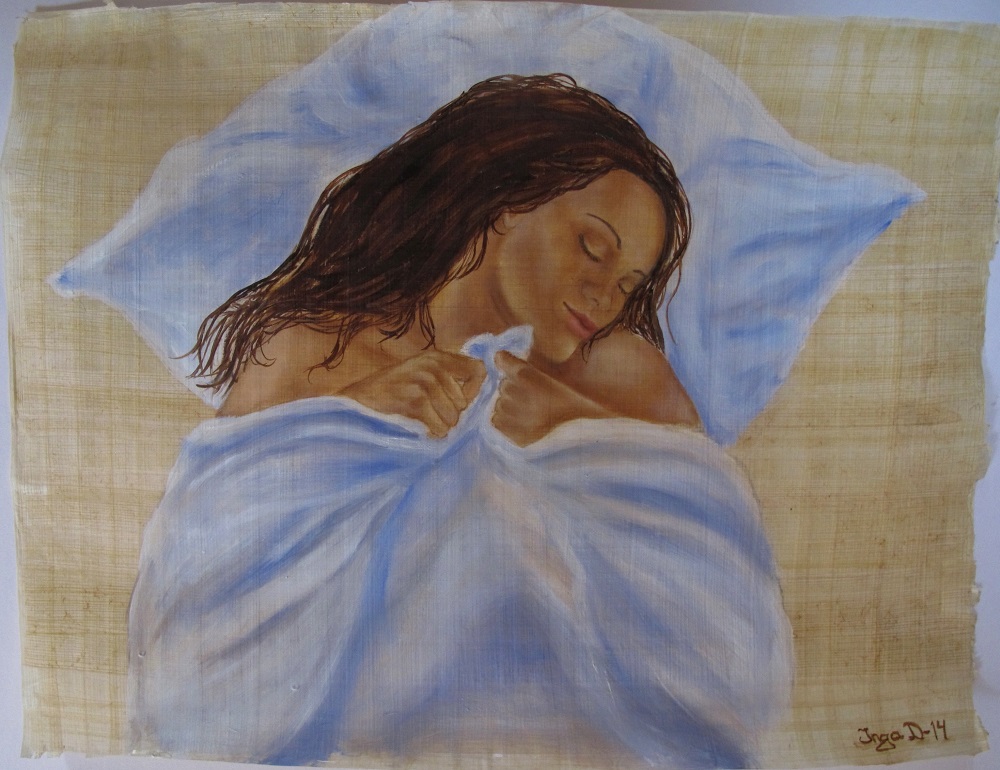 This last one is painted on canvas, is called "Labyrinth of Thoughts" and is 63x77cm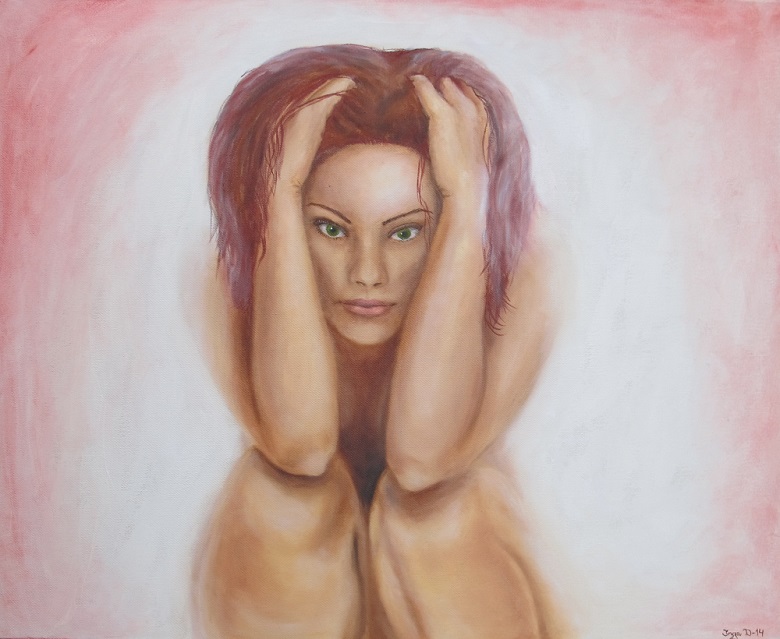 ou can find all of these in a larger format in their respective galleries.