10th November 2011
Since I have had to disappoint so many customers by turning down portrait commissions before Christmas this year I am now going to try to make up for it;
So I am having my first Christmas sale ever! 🙂
From today and up till Christmas I am reducing the price of my prints (lithographs) from Nkr 1 800,- a piece (without frame) to Nkr 1 400,- .
You can also buy them ready framed of course, the price will then be reduces from Nkr 2 700,- to Nkr 2 300,-
I have two different prints as you can see below, both of these lithograps are printed in a limited edition of 150 pieces. You can see them full size in the lithograph Gallery
Sp please get in touch with me either on phone 41 57 95 23 begin_of_the_skype_highlighting 41 57 95 23 end_of_the_skype_highlighting or e-mail: art@ingadalsegg.com and I will post the prints off to you! 🙂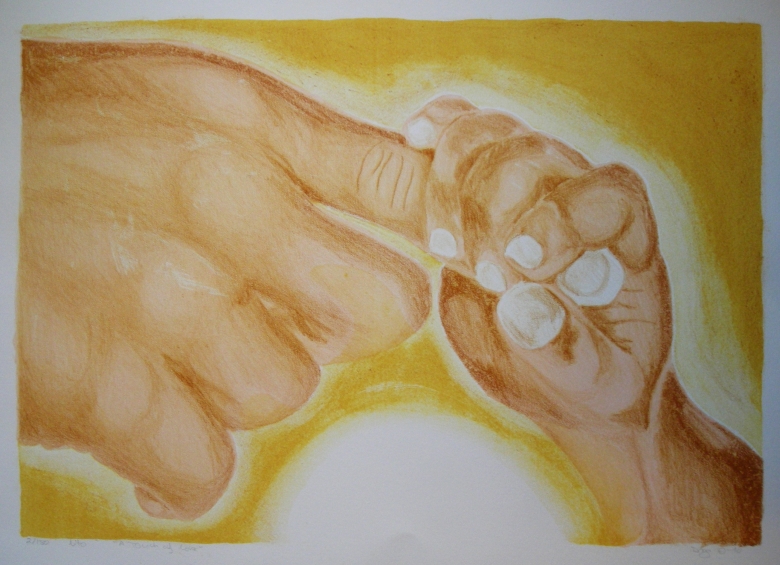 A Touch of Love, 30x41cm without frame. 45x55cm with frame and mount.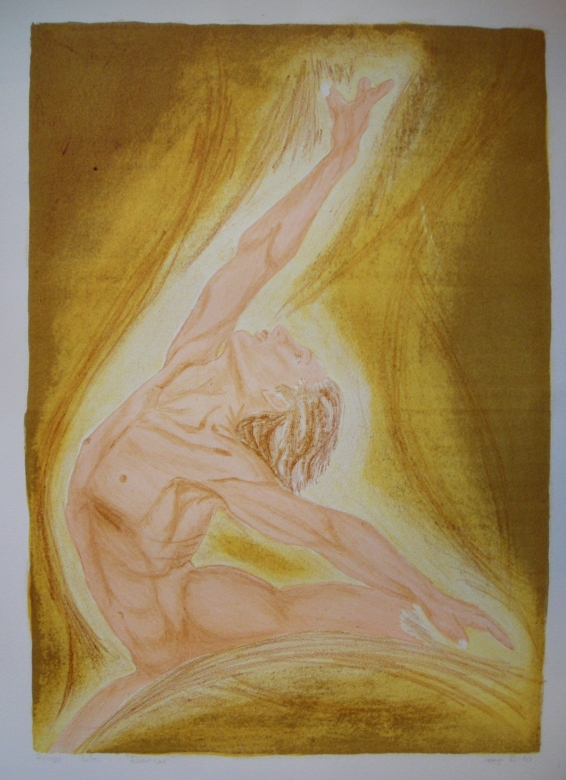 Dancer, – 41,5x29cm without frame. 57×42,5 with frame and mount.