10th October 2010
I am having an exhibition at Tingvoll Art Association, in Drøppinggården in the centre of Tingvoll, 16th October-17th November. The opening is now on Saturday, 16th October at 12 noon, – you're all welcome! I will be present at the opening.
I am currently working on finishing some more paintings and drawings for the exhibition, so here you can see my most recent drawings;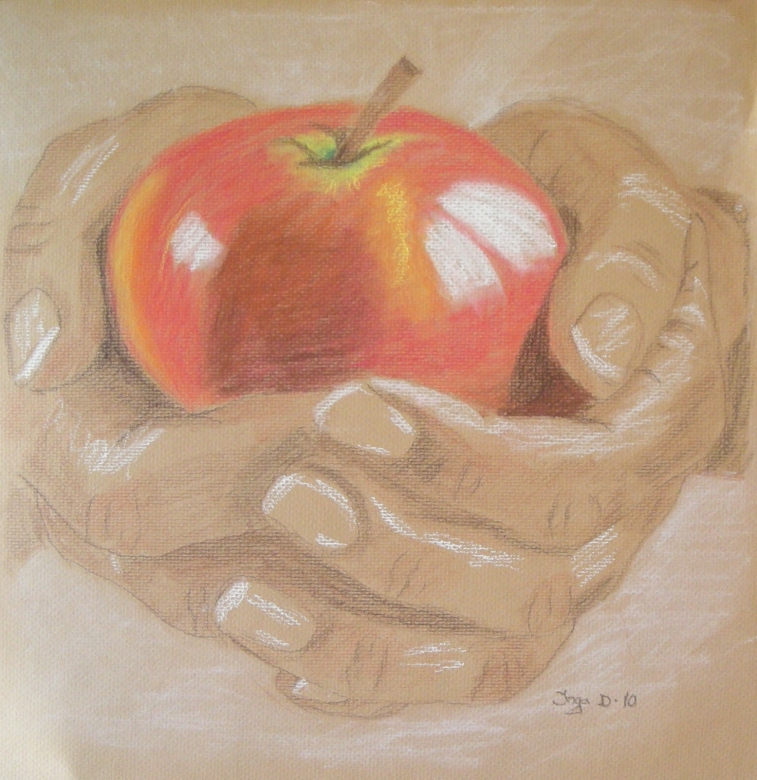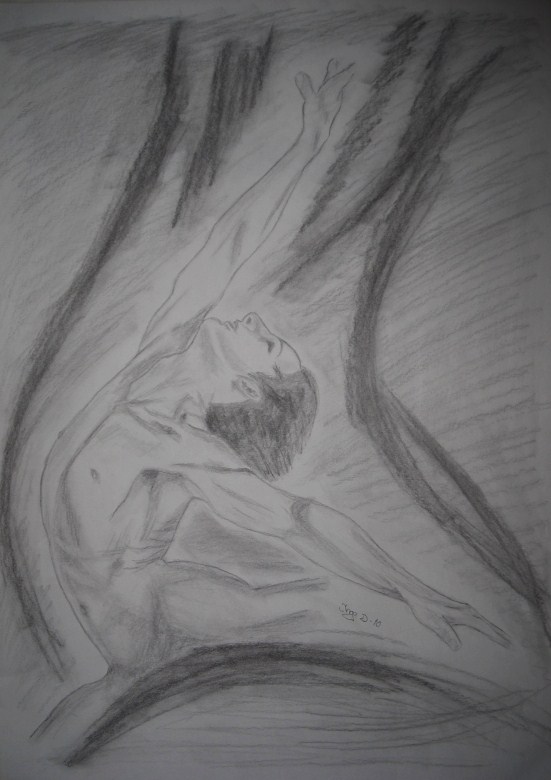 "Apple" to the left and "Joseph" to the right hand side. You can see them full size in the Hands and feet gallery and the Nude gallery.