I toured with an art exhibition with black and white photos in 2001. They were a story of love, I combined photos with poetry and quotes, and was both model and photographer.
All of the photos are 51x76cm.
There is only one of each photo, and still have 36 of these originals.
I am now selling them!
None of these are framed, only stuck on foamboard. But I am happy to arrange framing if you would like that. Many of these also have a poem or quote that belongs with them.
Price per photo is 2 500 Norwegian kroner (+ postage and/or framing)
Please do not hesitate to get in touch if you would like to buy any of these!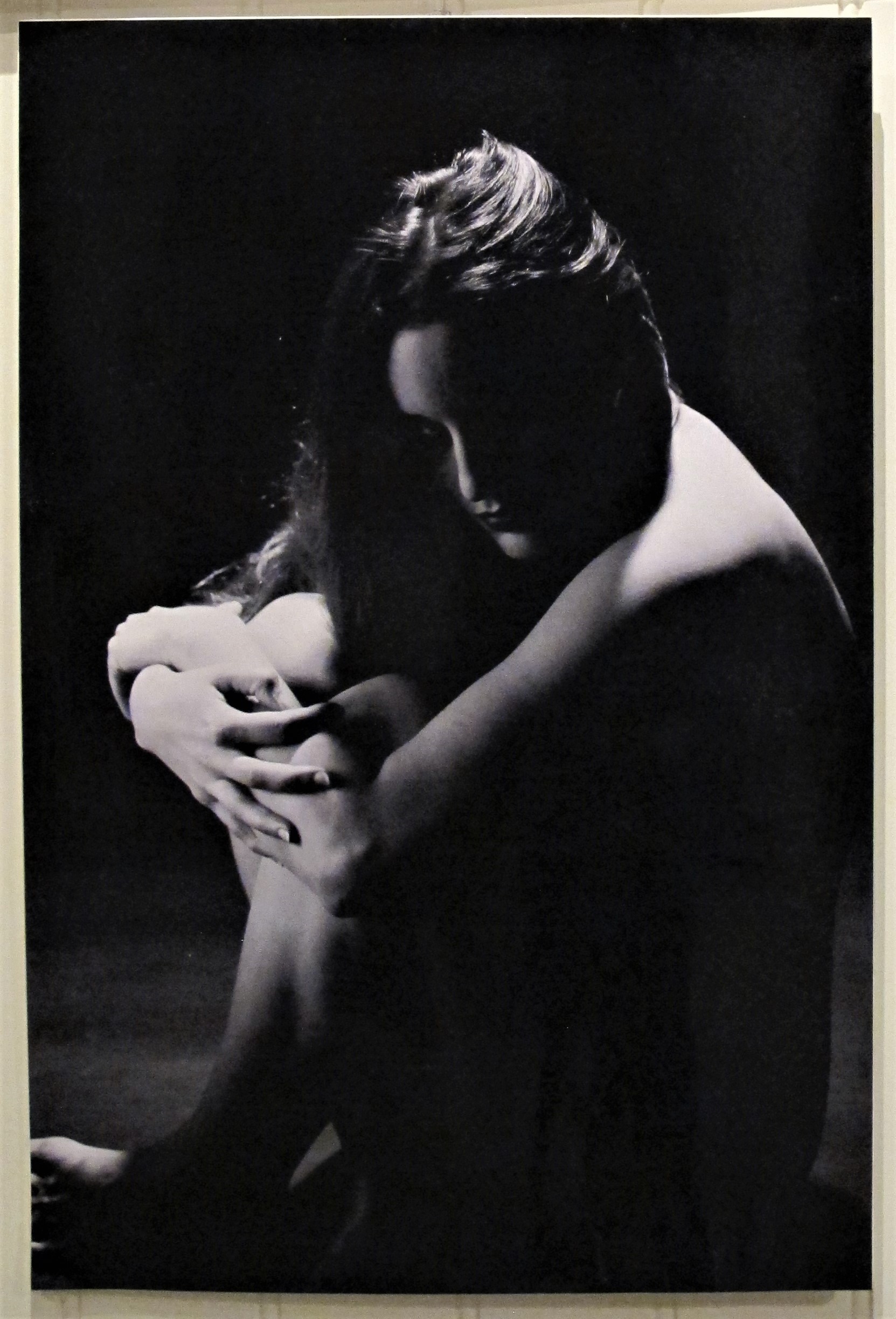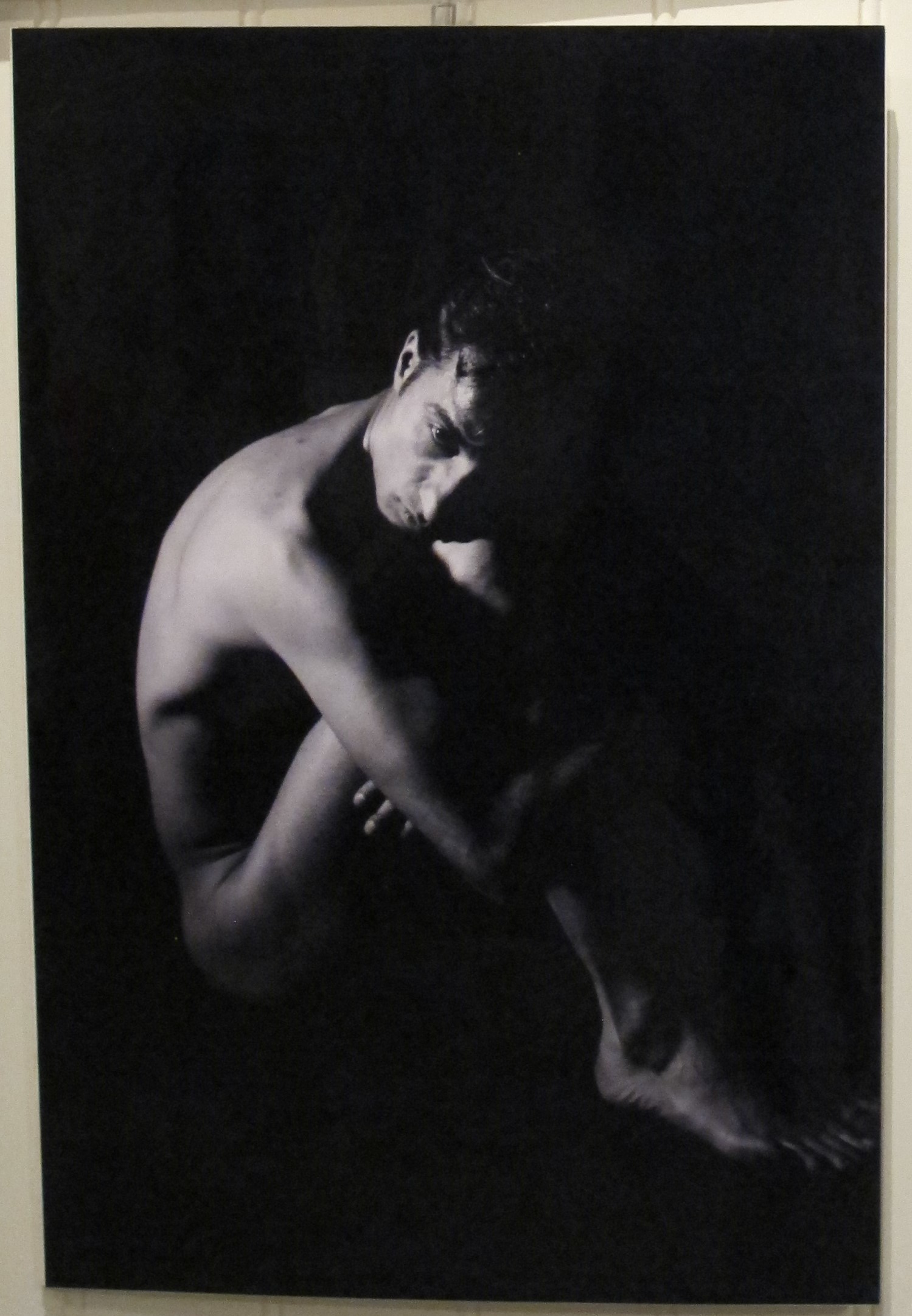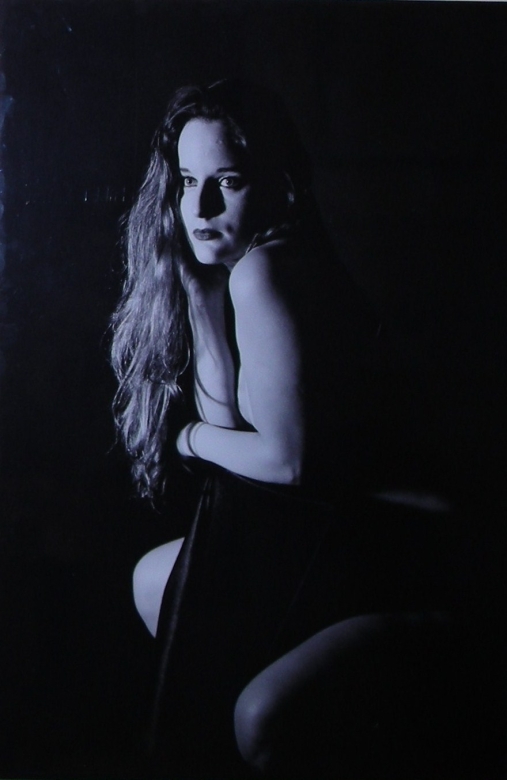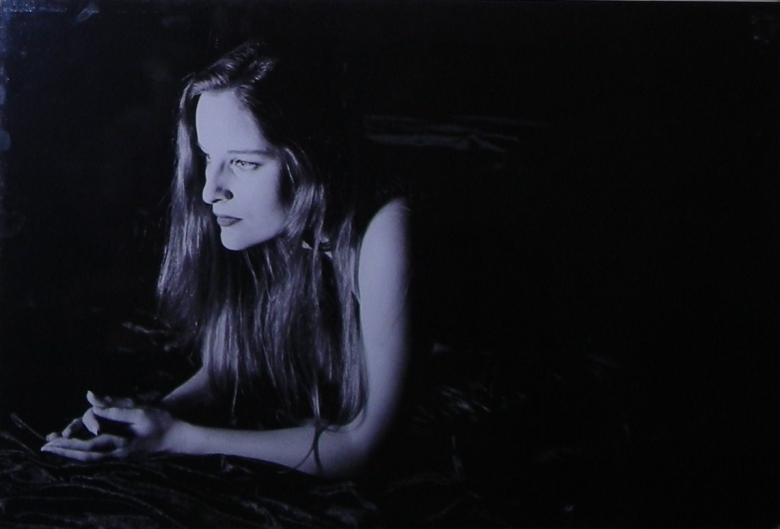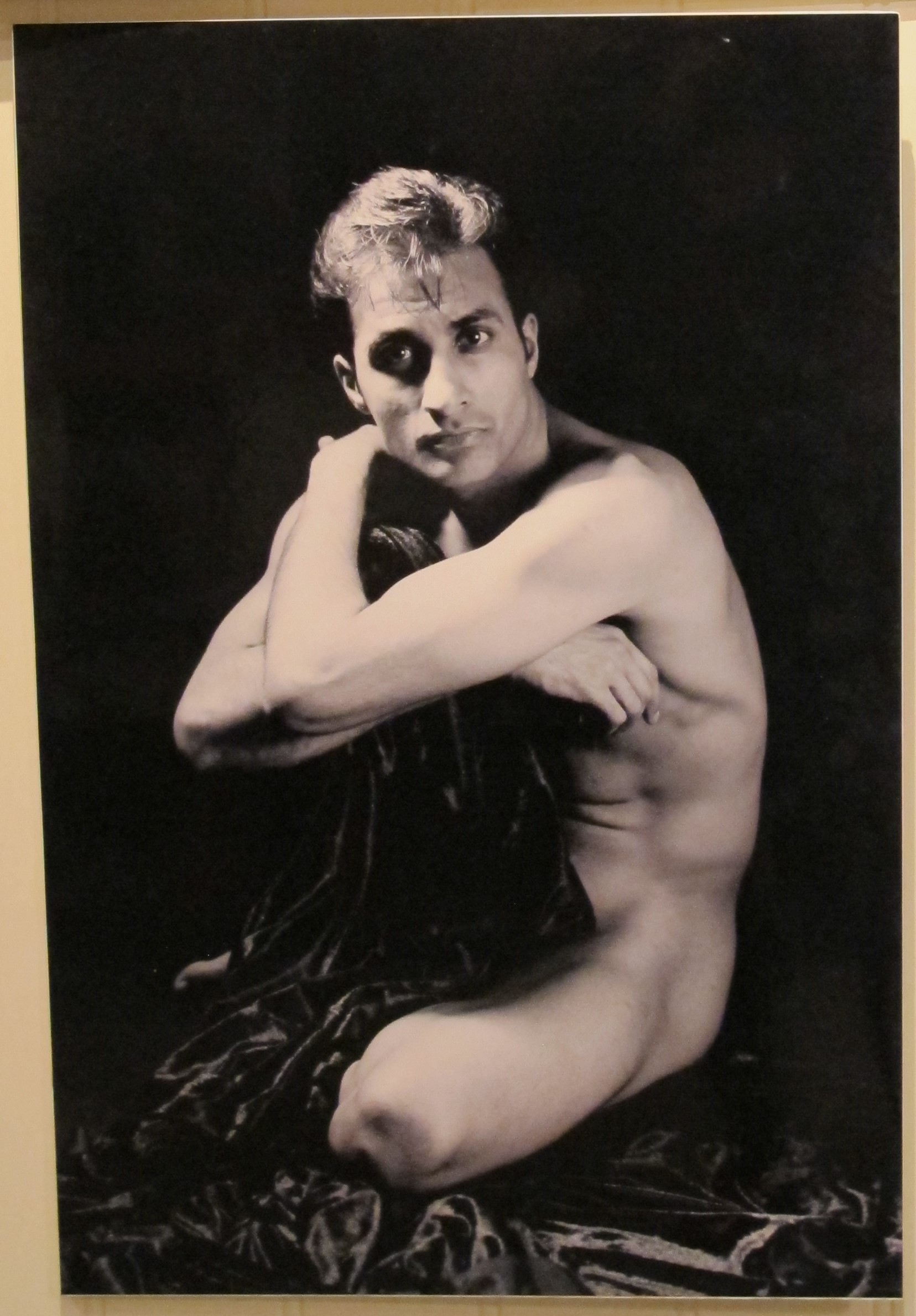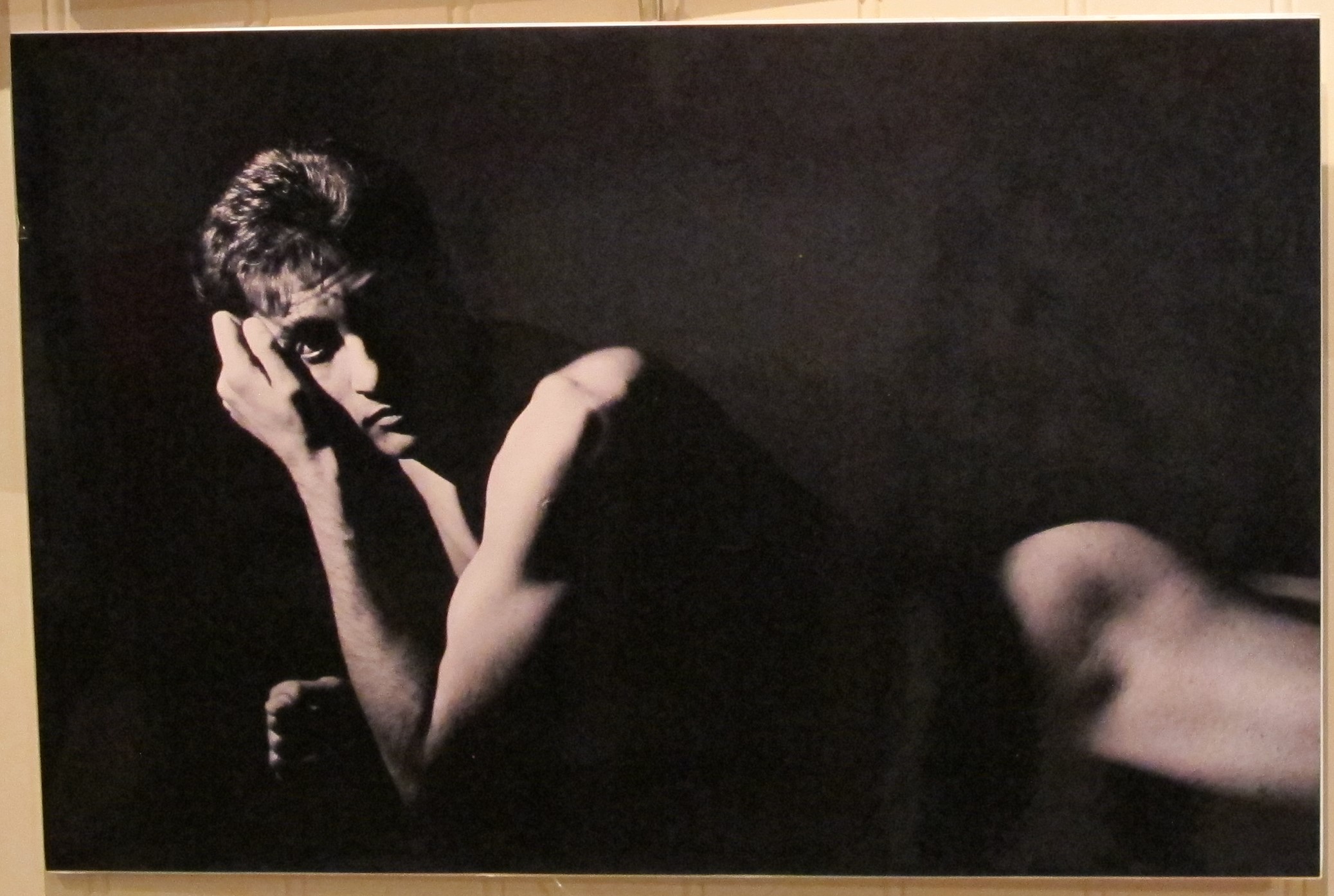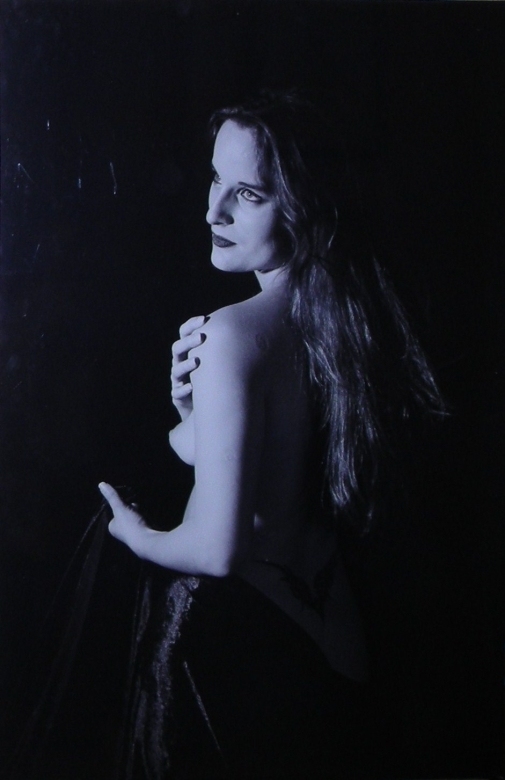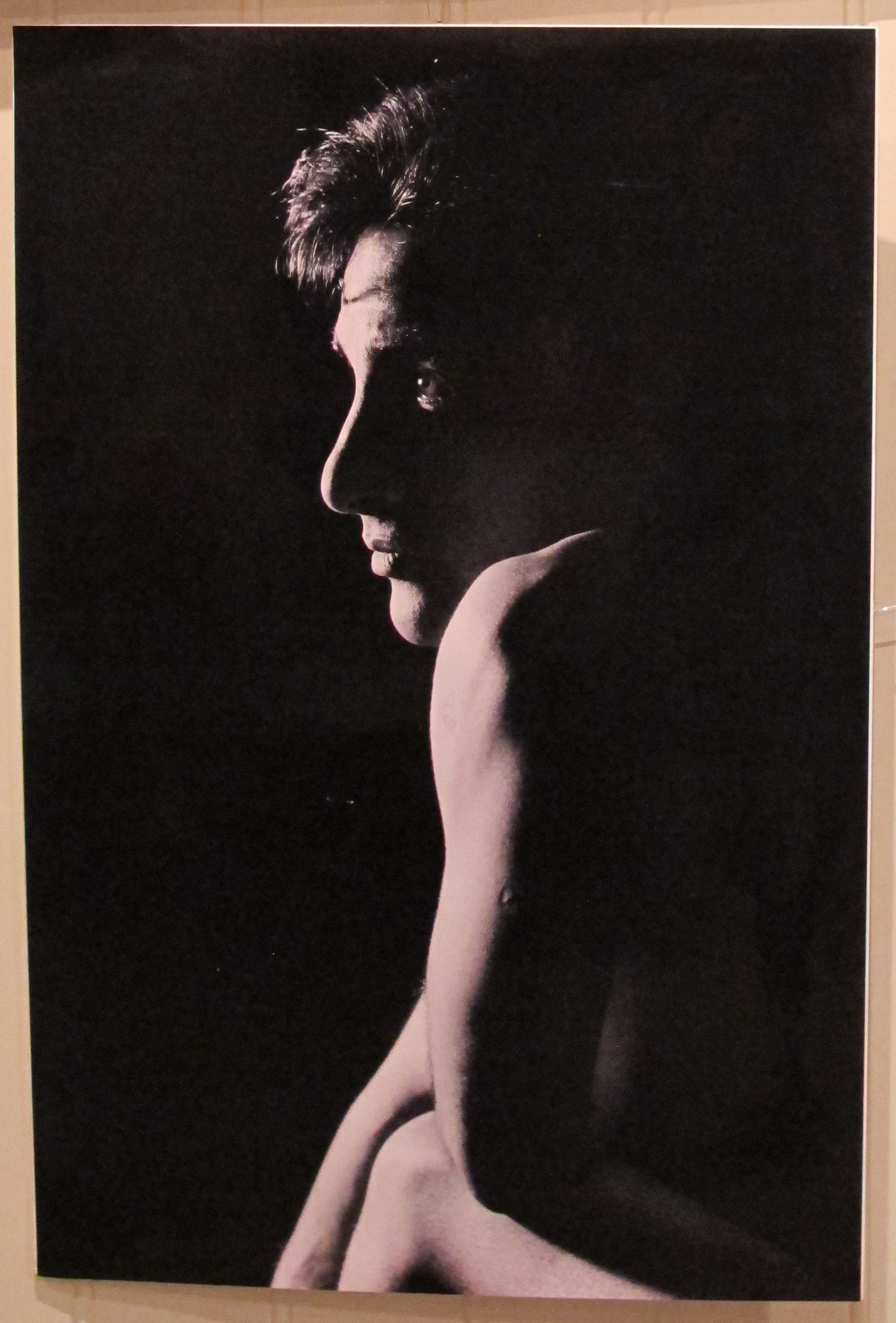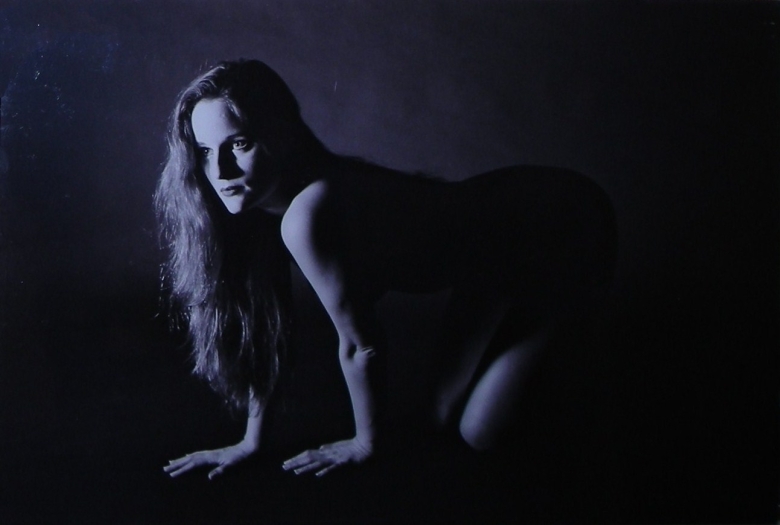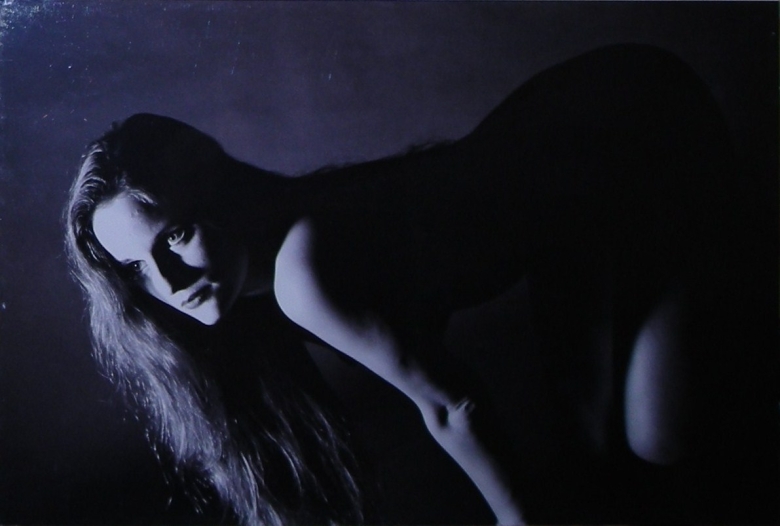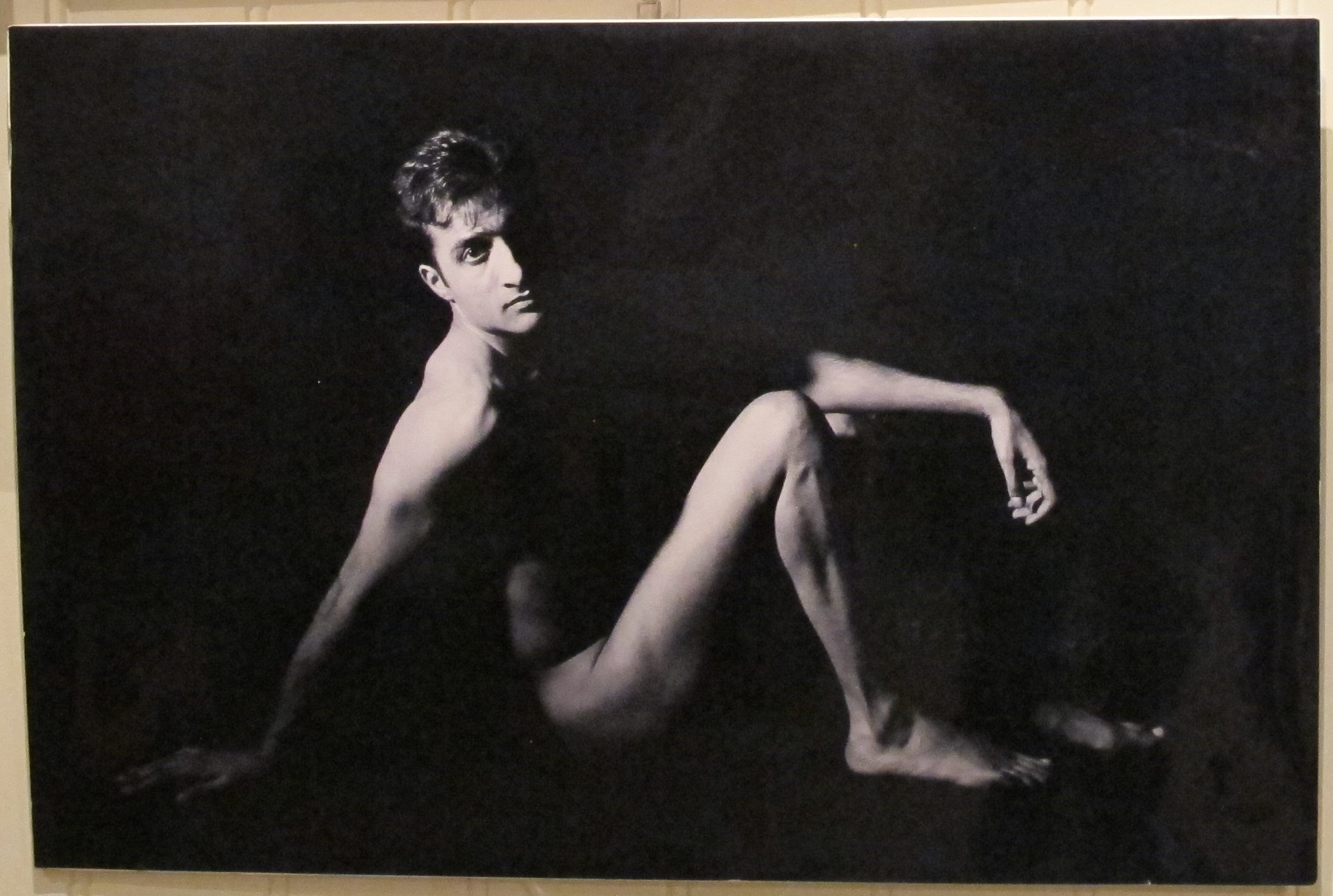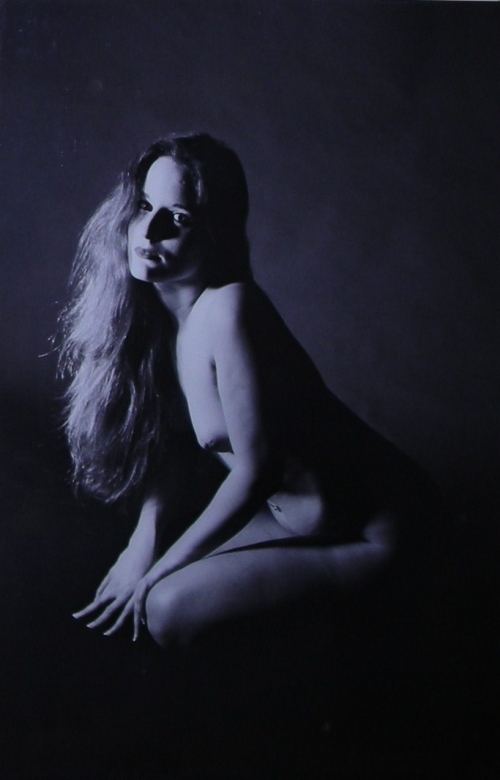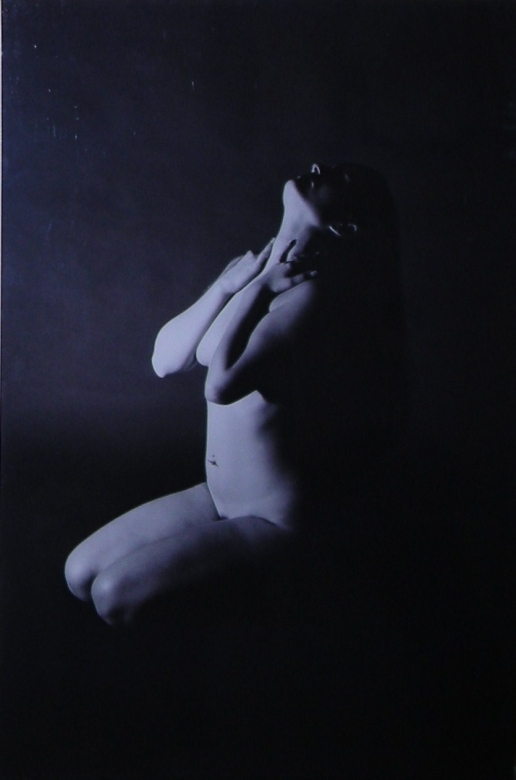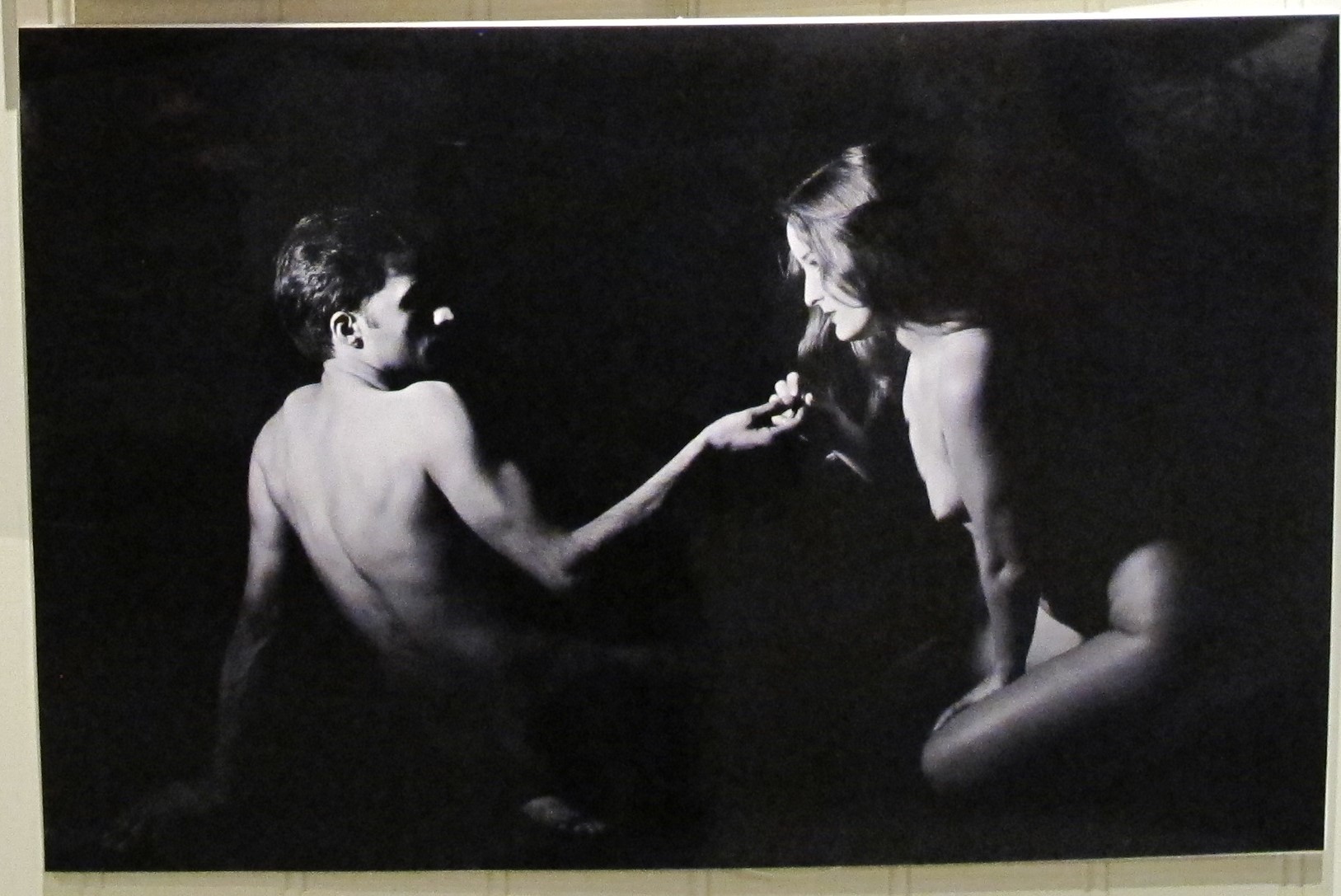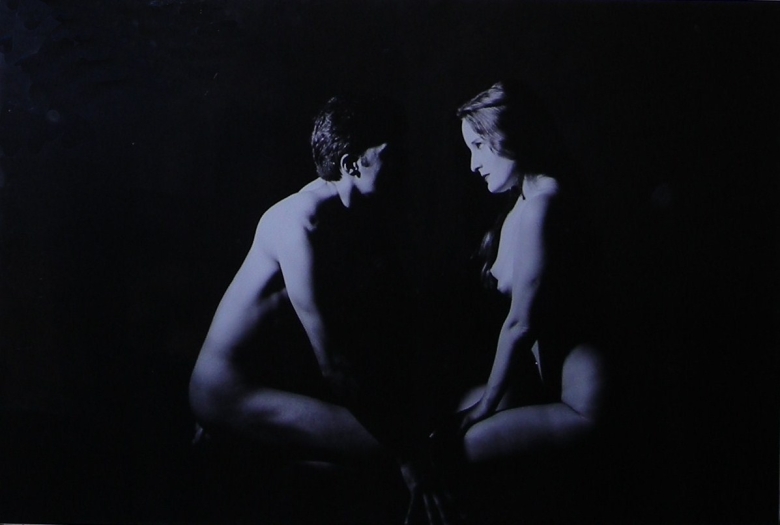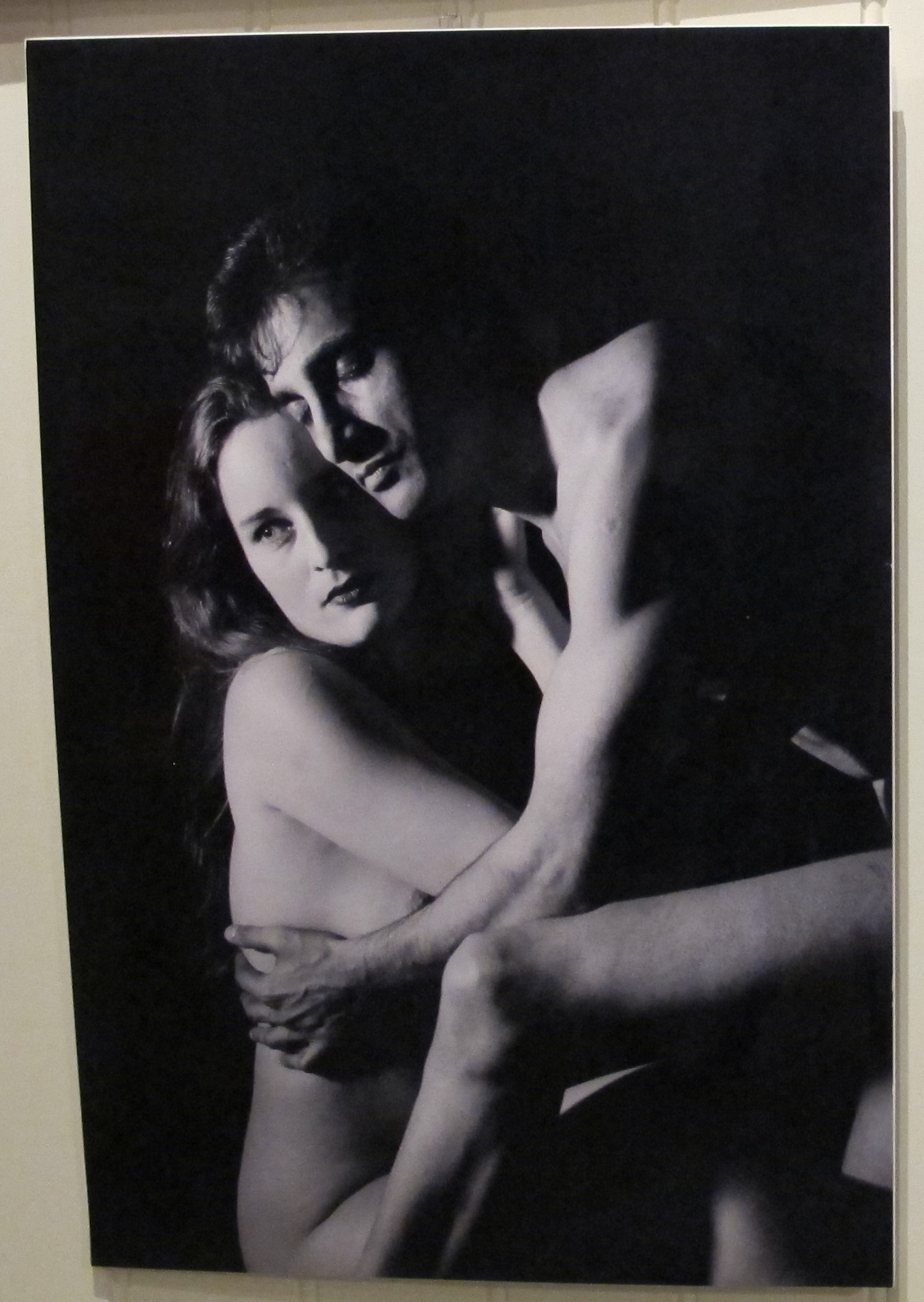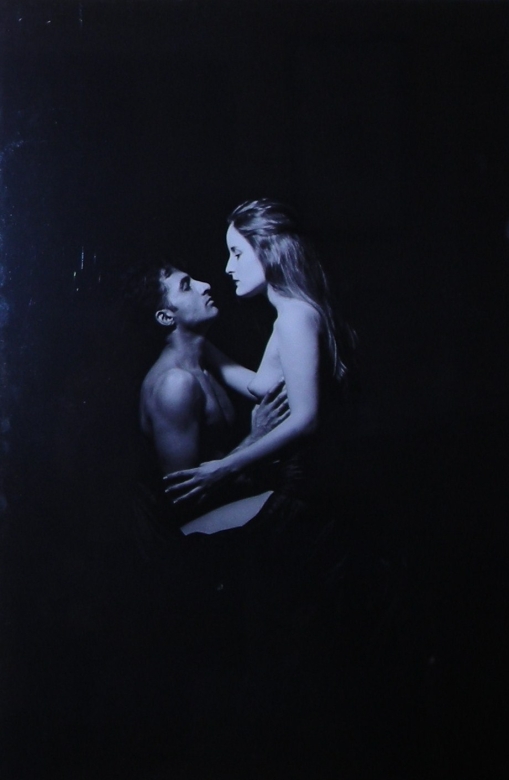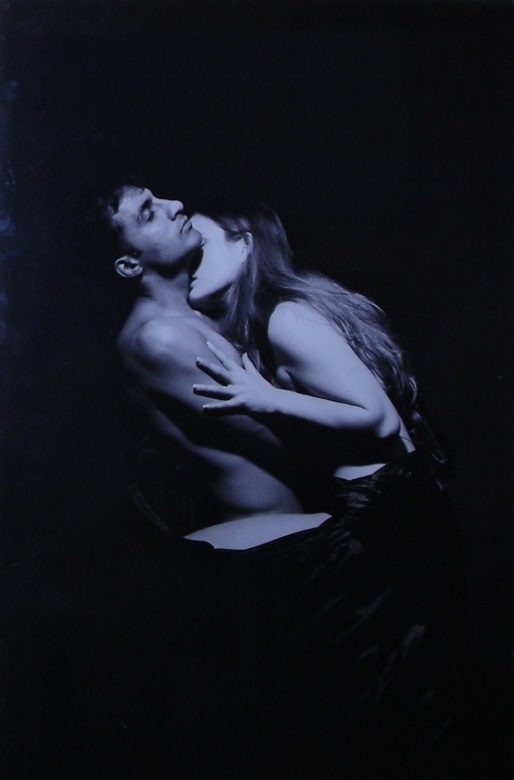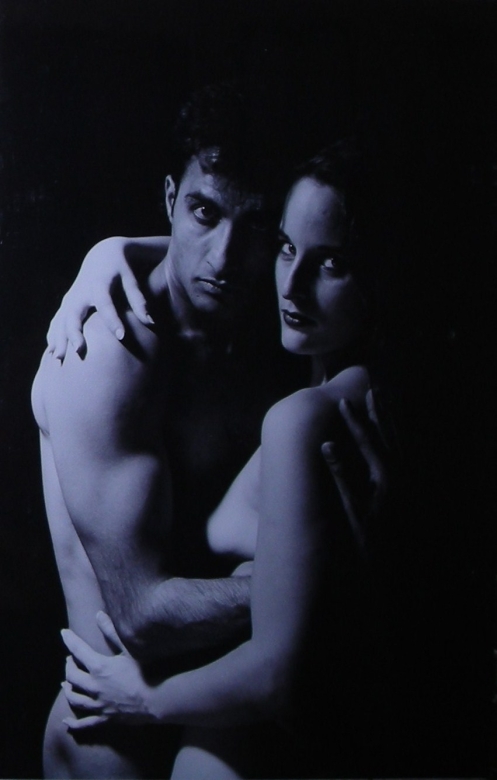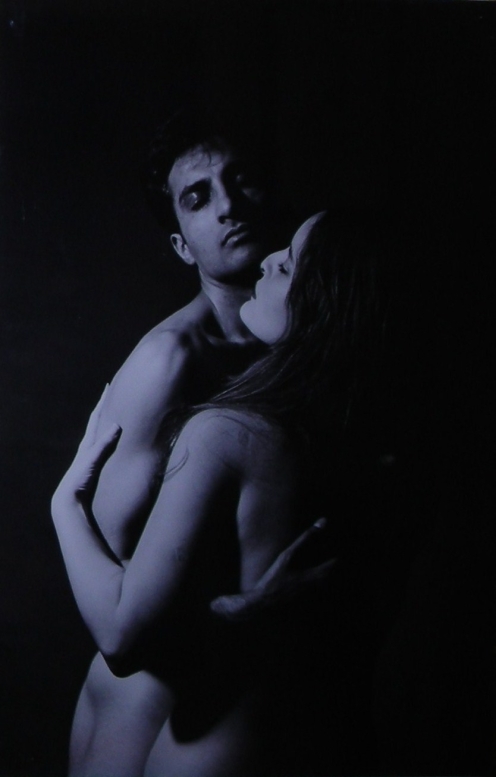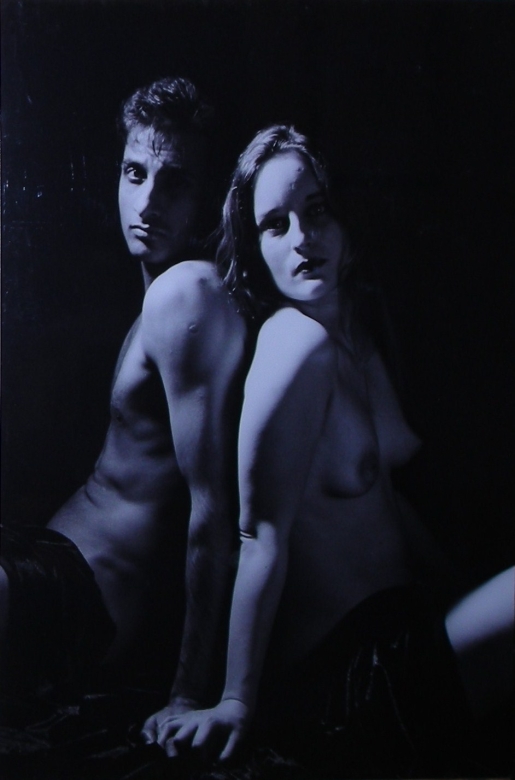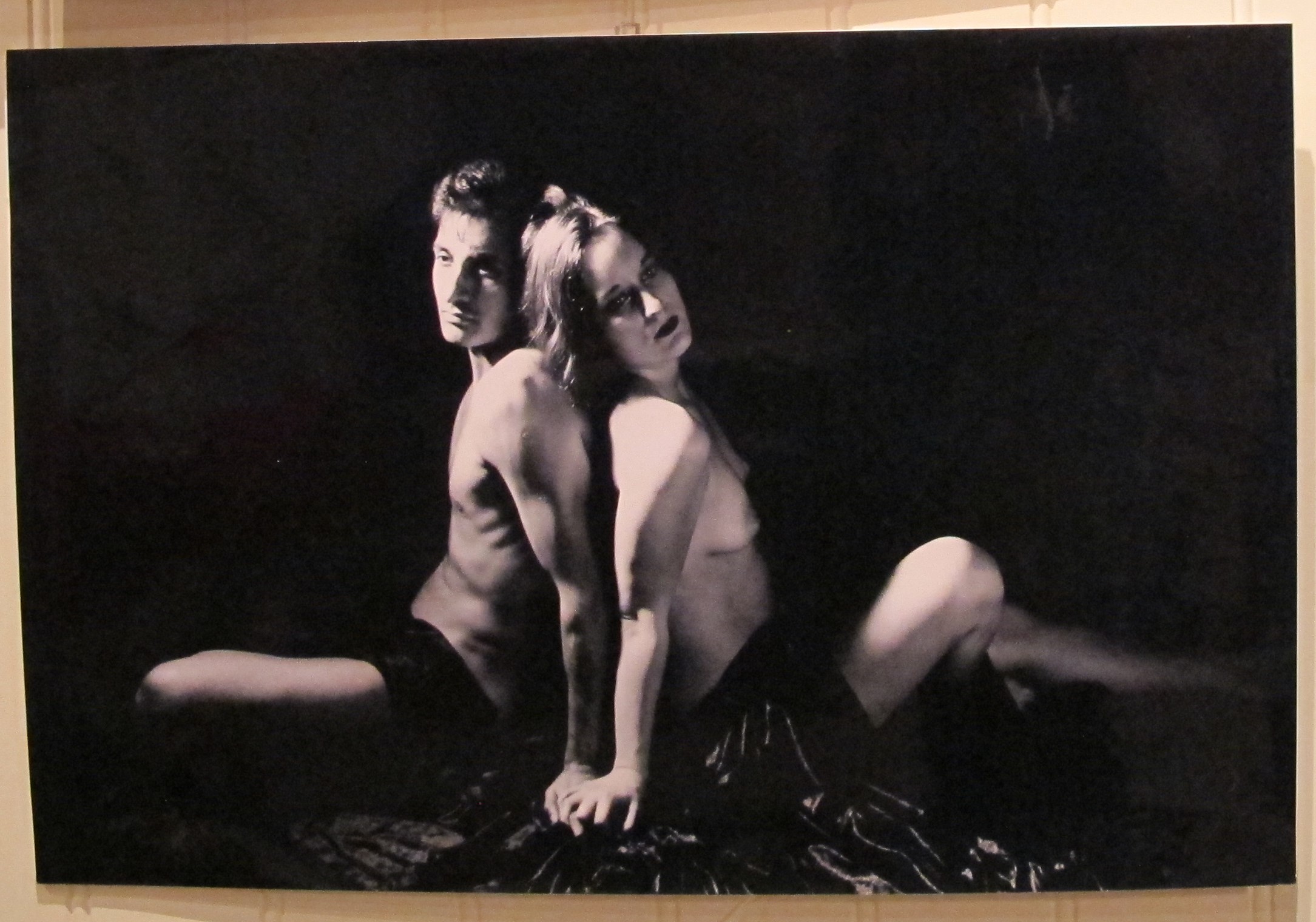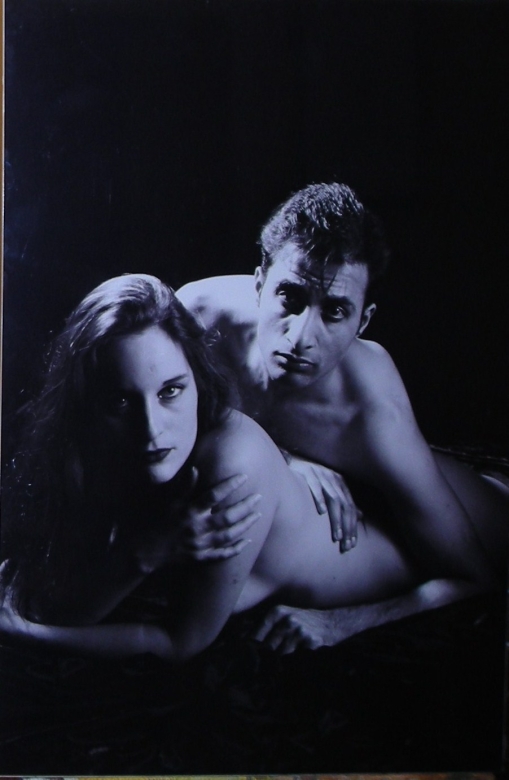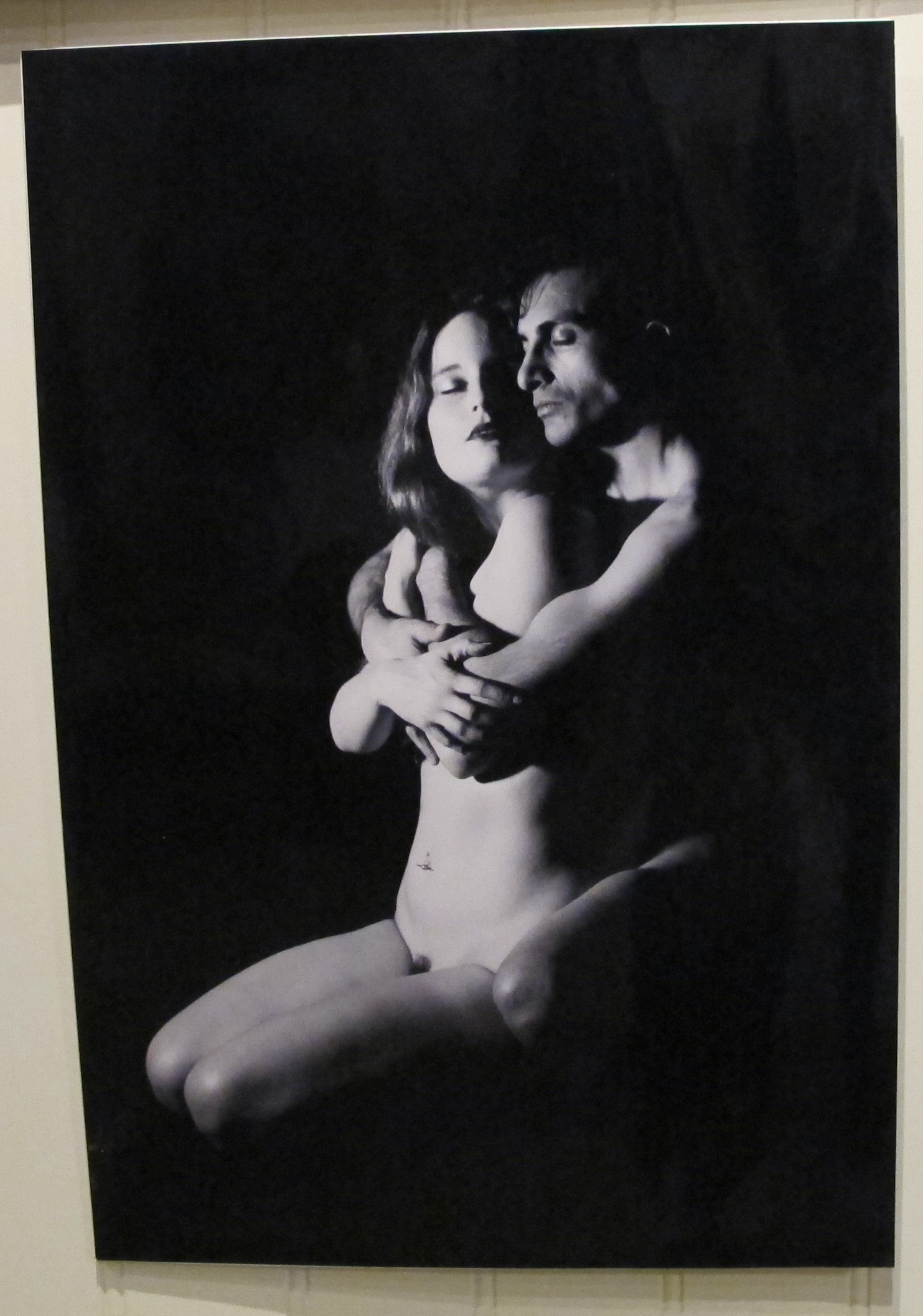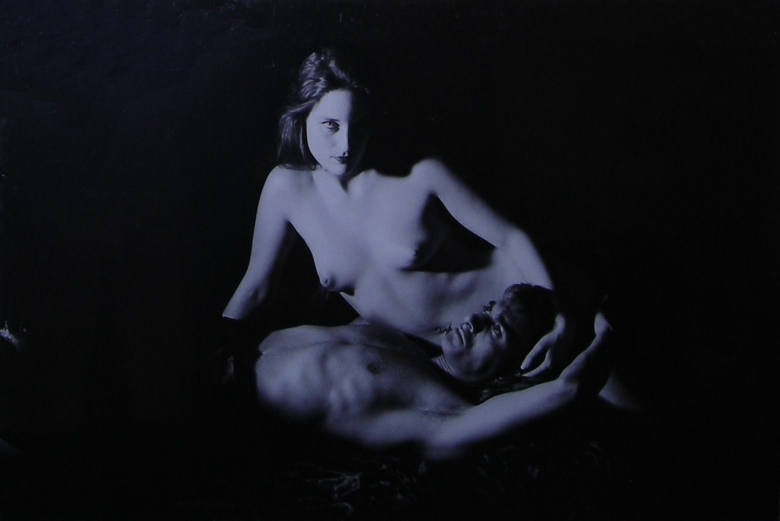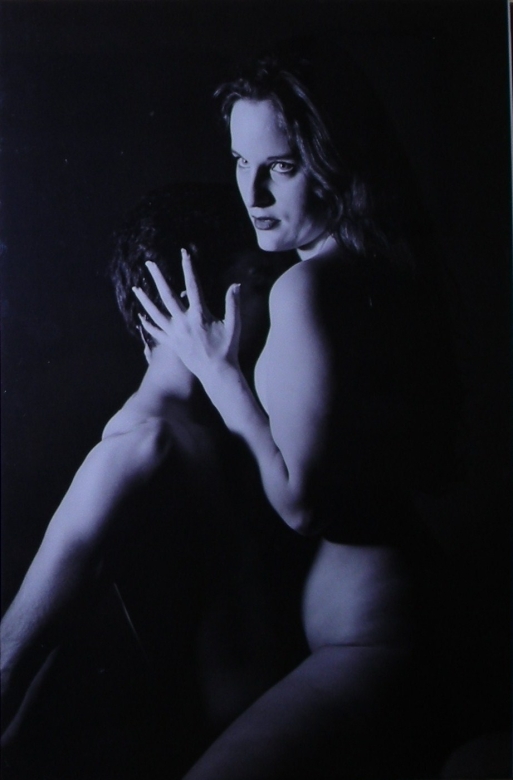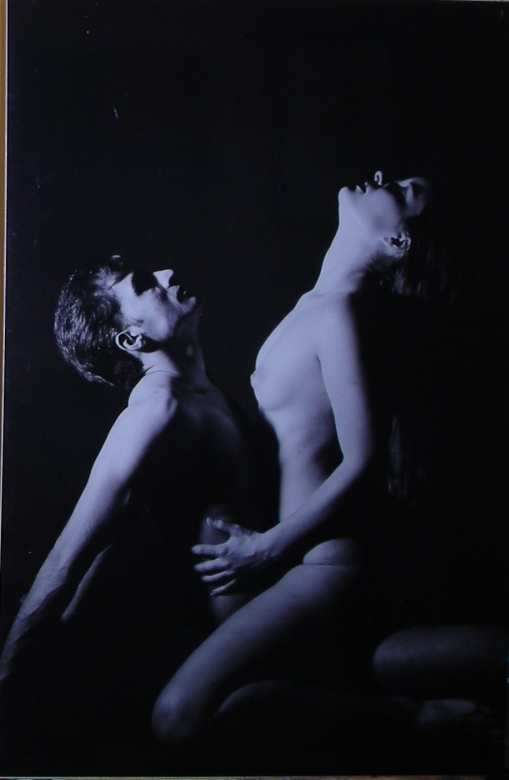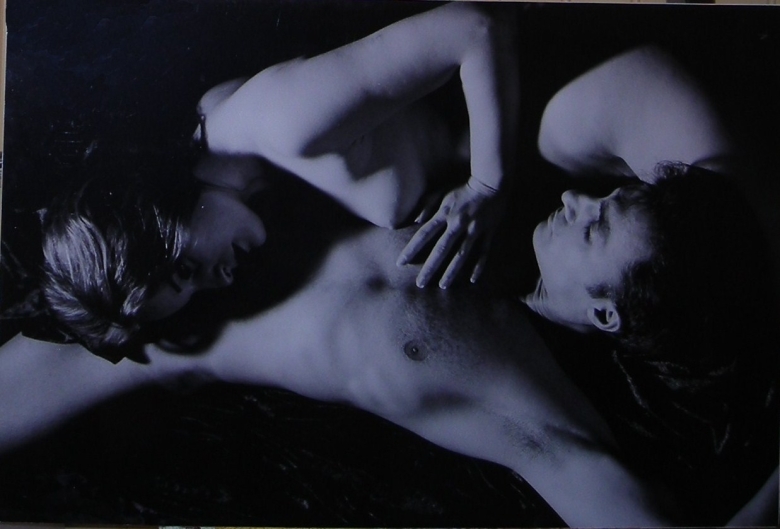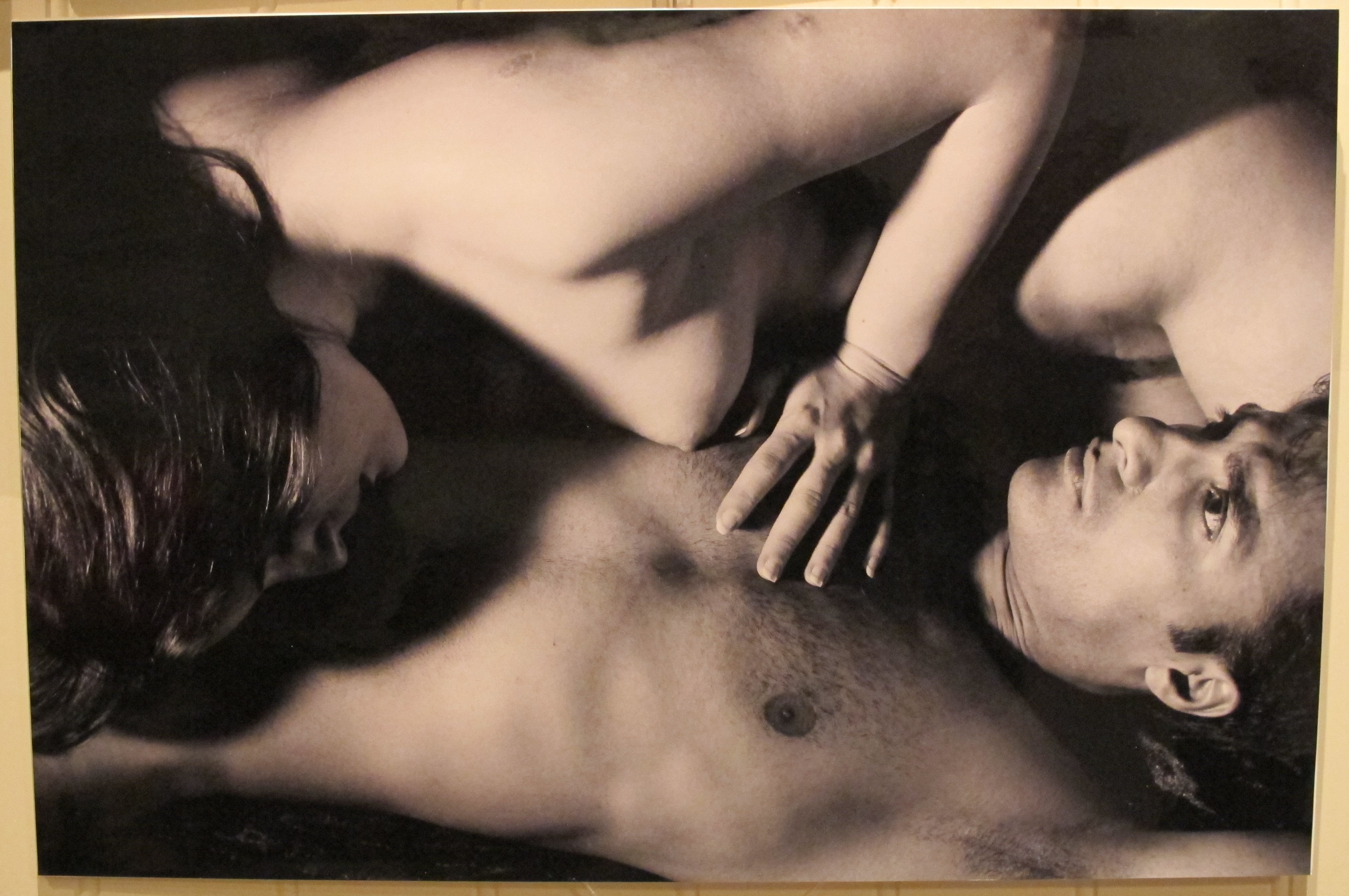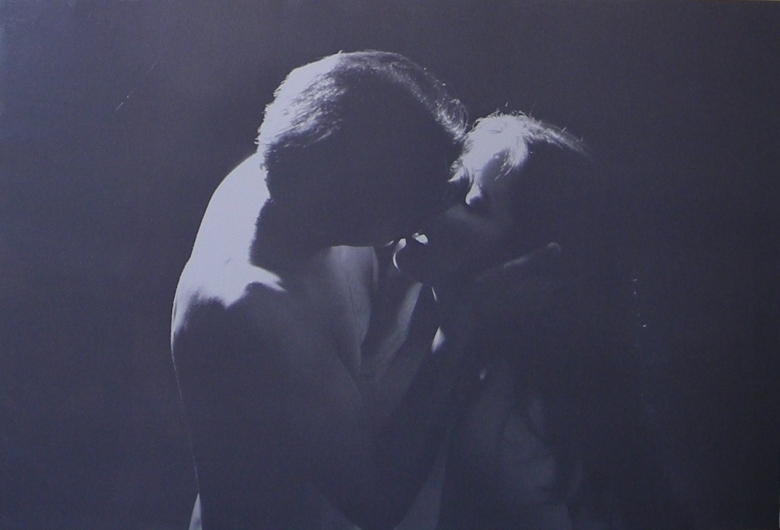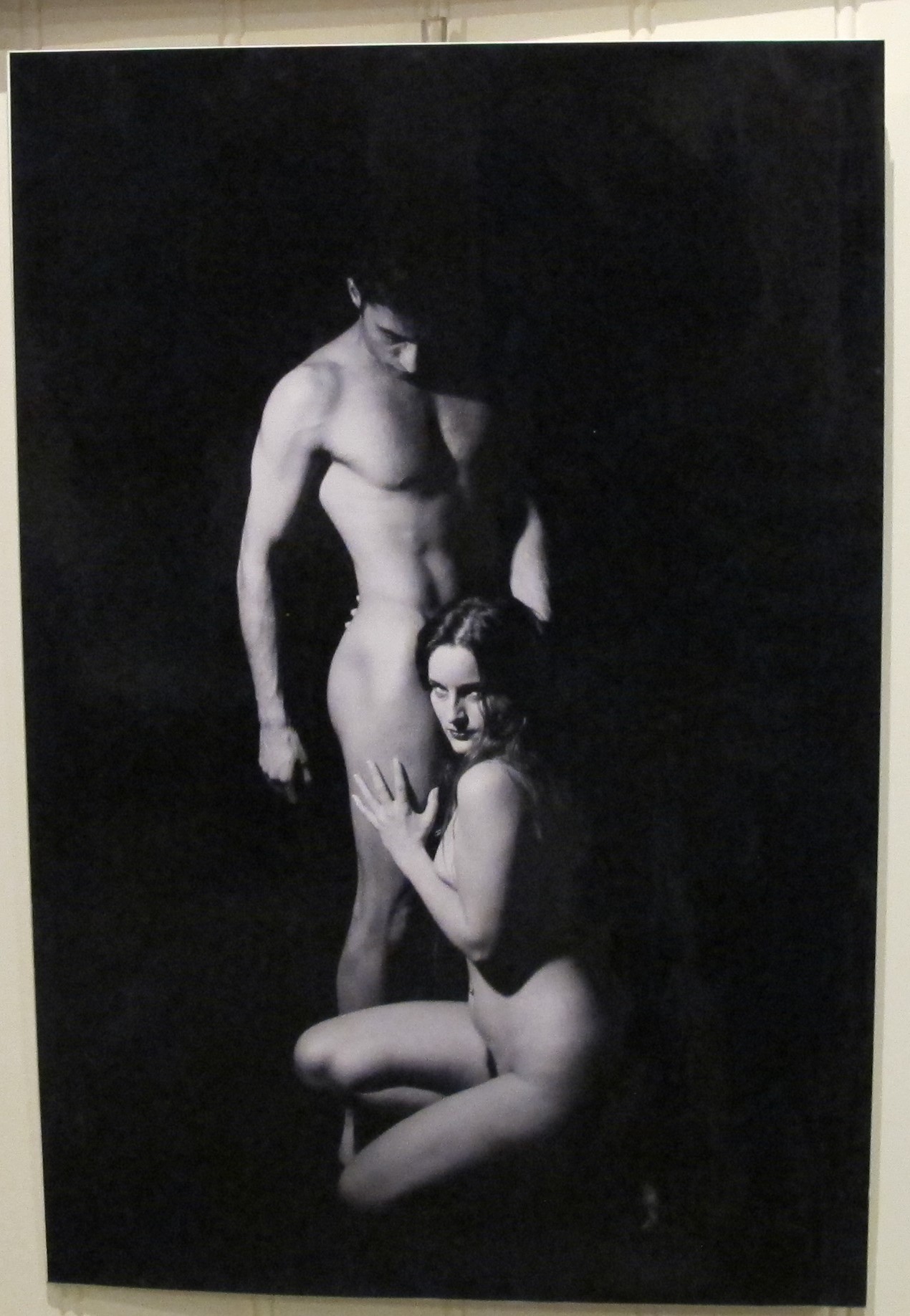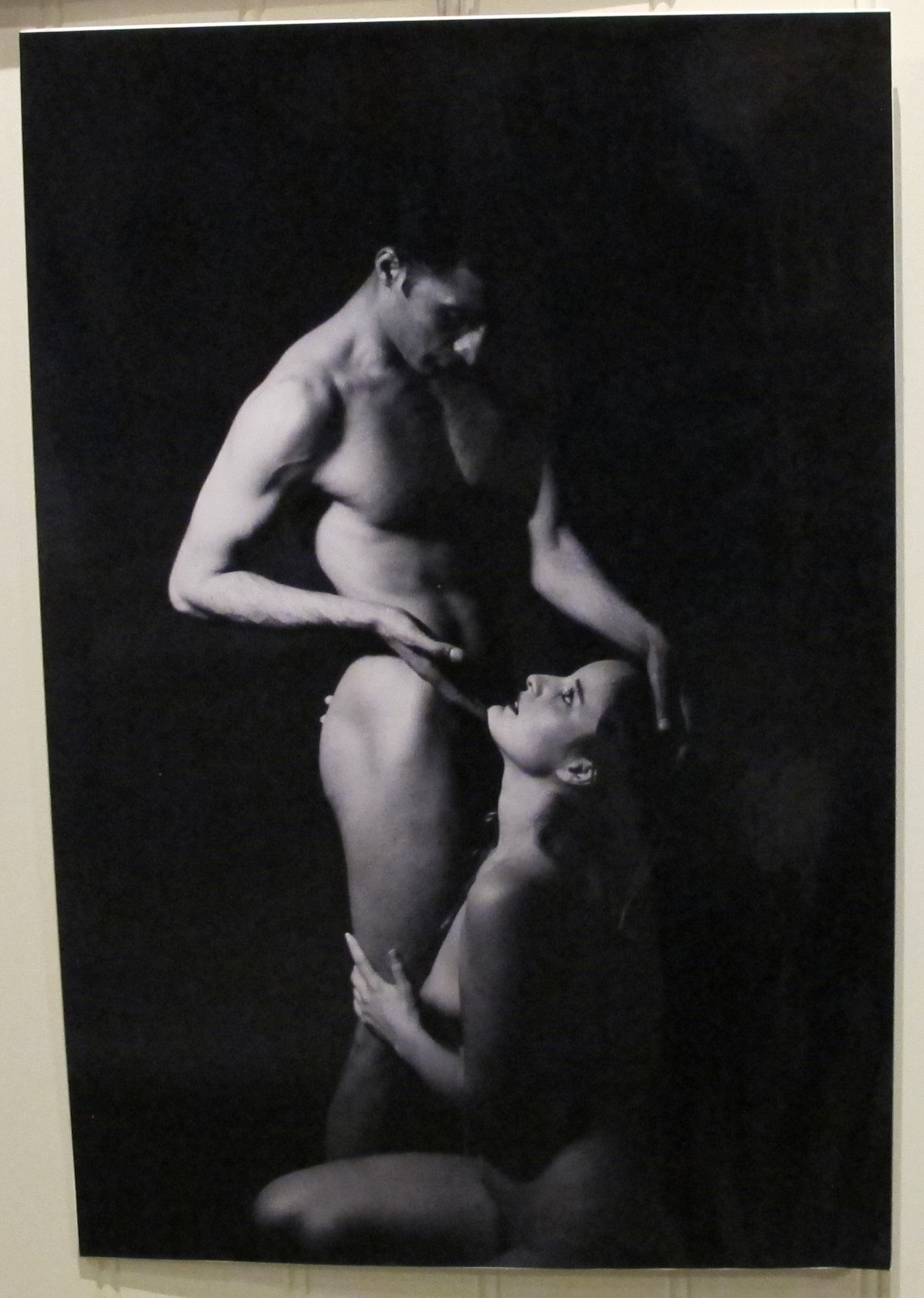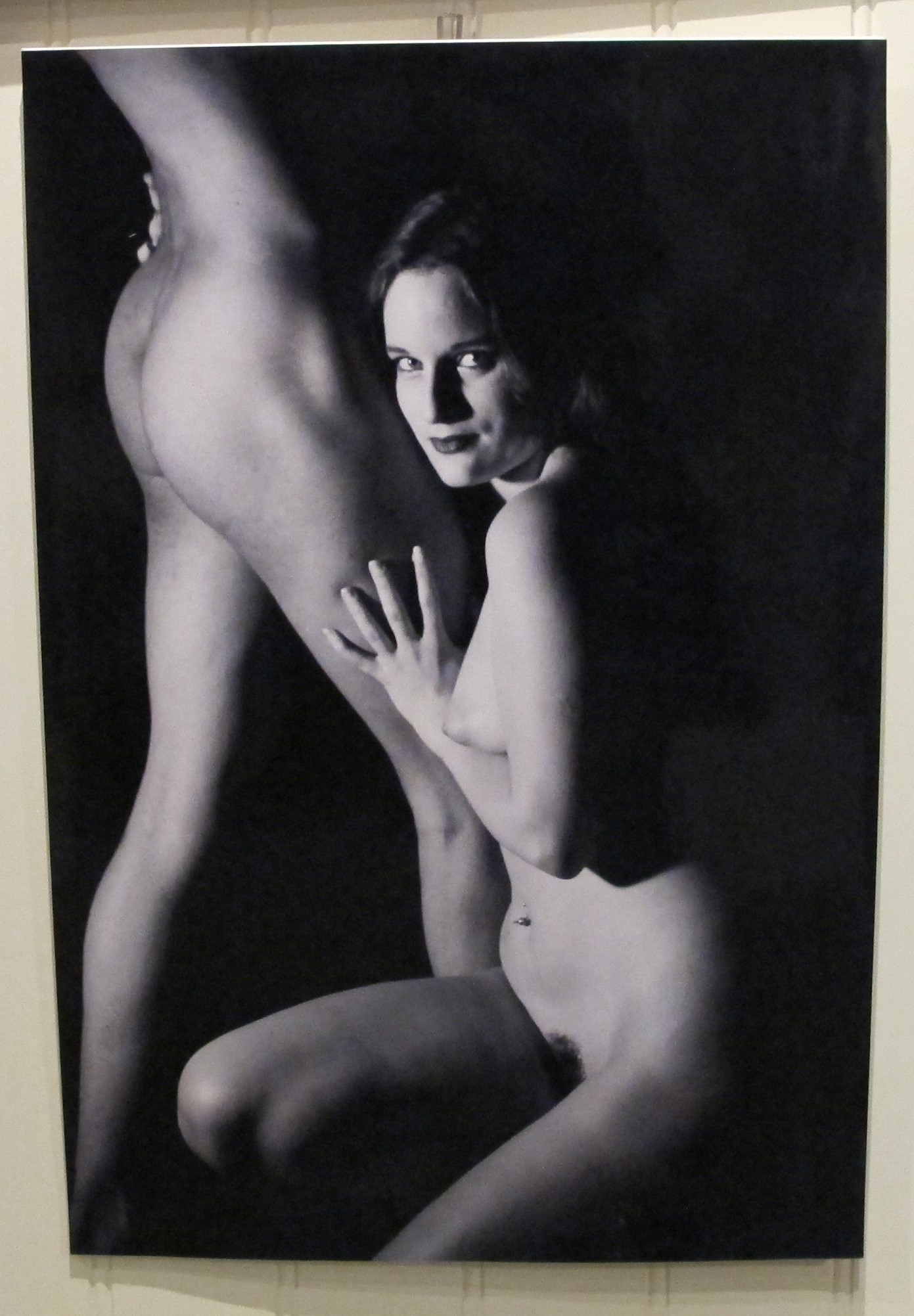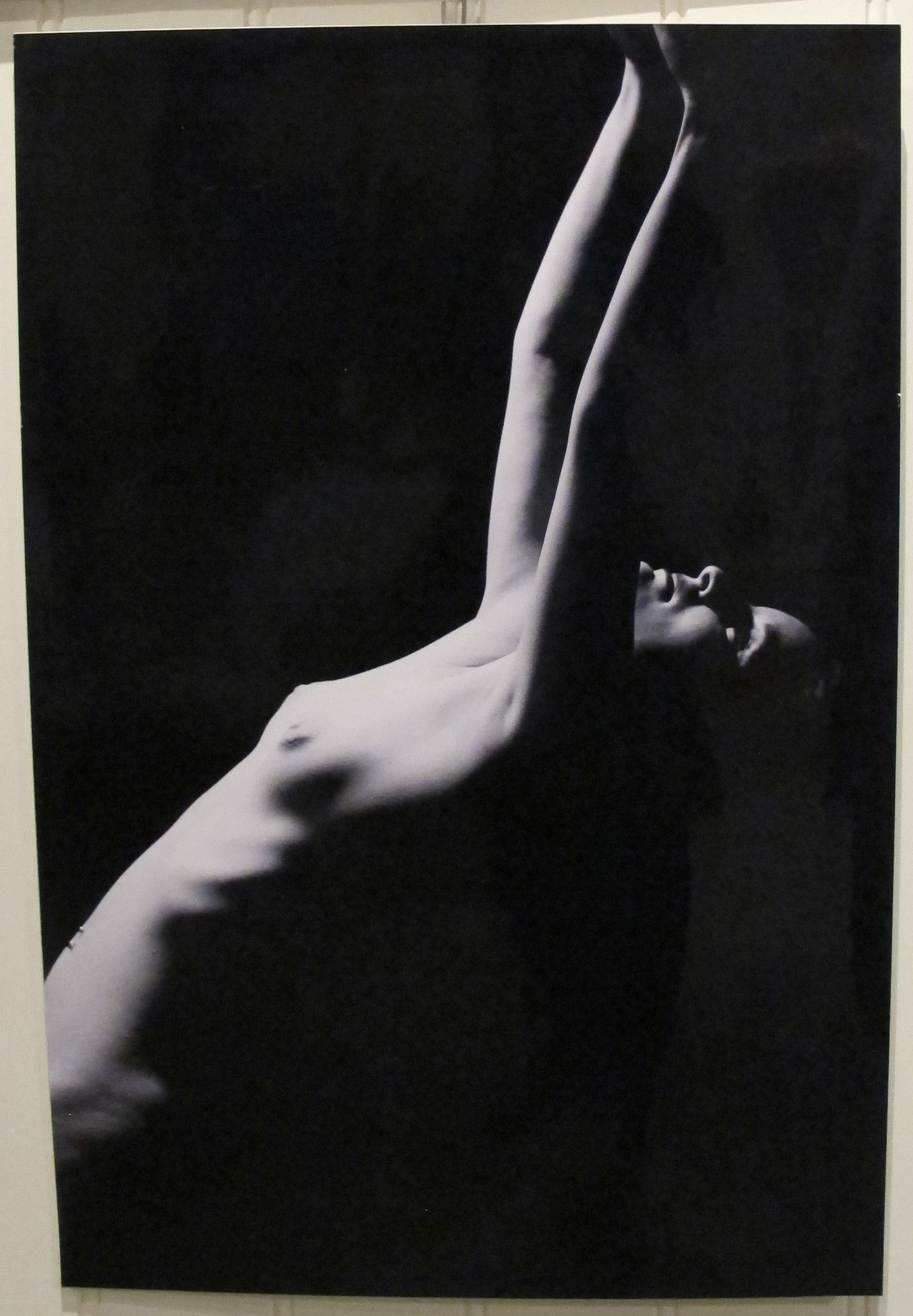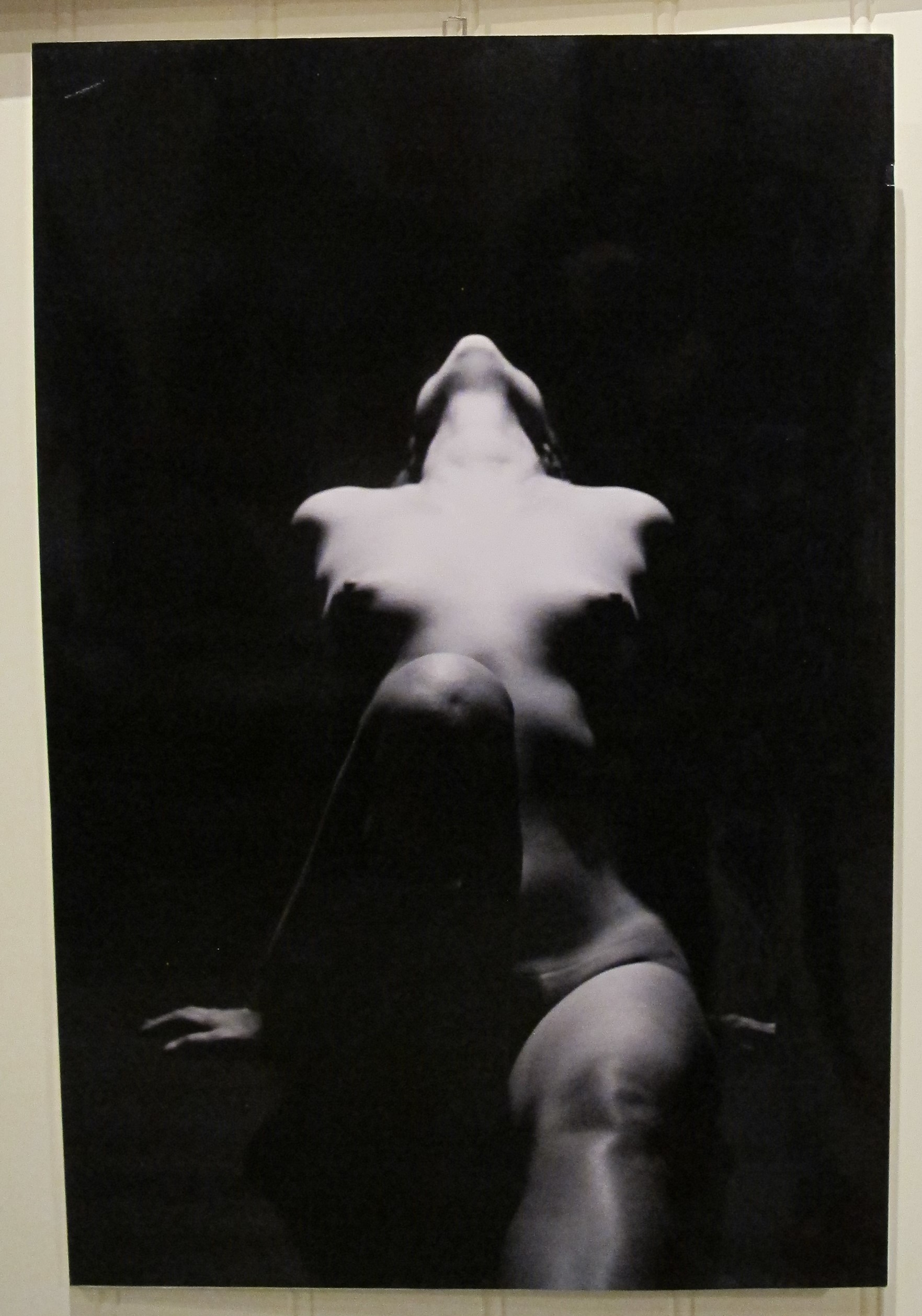 ---