I have always wanted to express emotions and feelings through my art.
Some of the darker pictures in this gallery was painted after the murder of my twin sister Elin, and my best friend Jin, in Ålesund, Norway 31st October 1996.
Naturally enough this influenced not only me, but also my art for quite some time.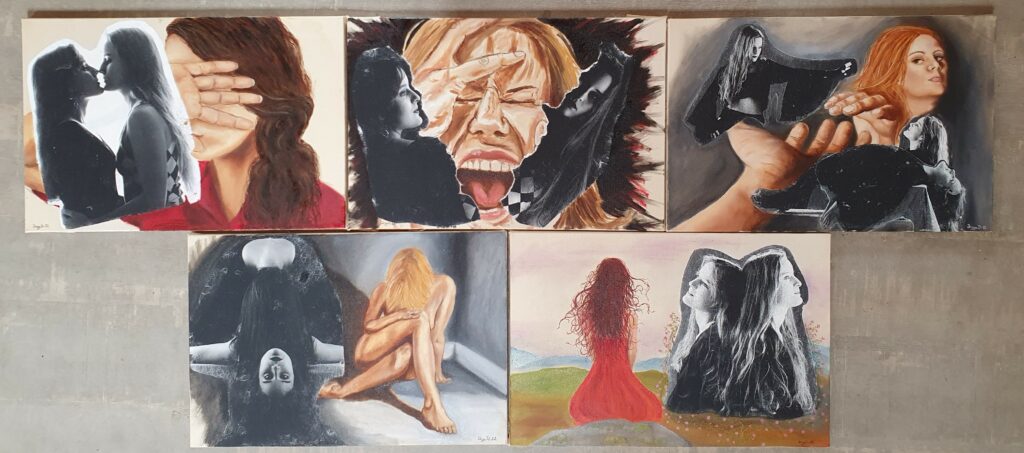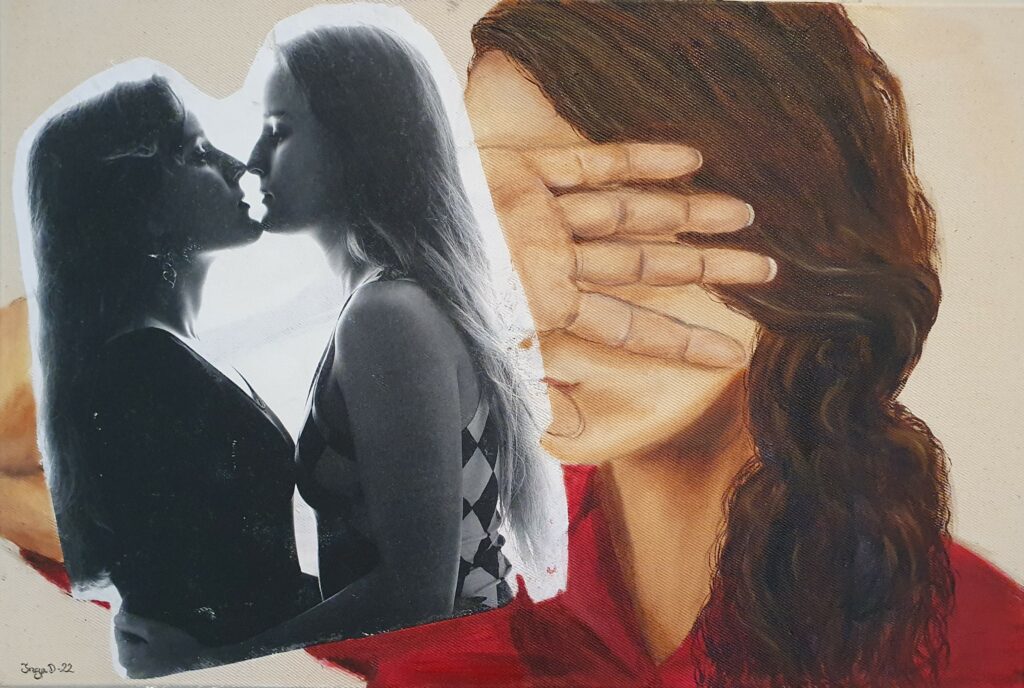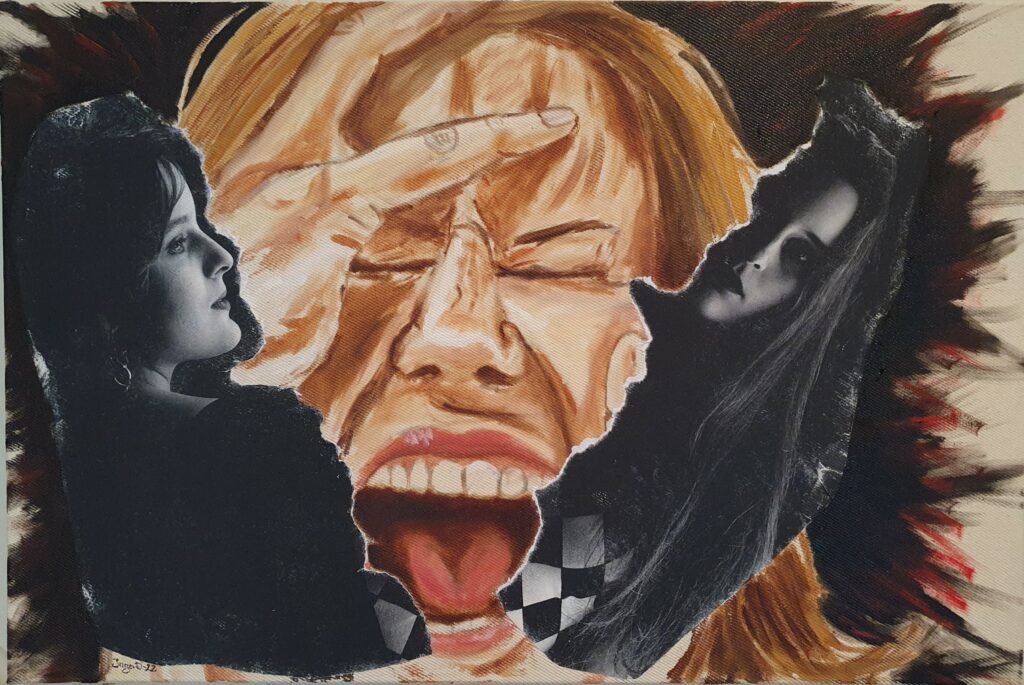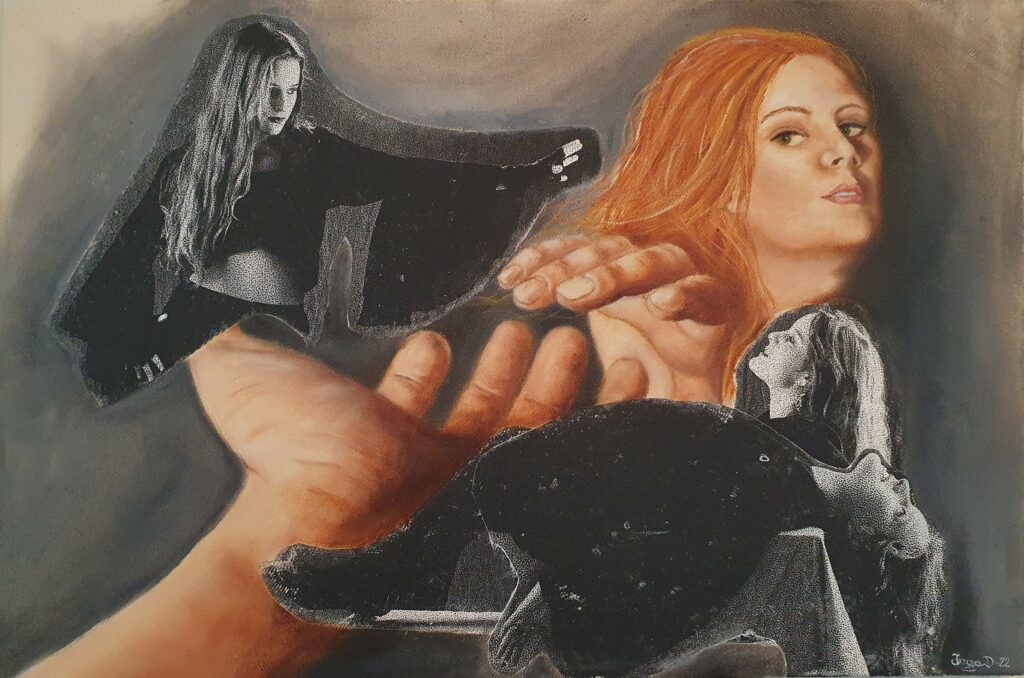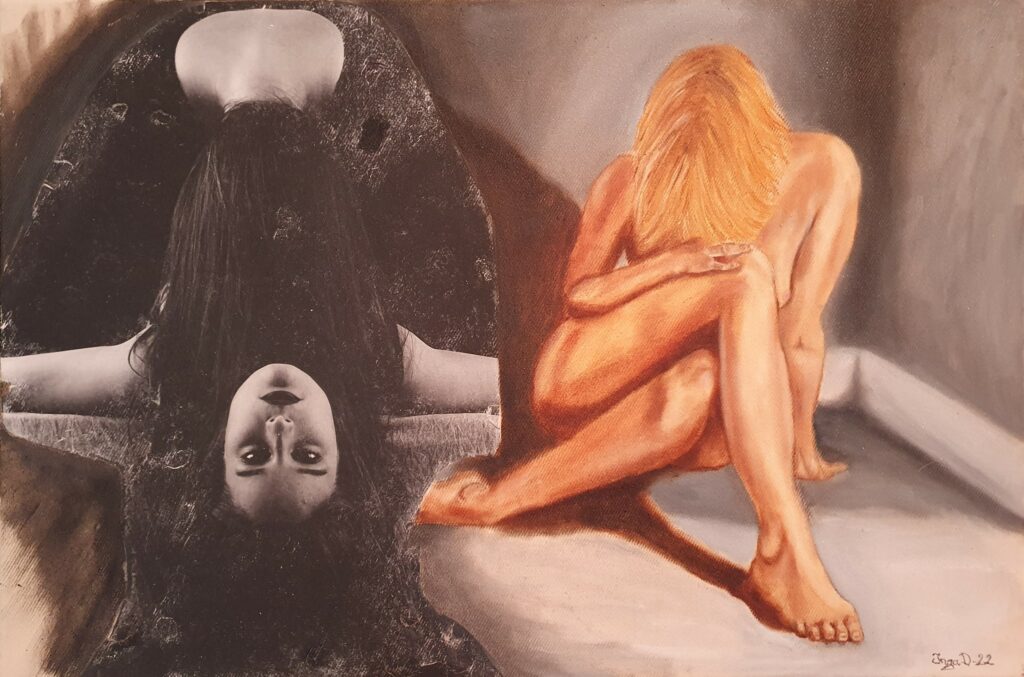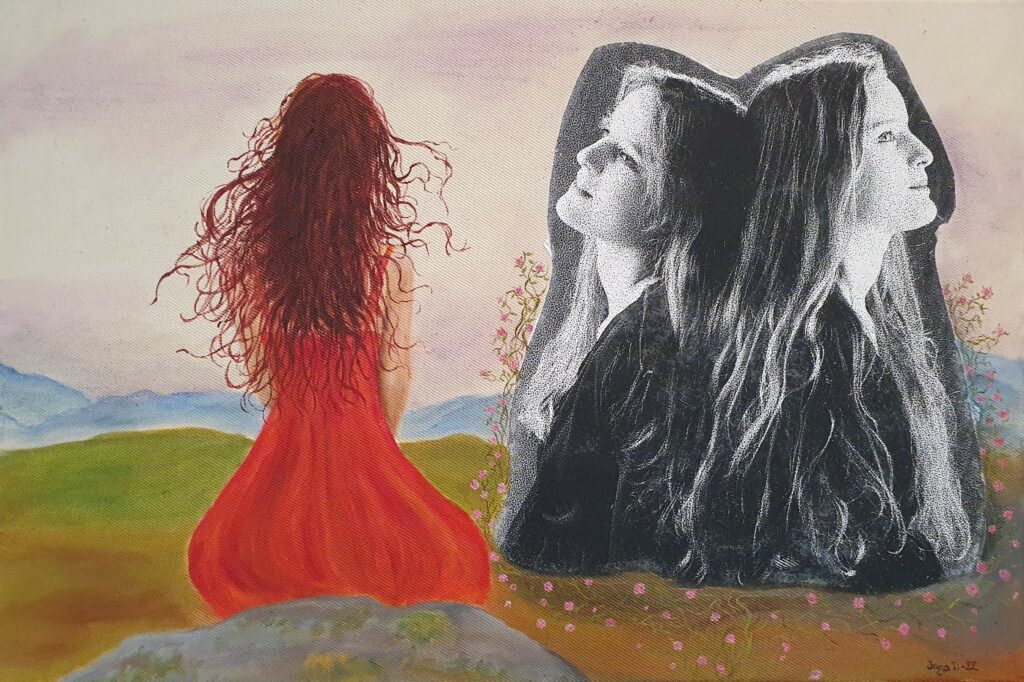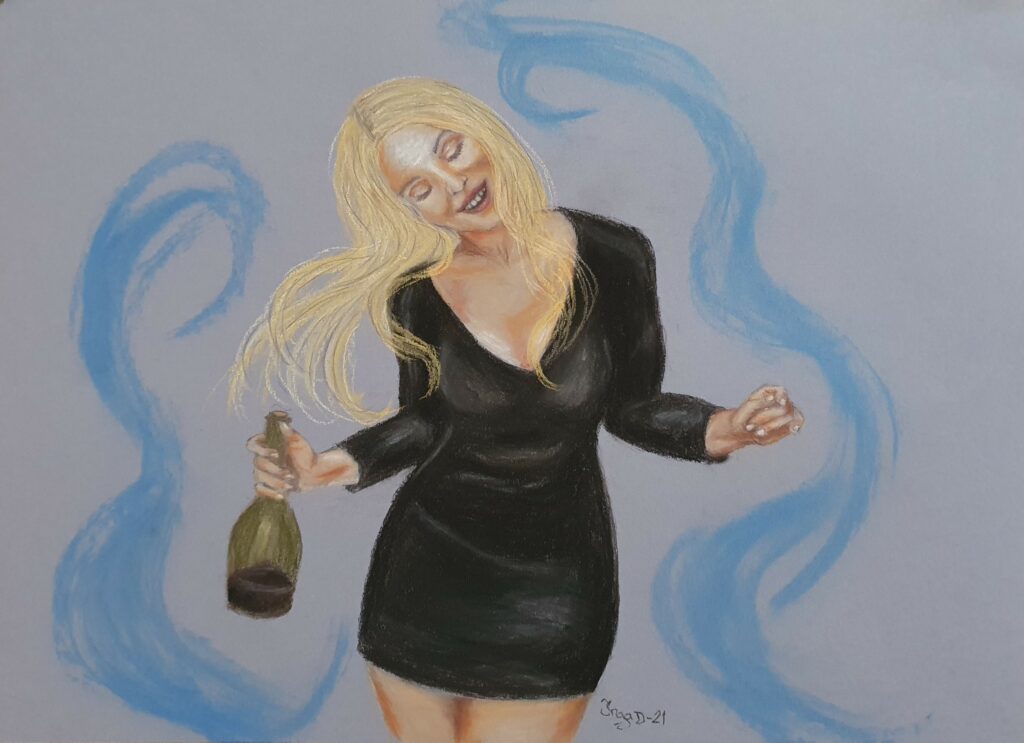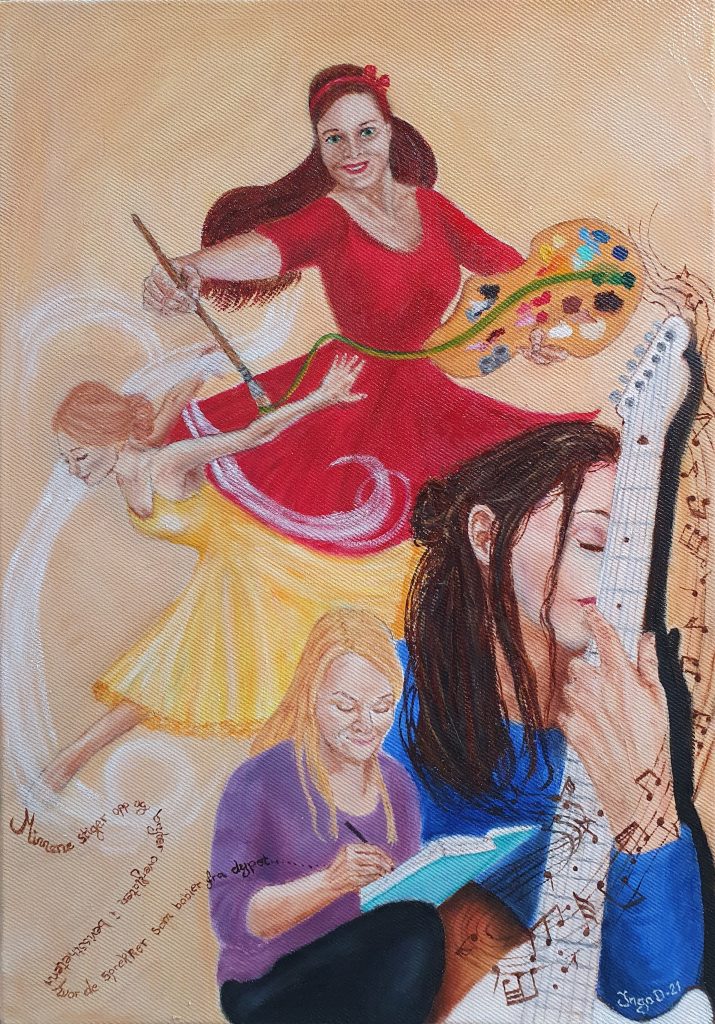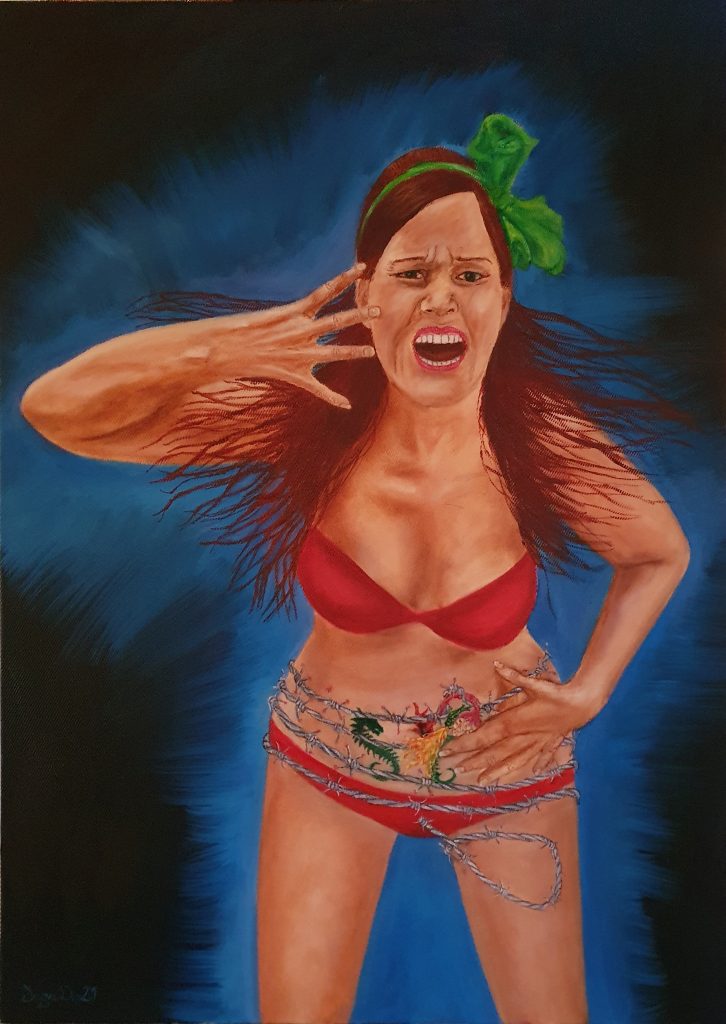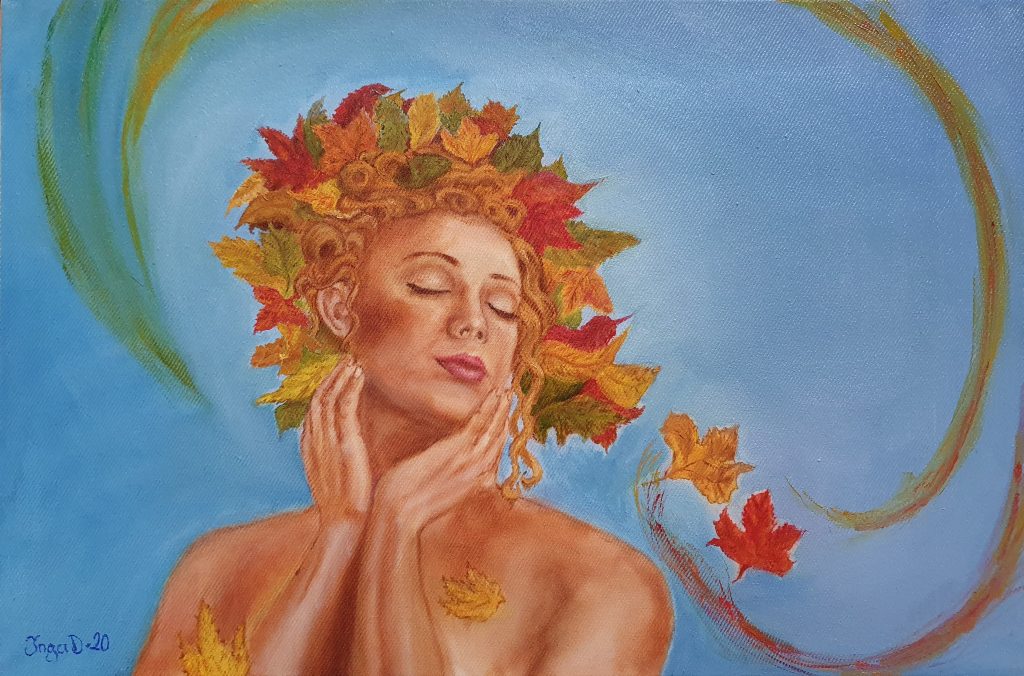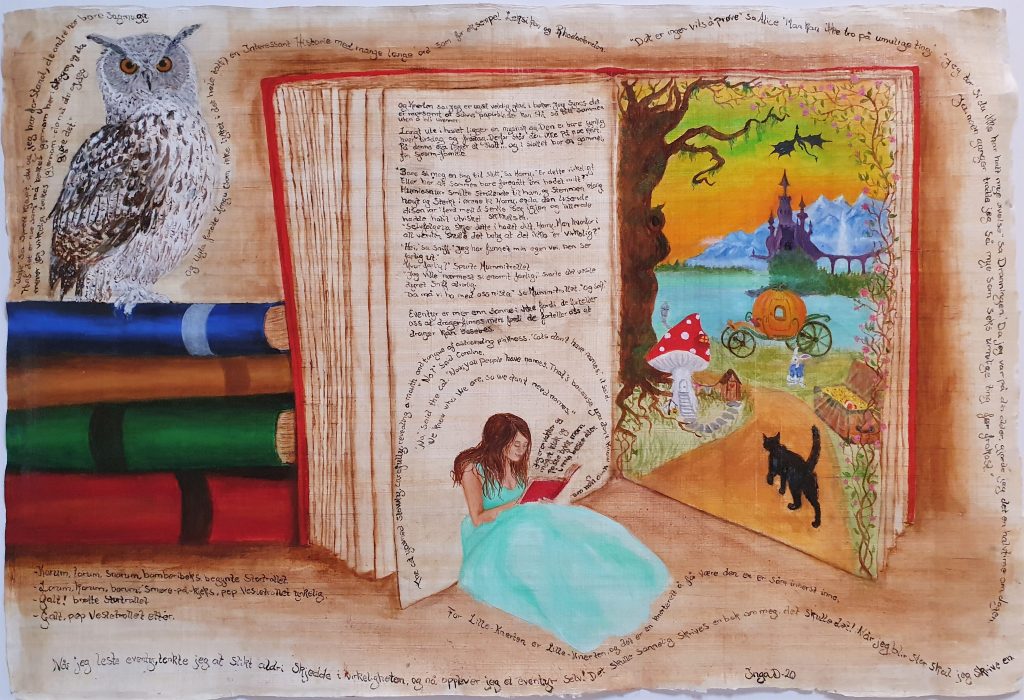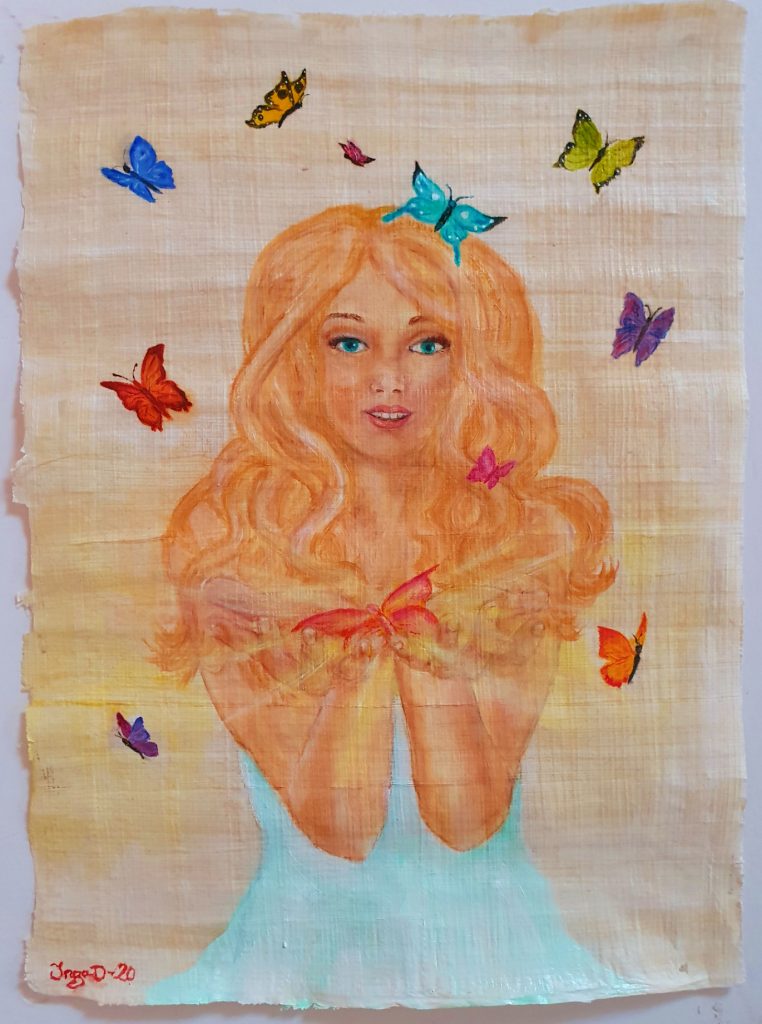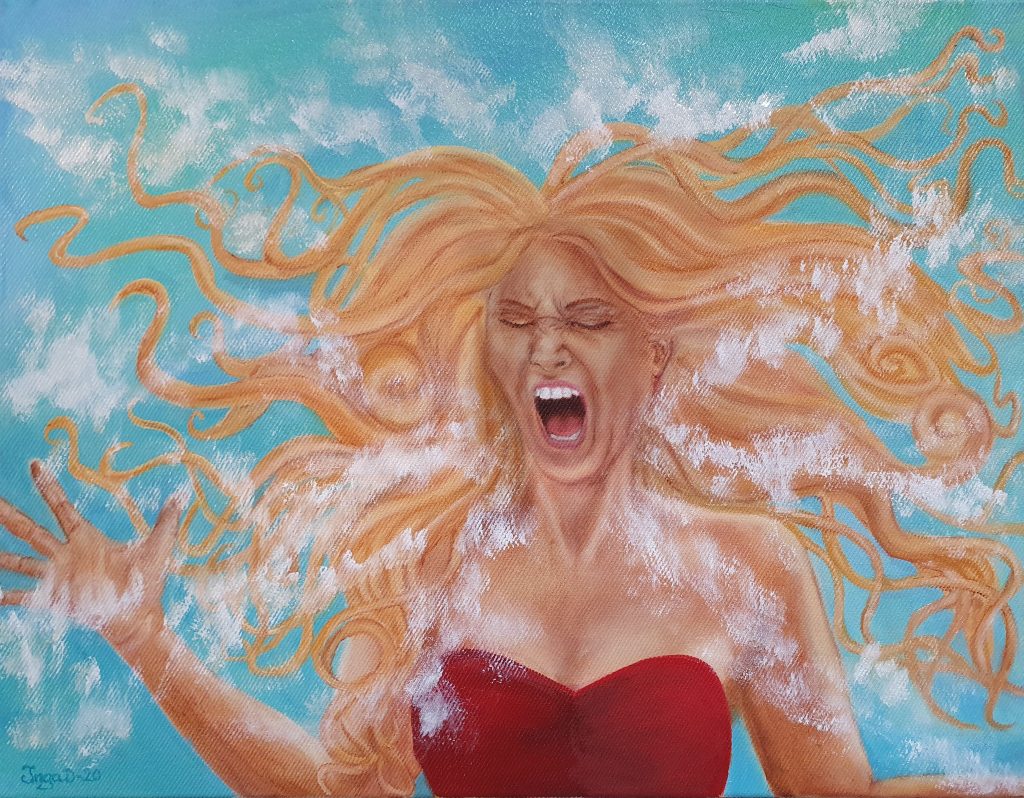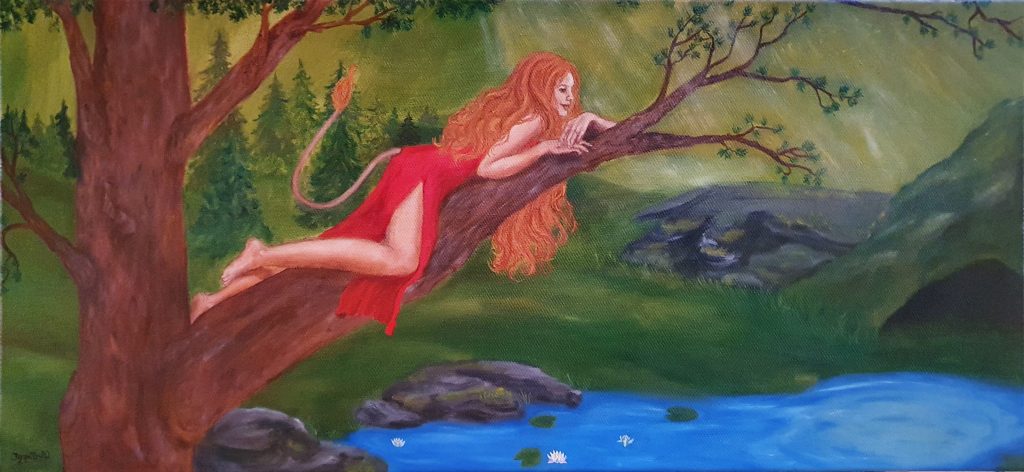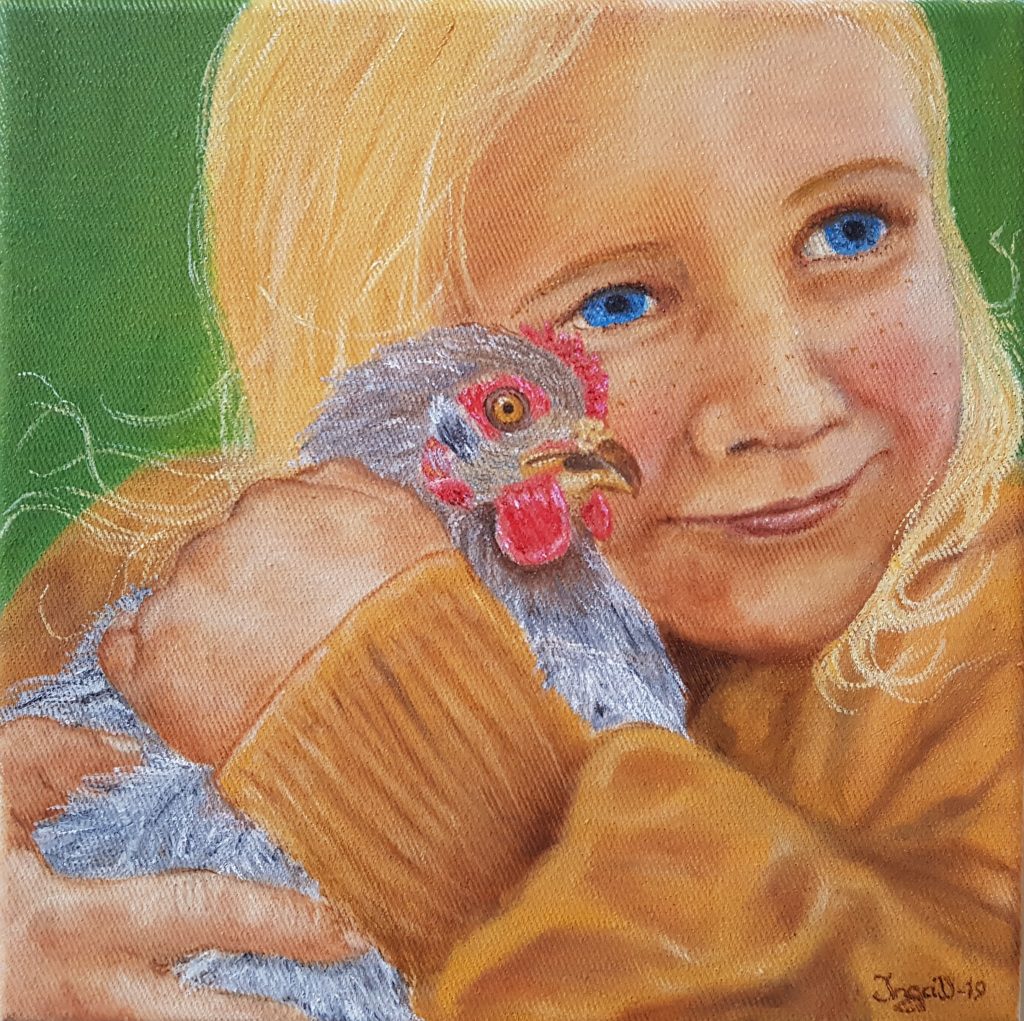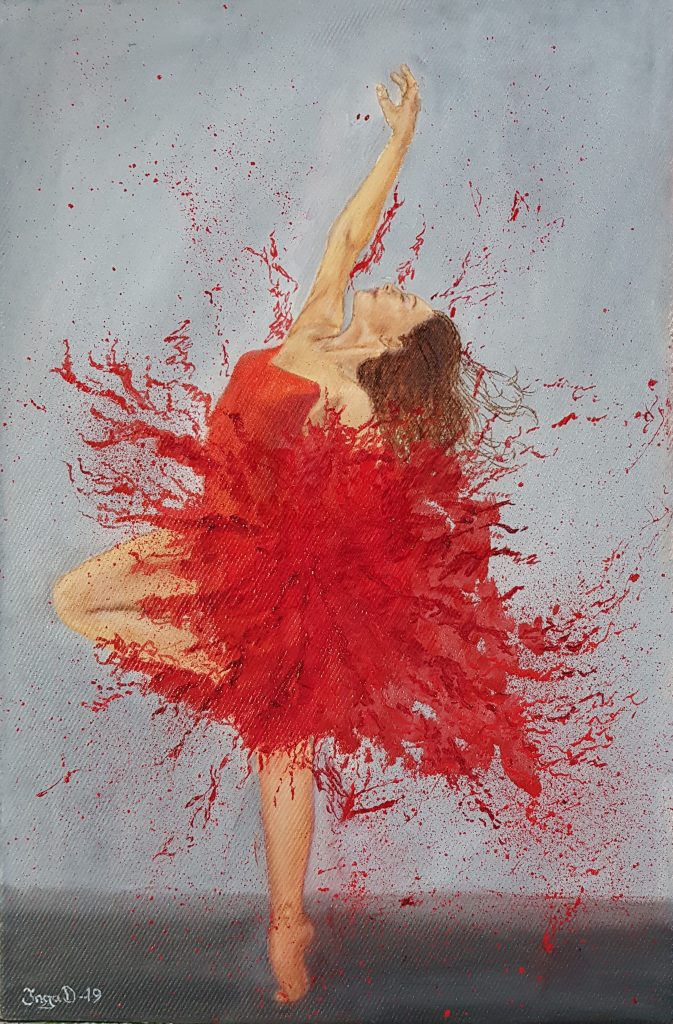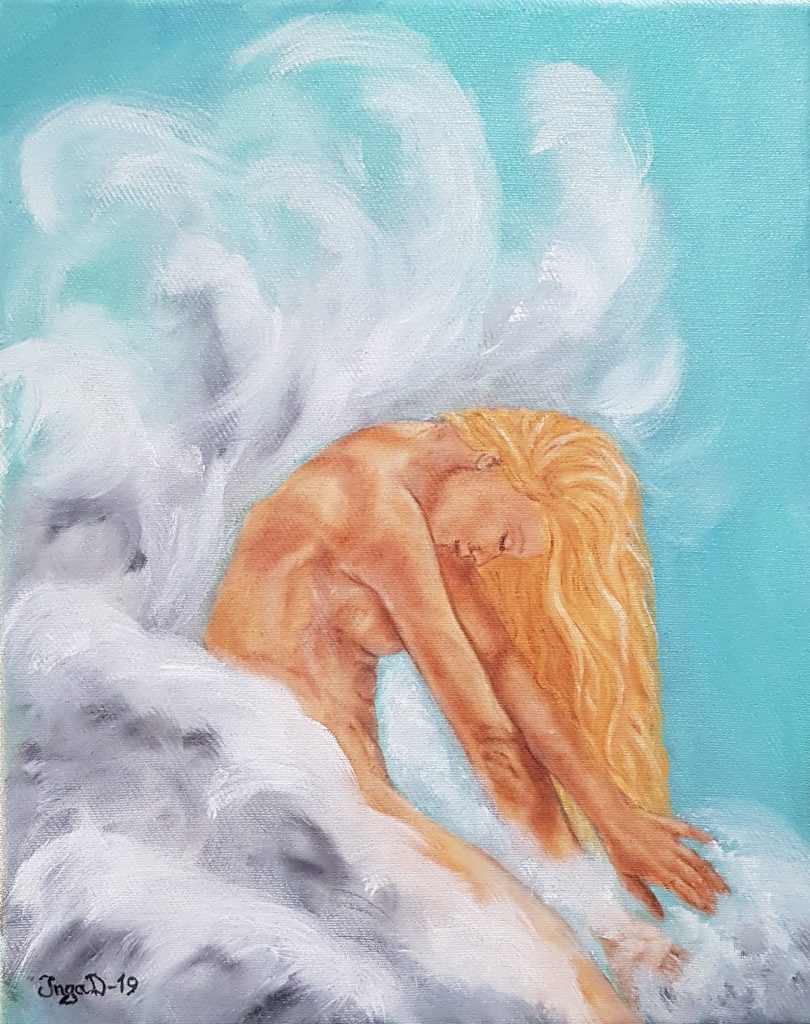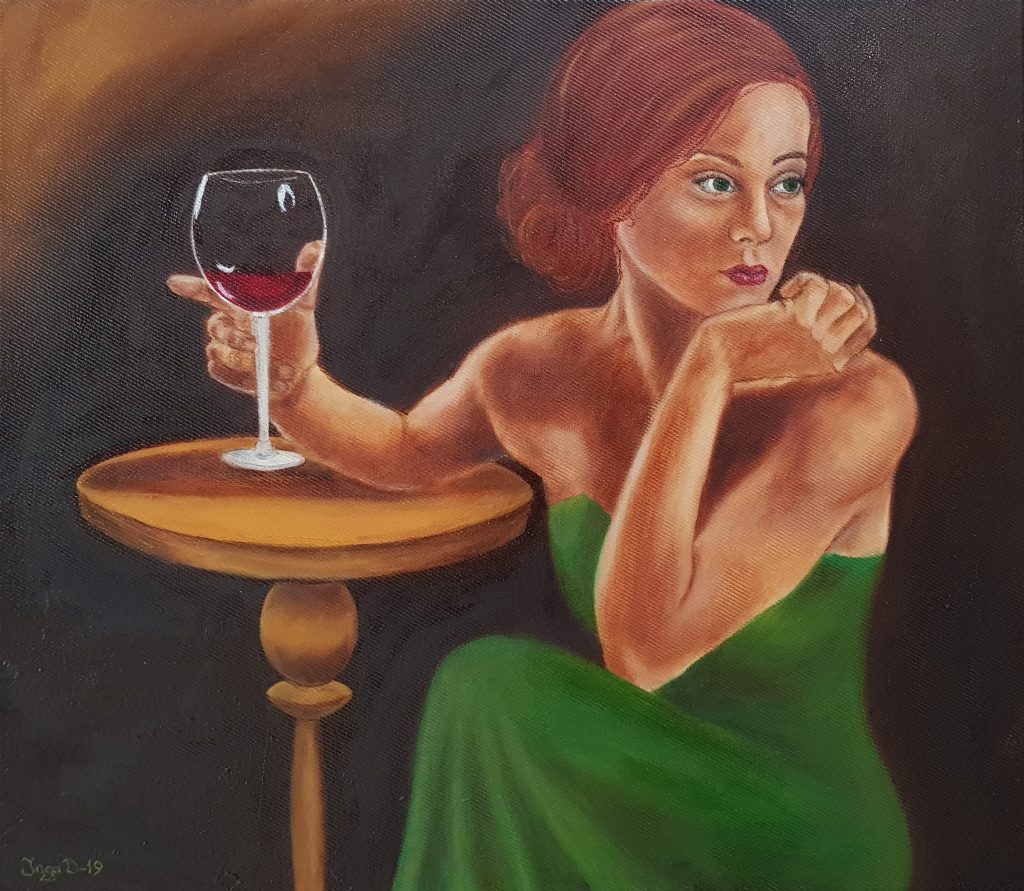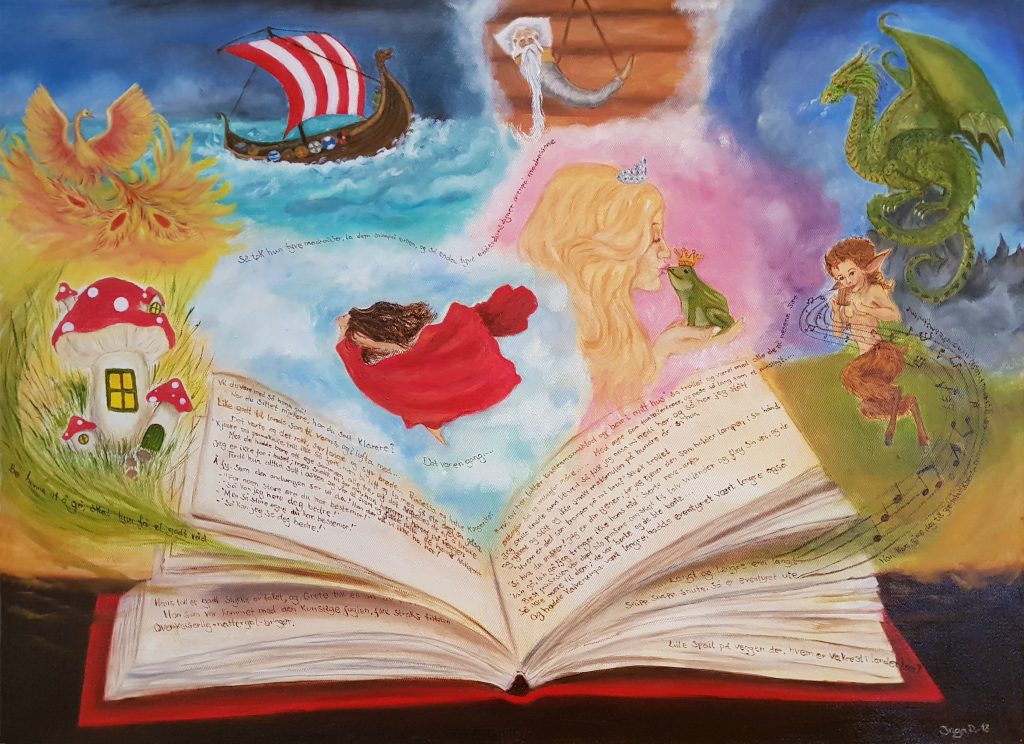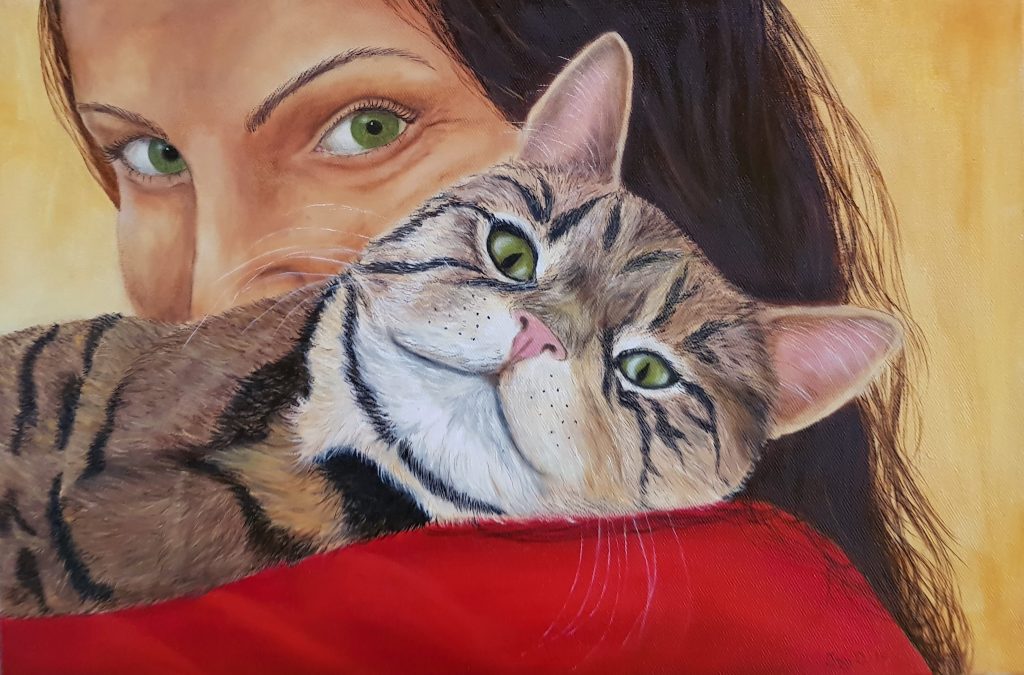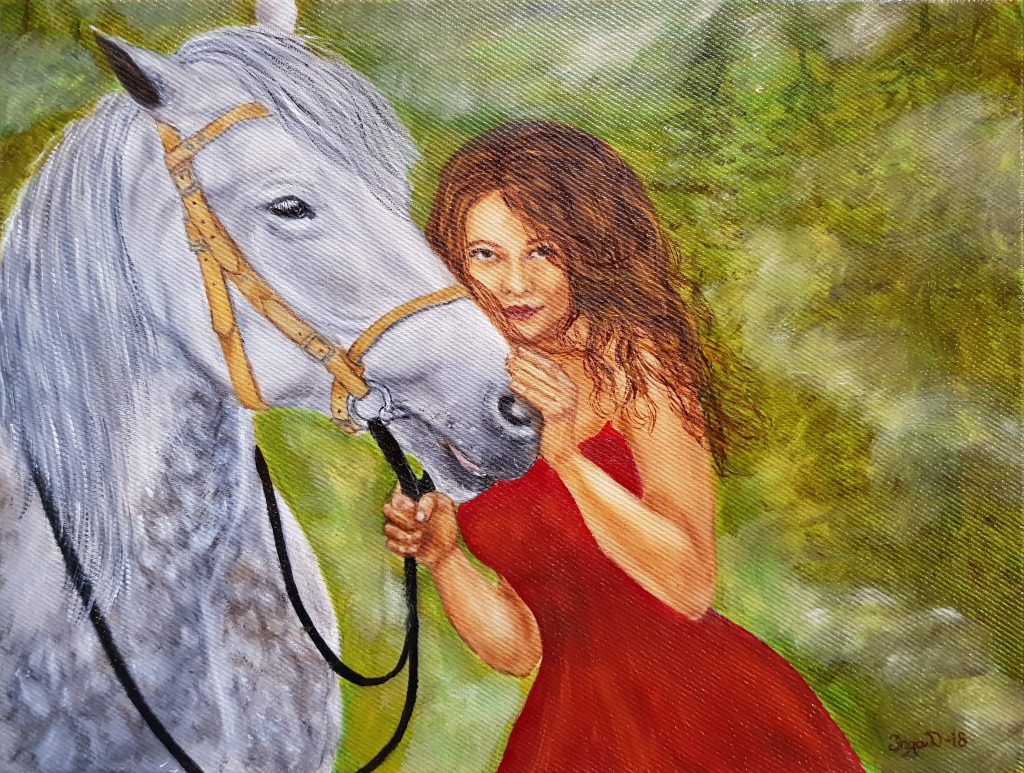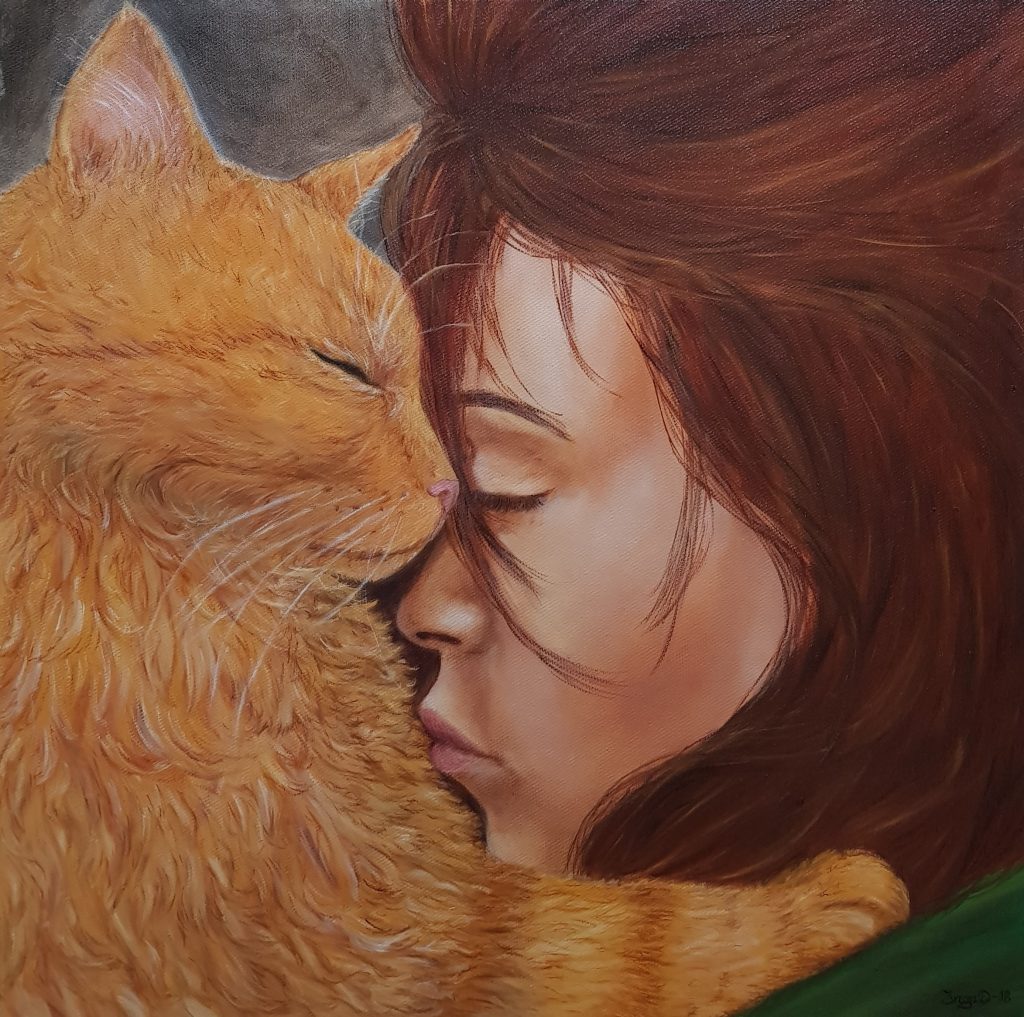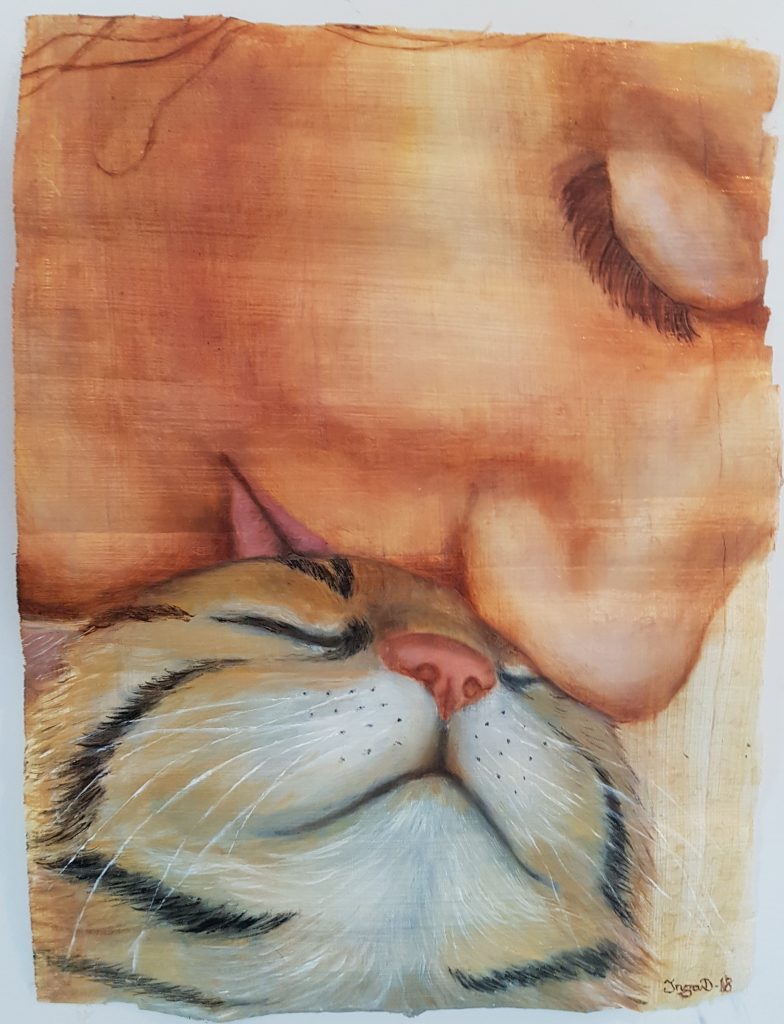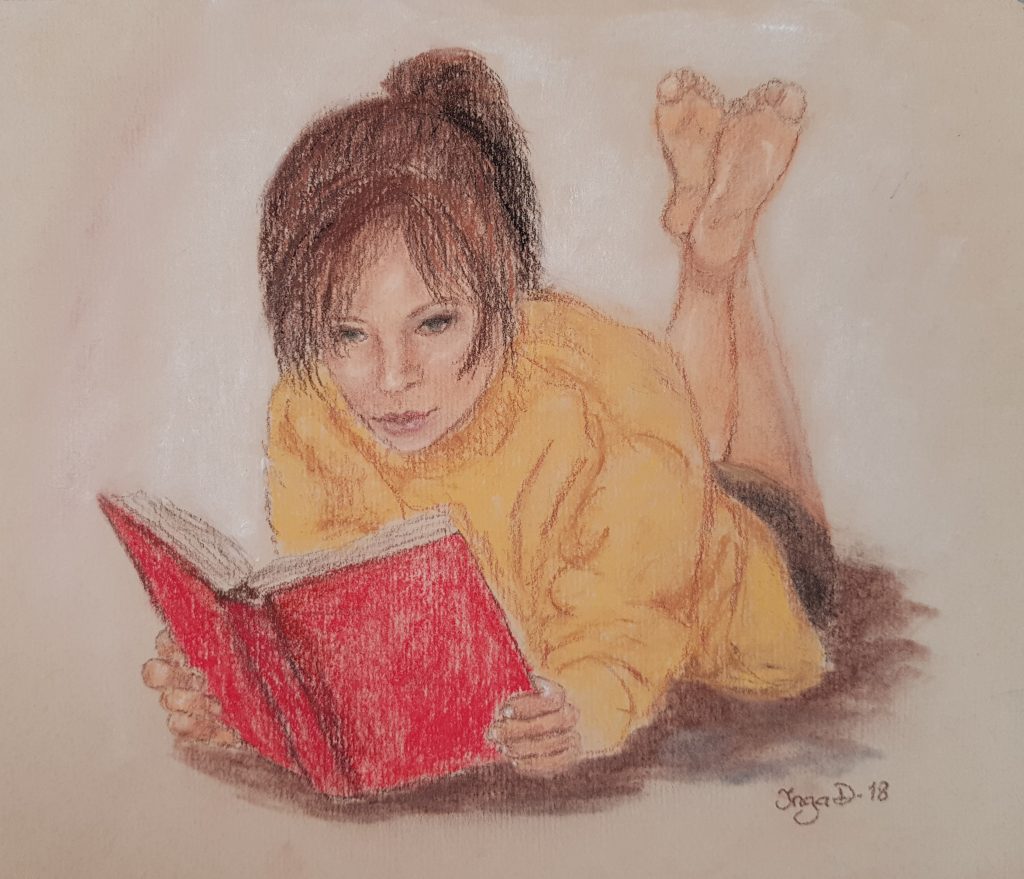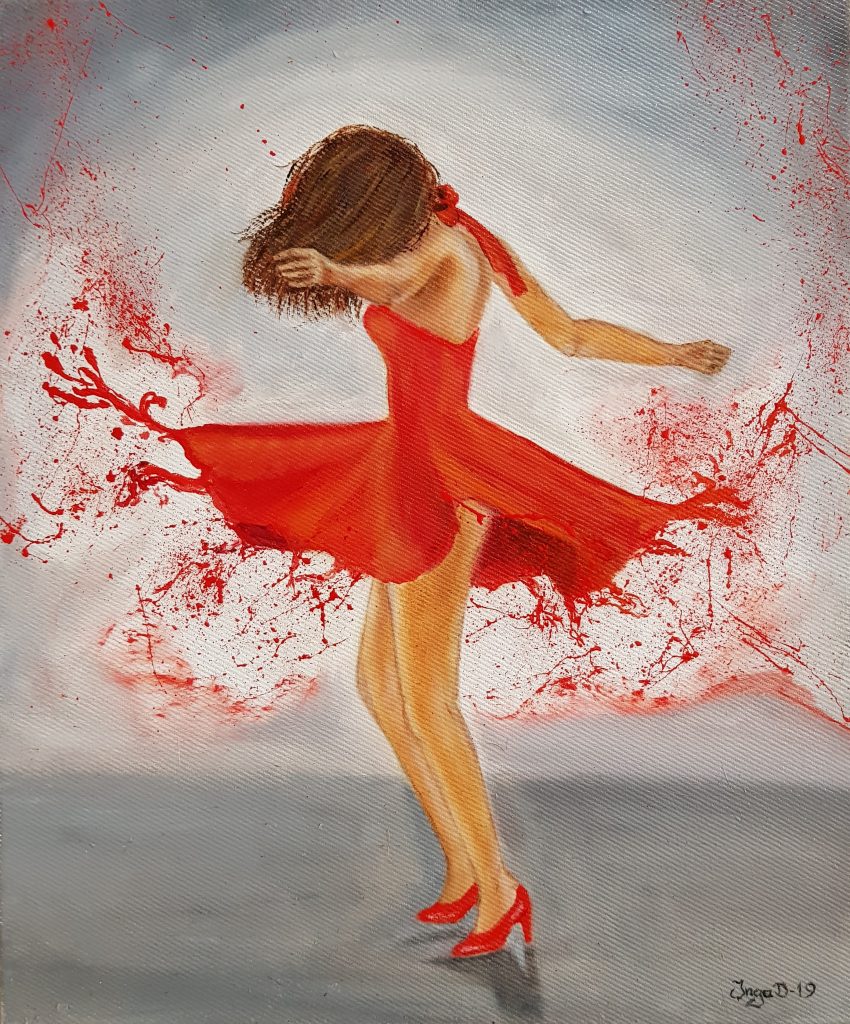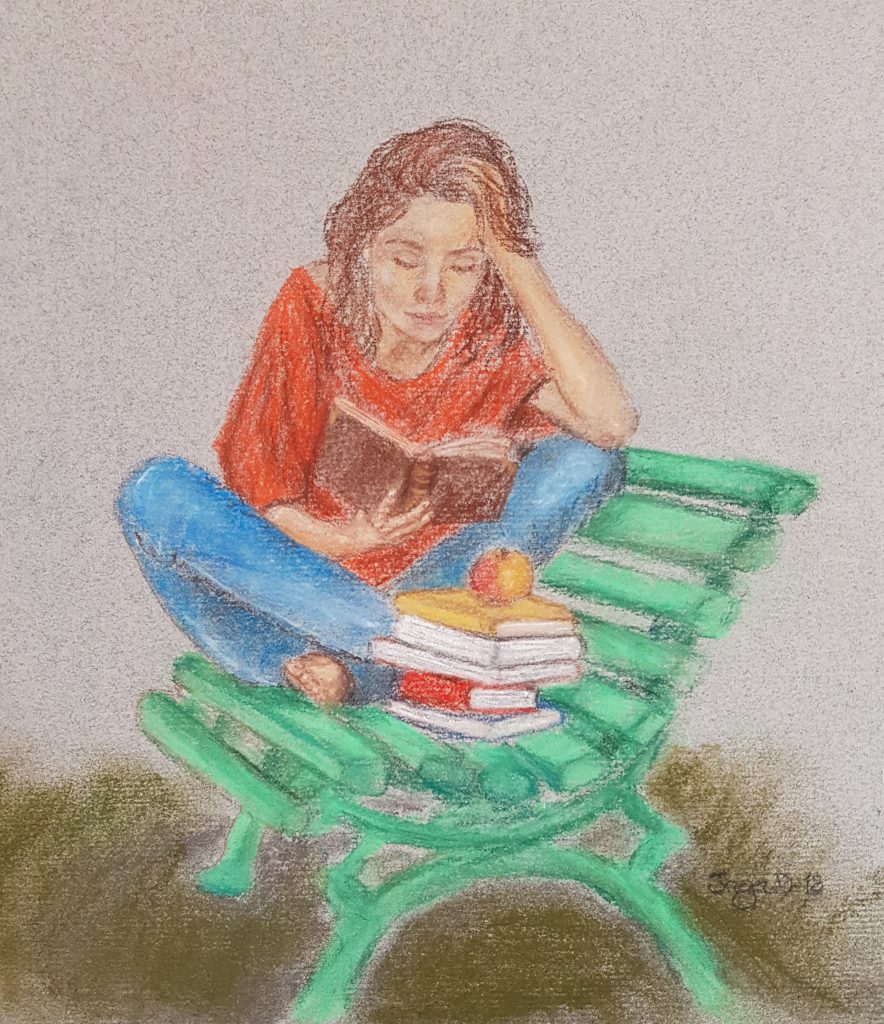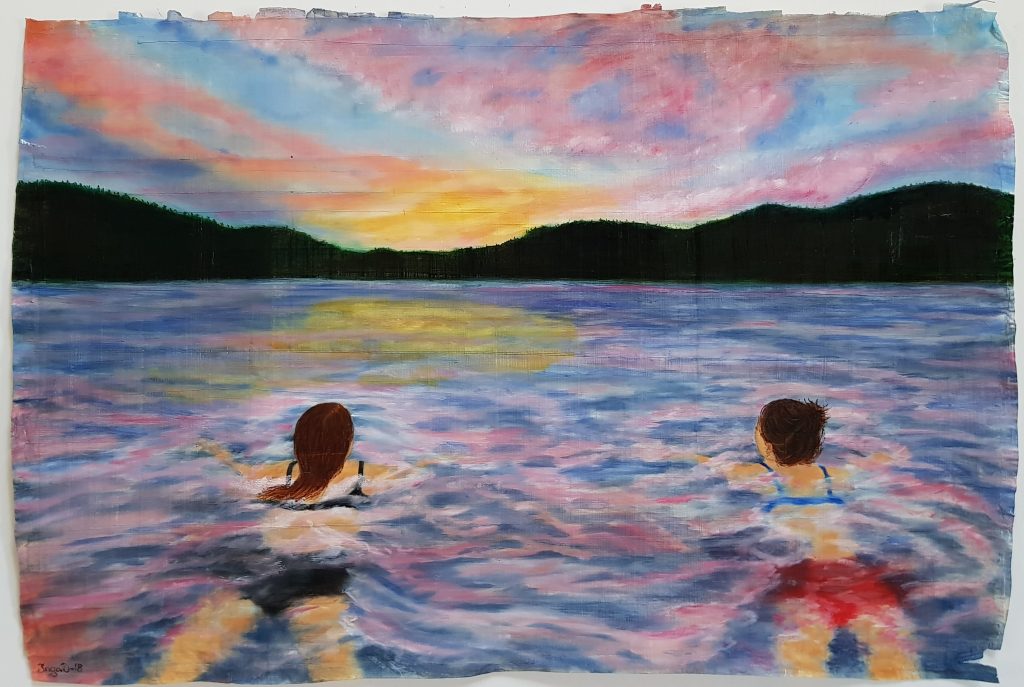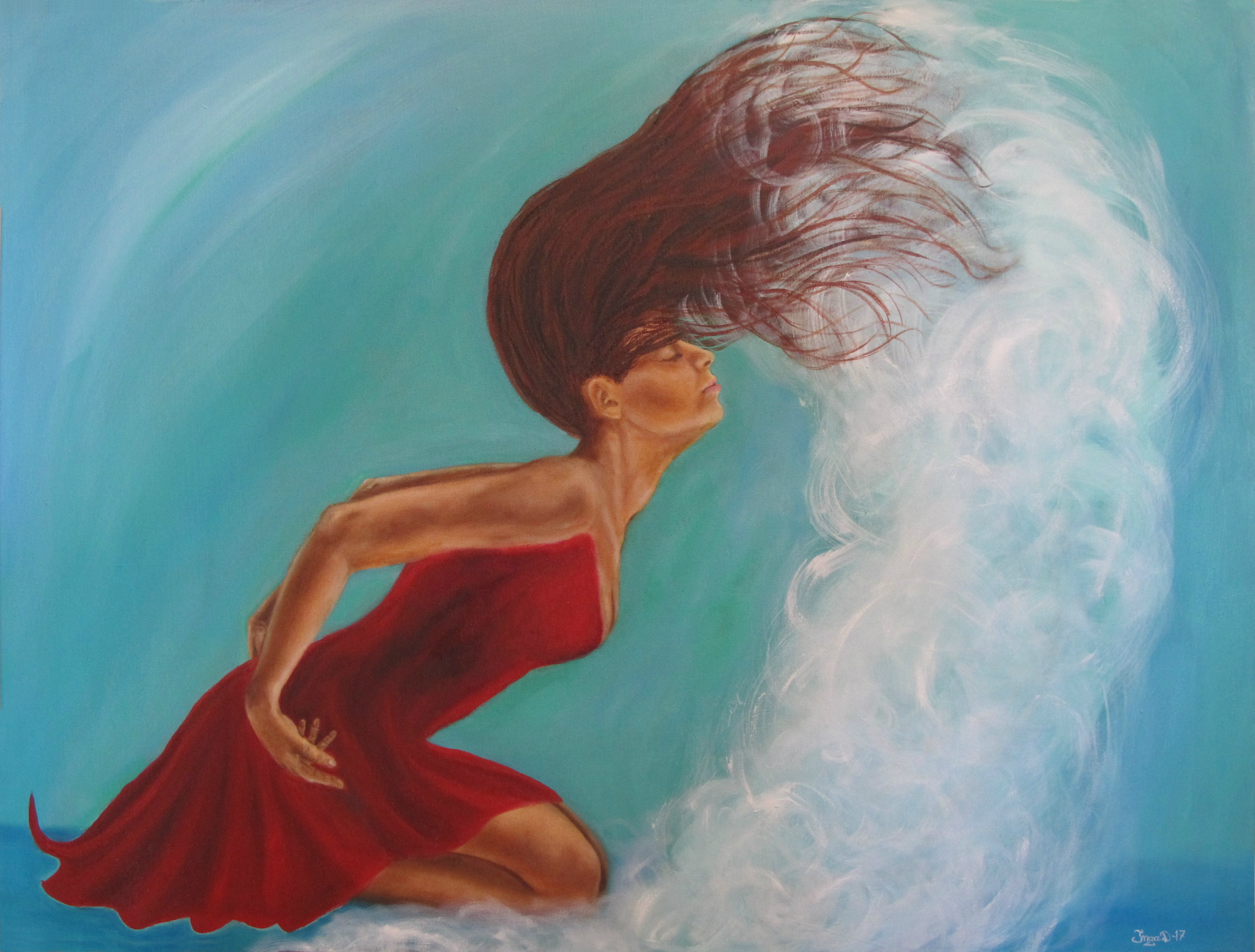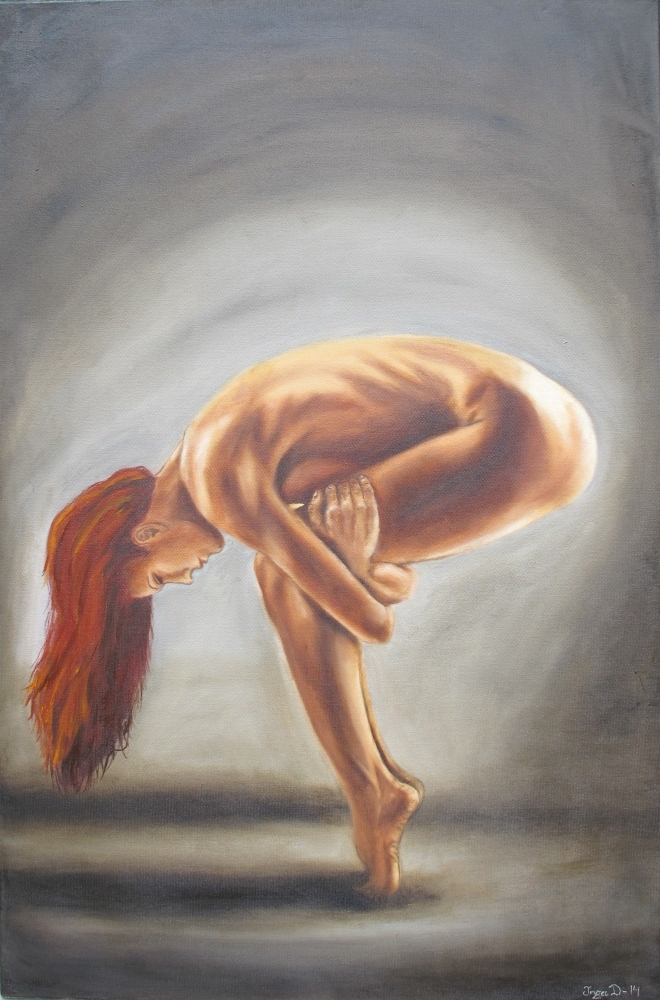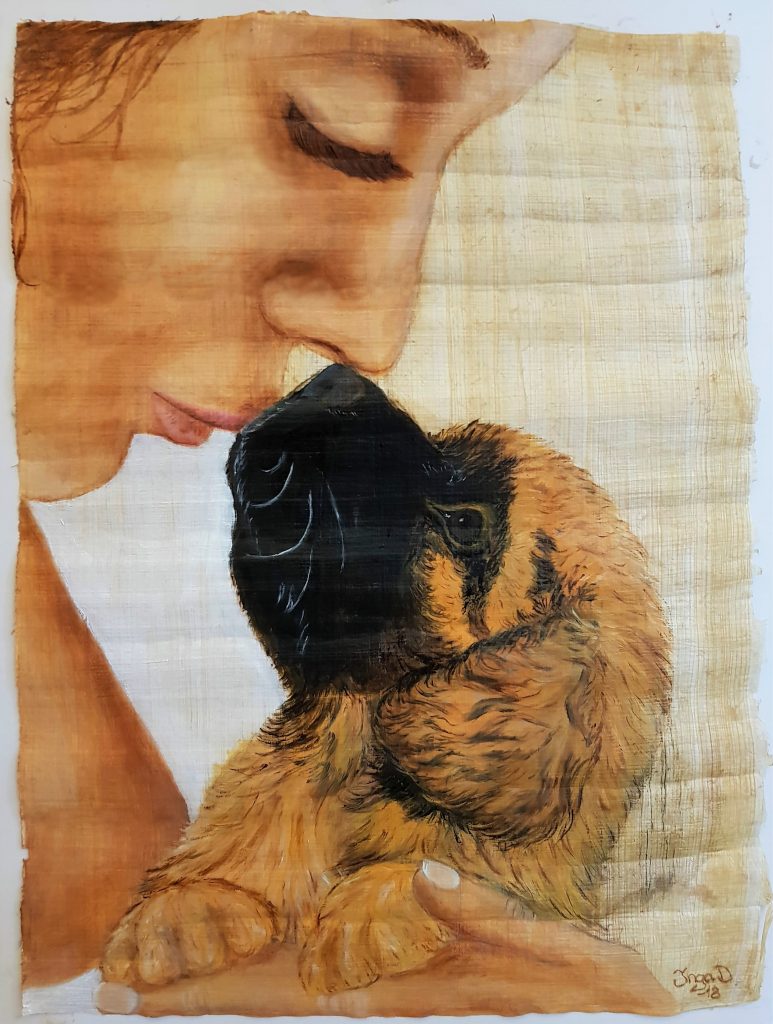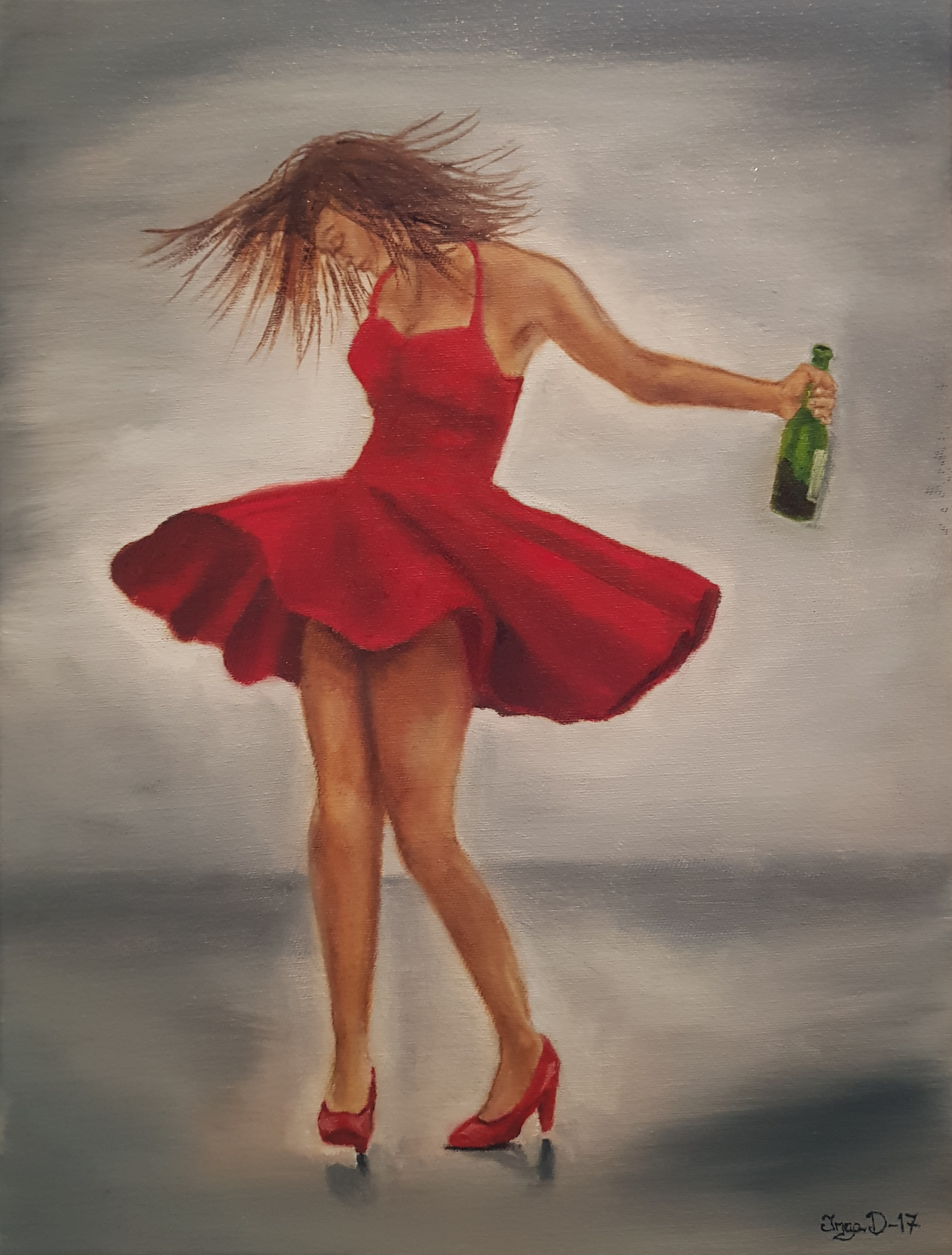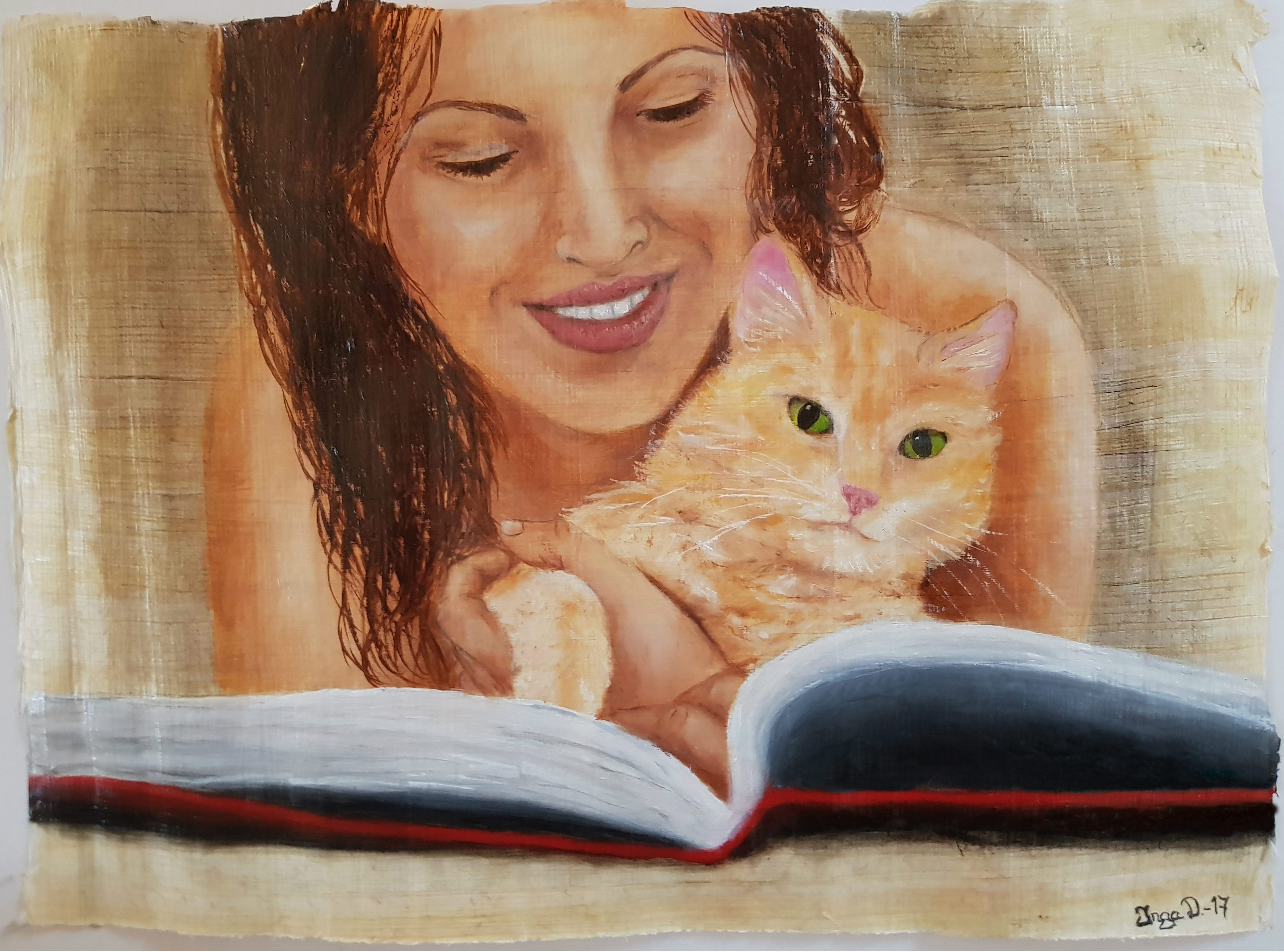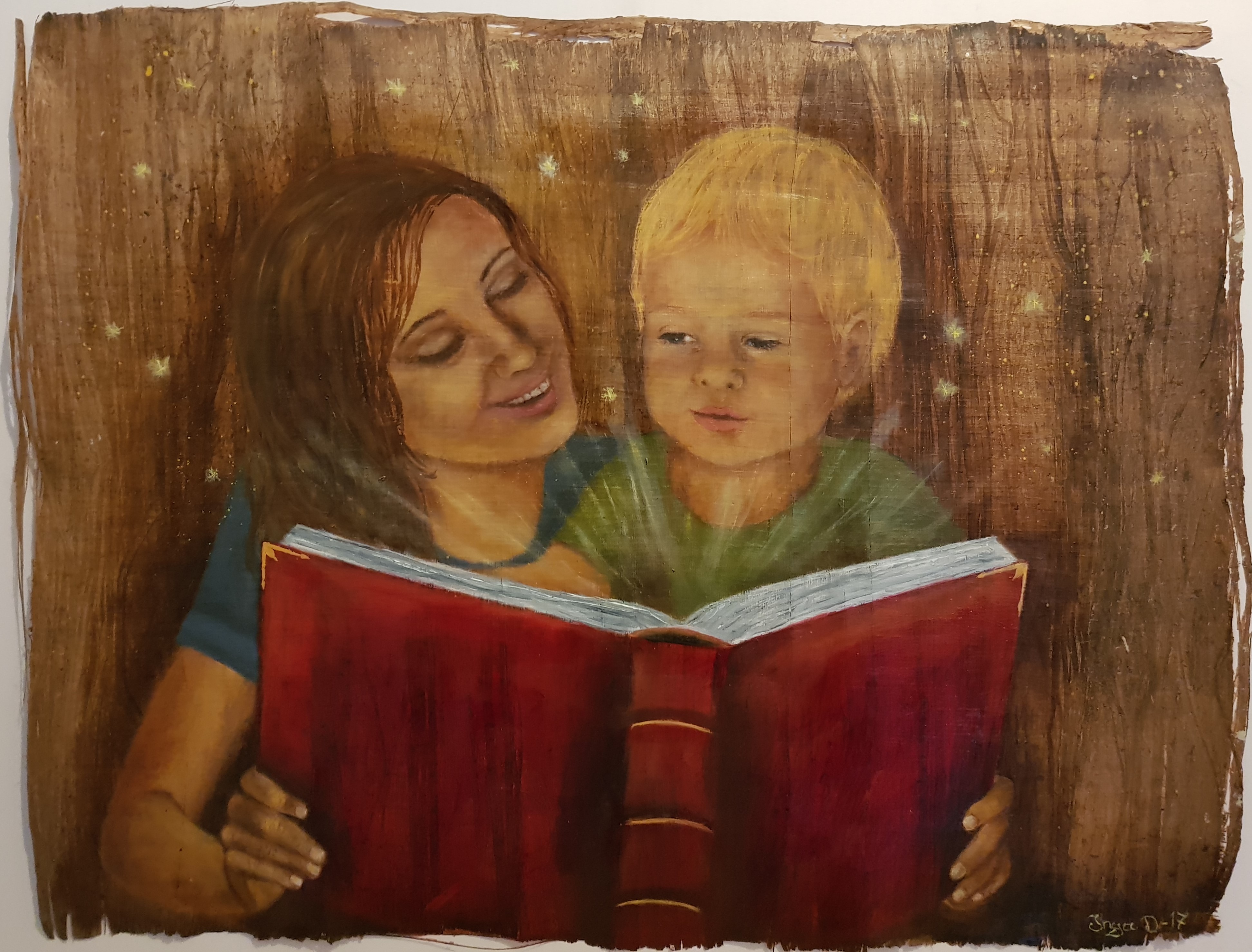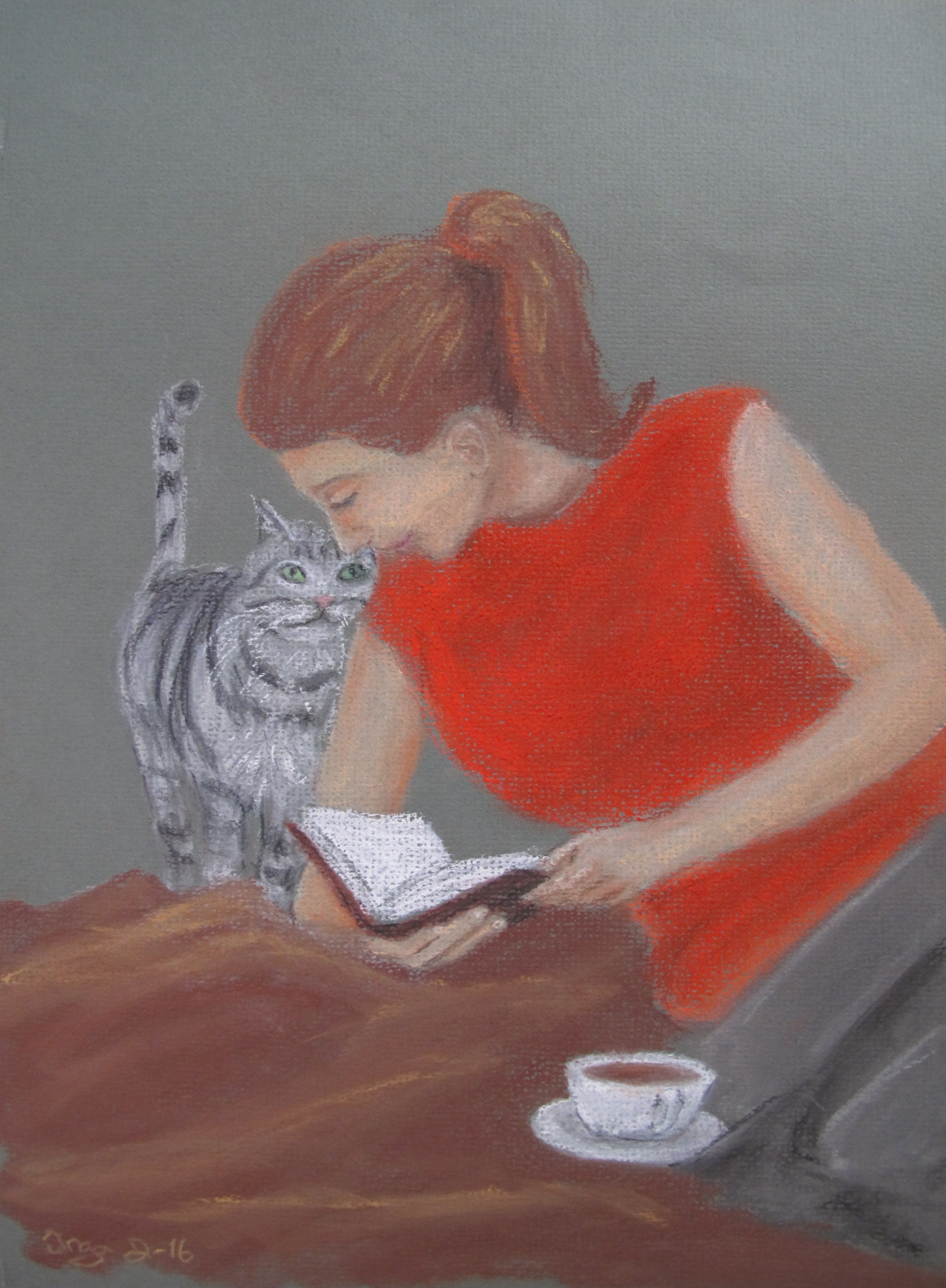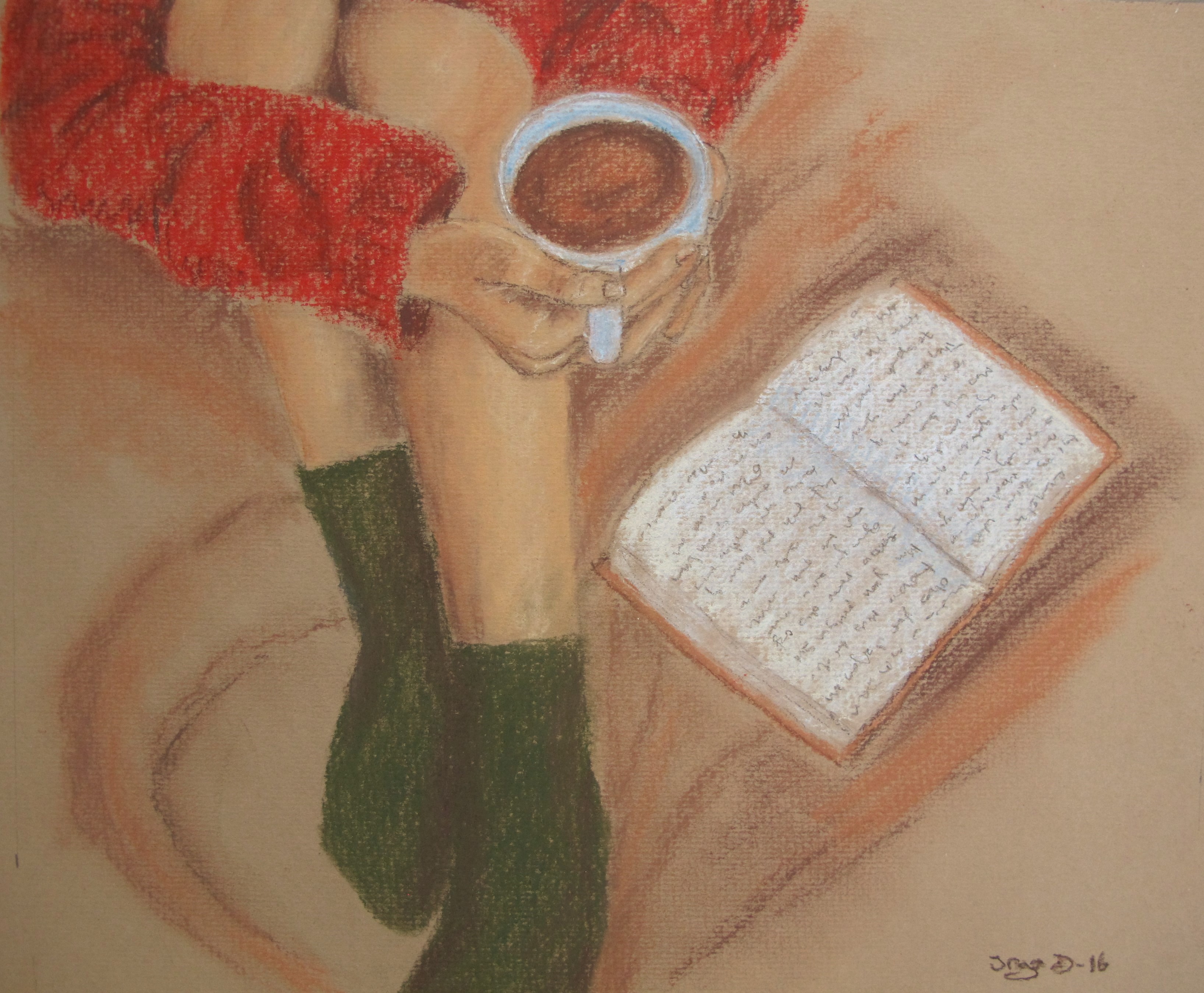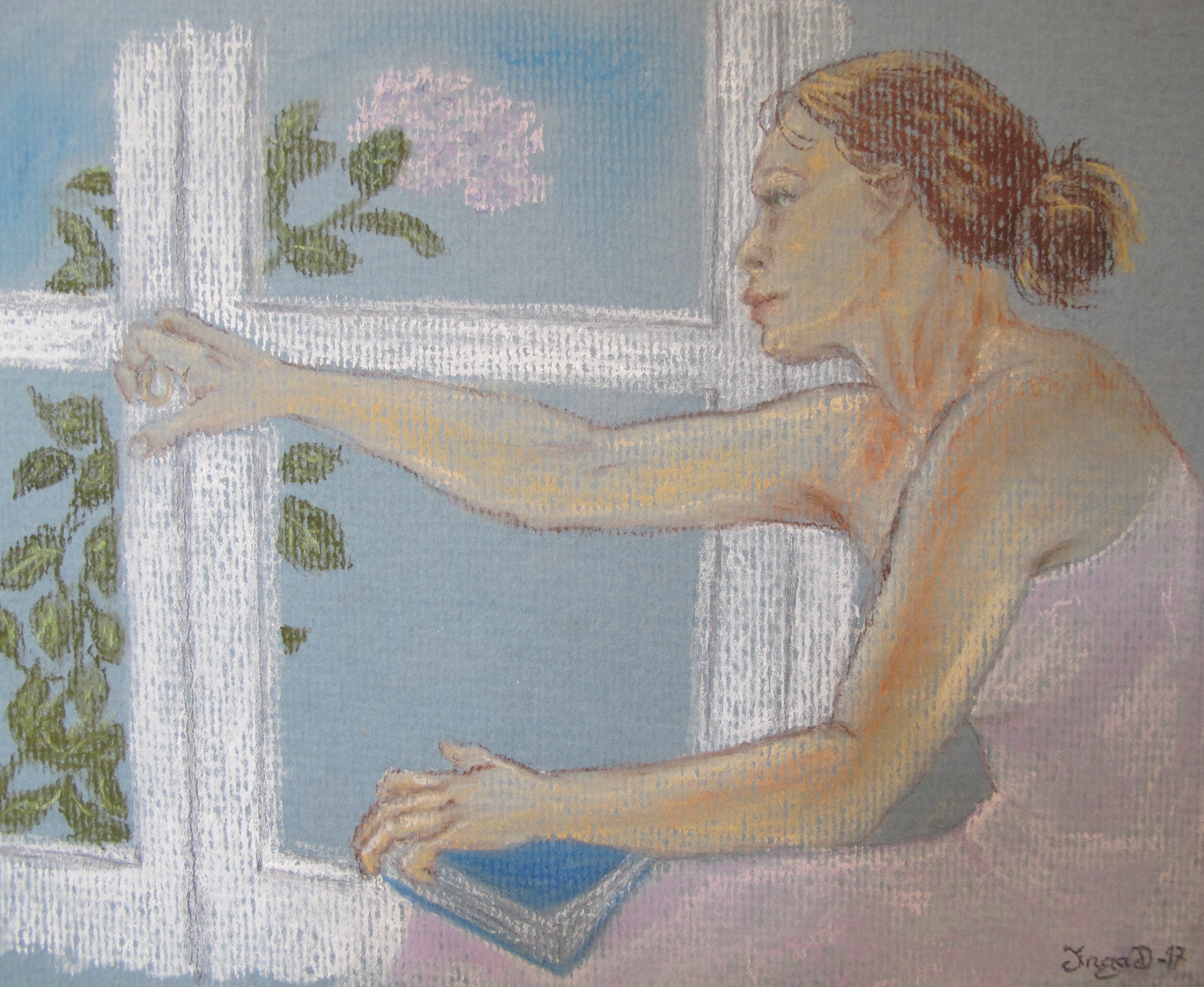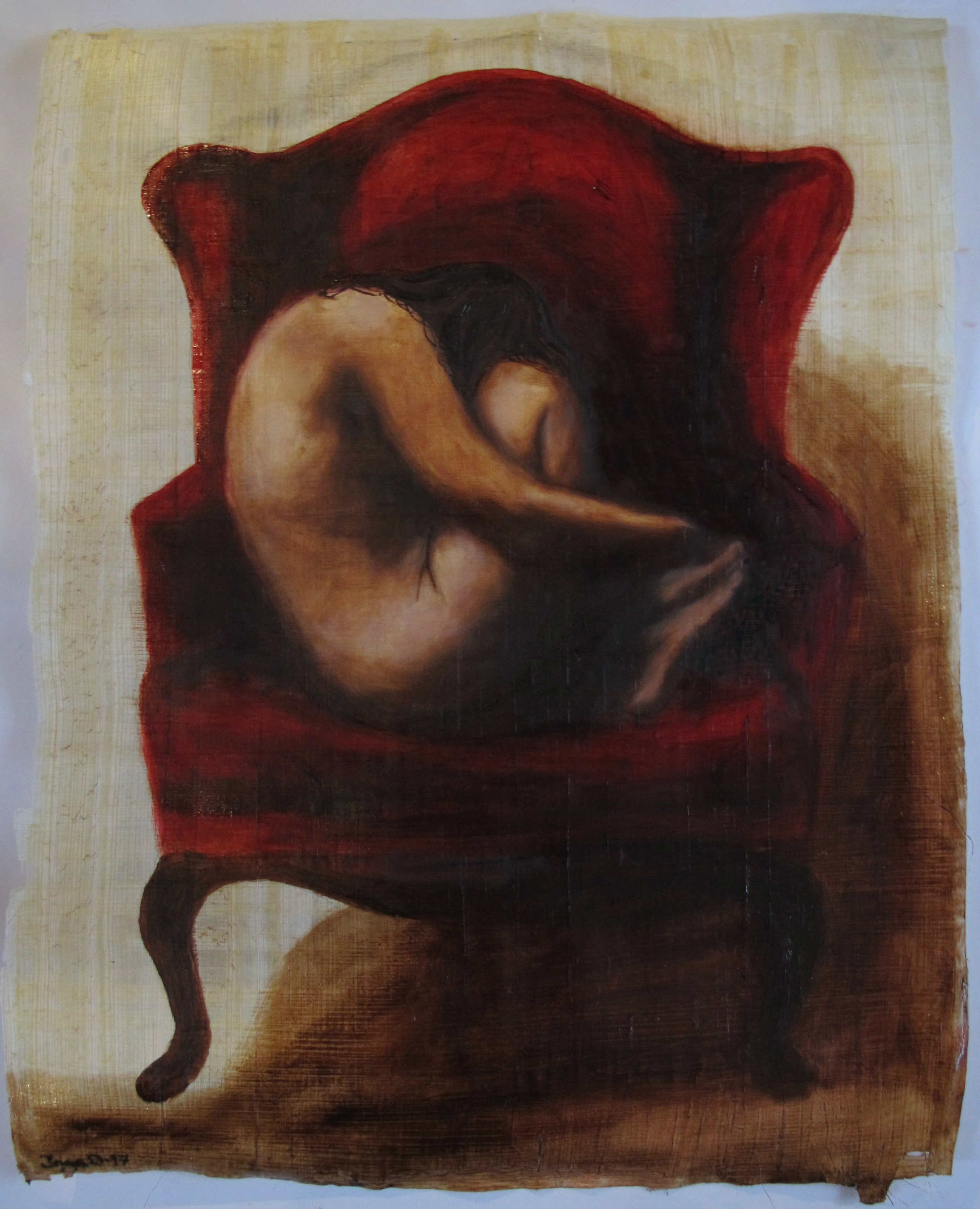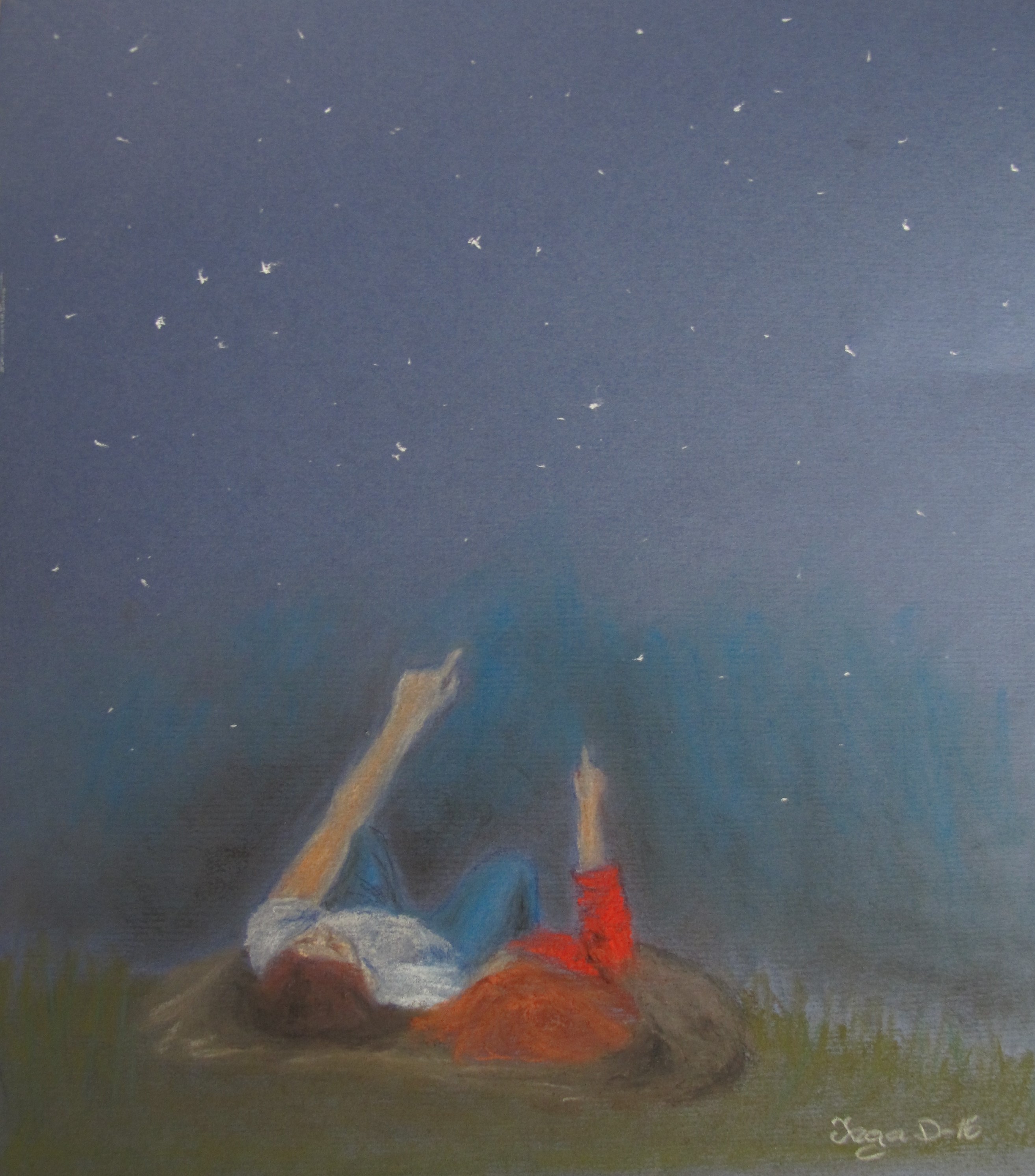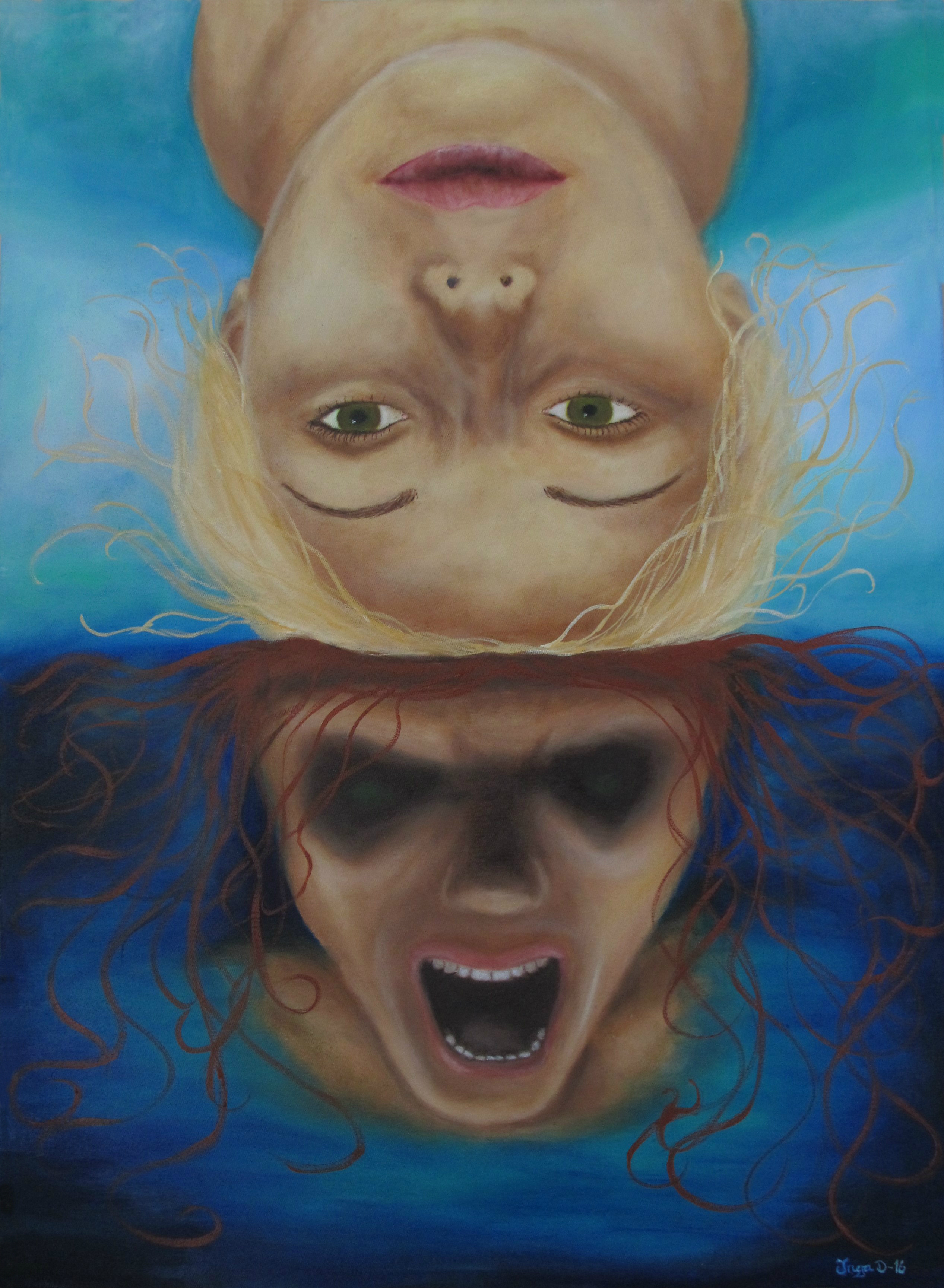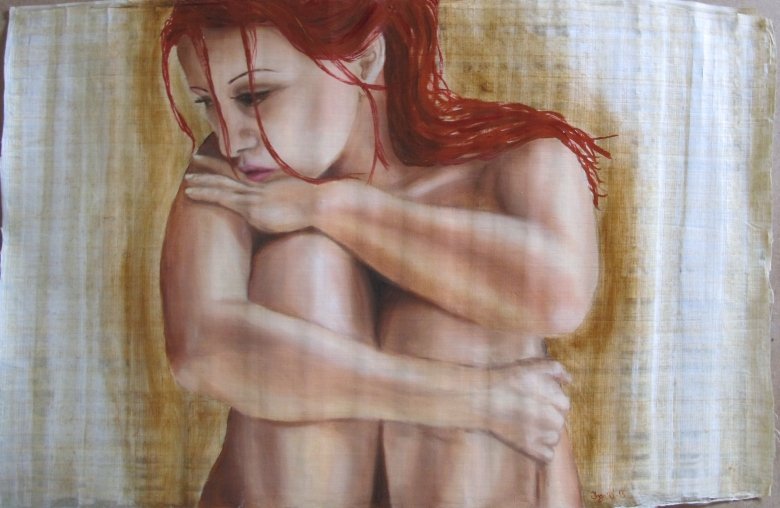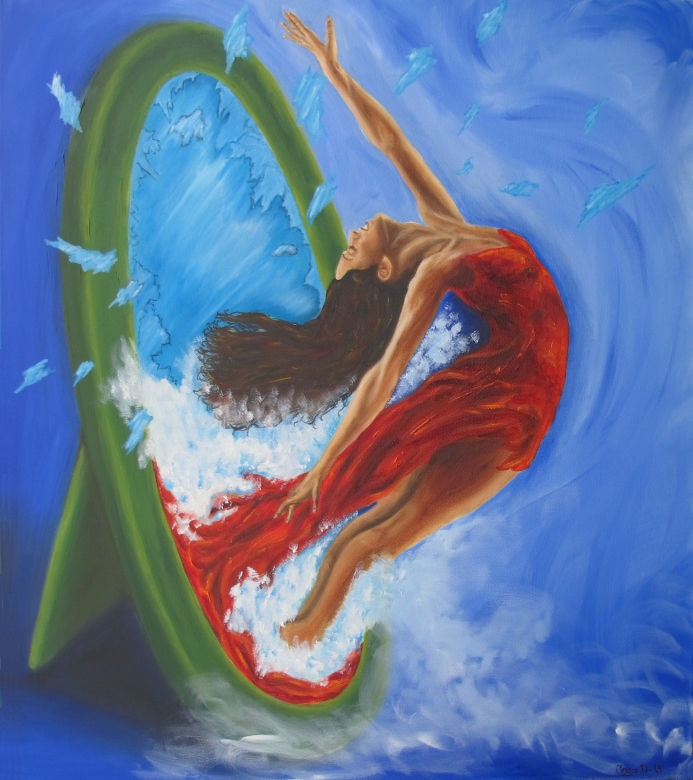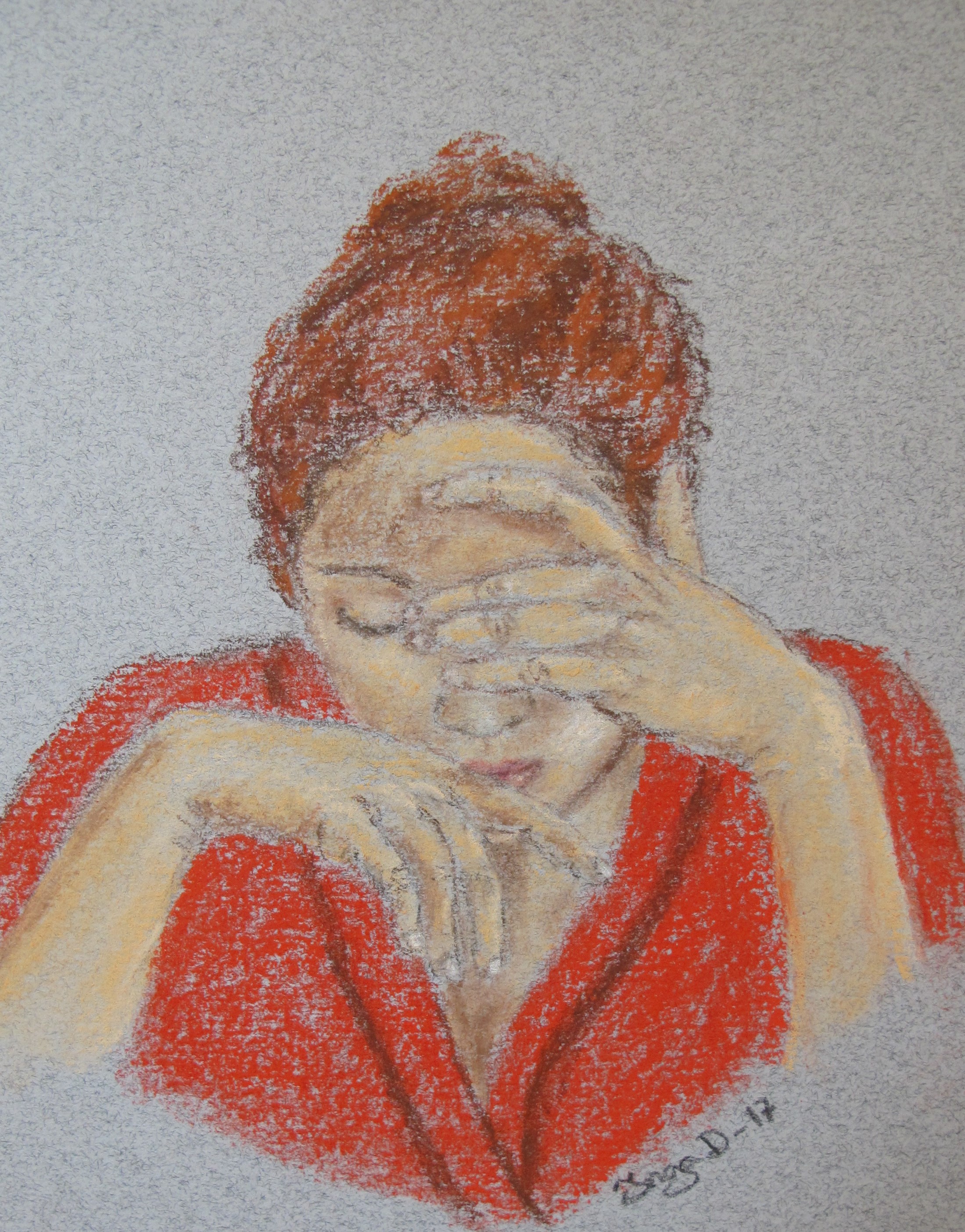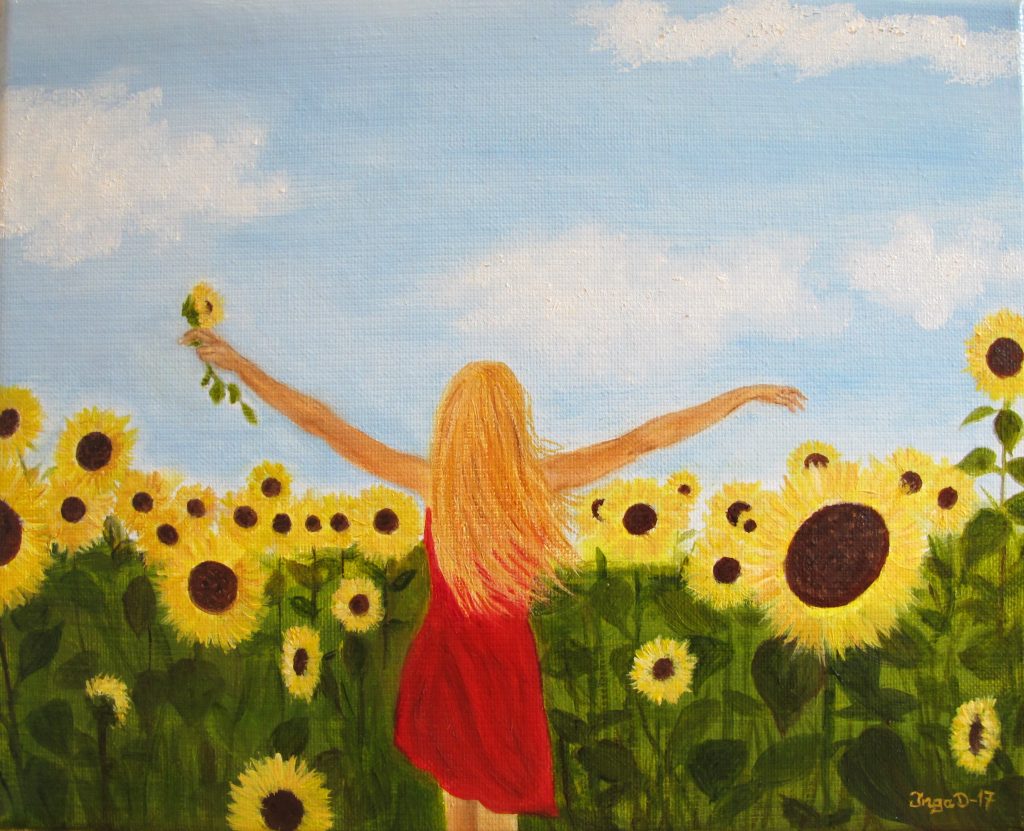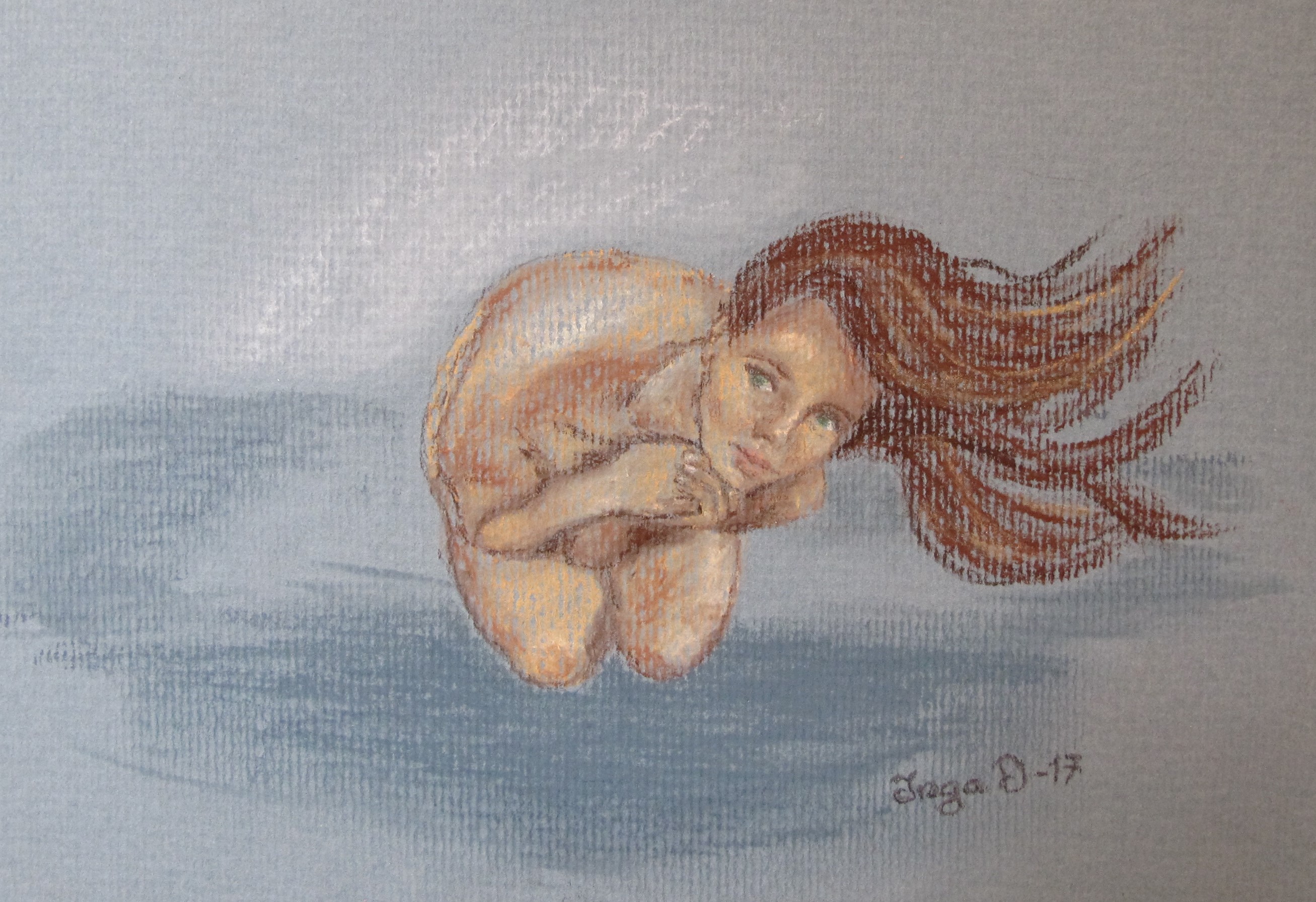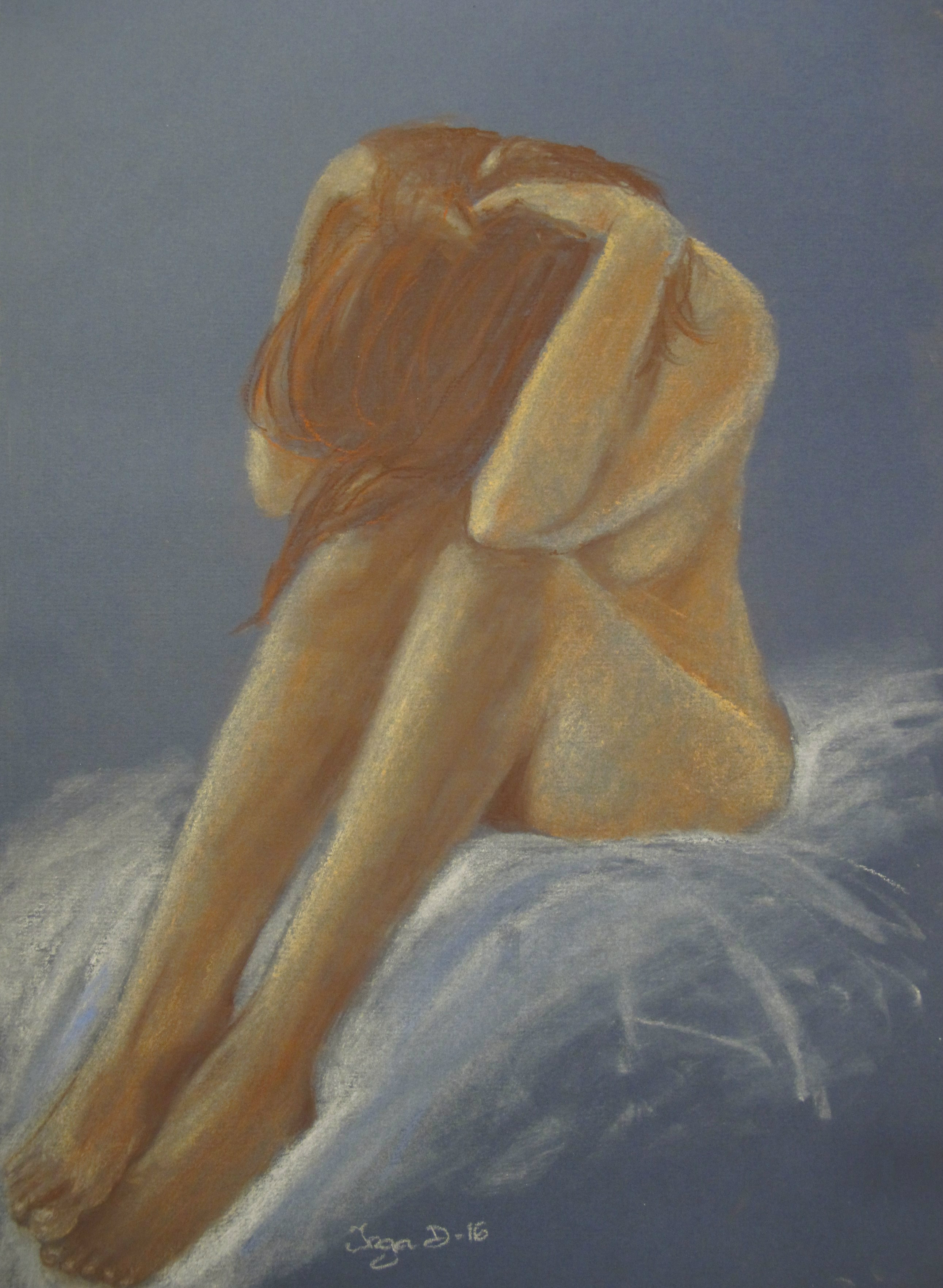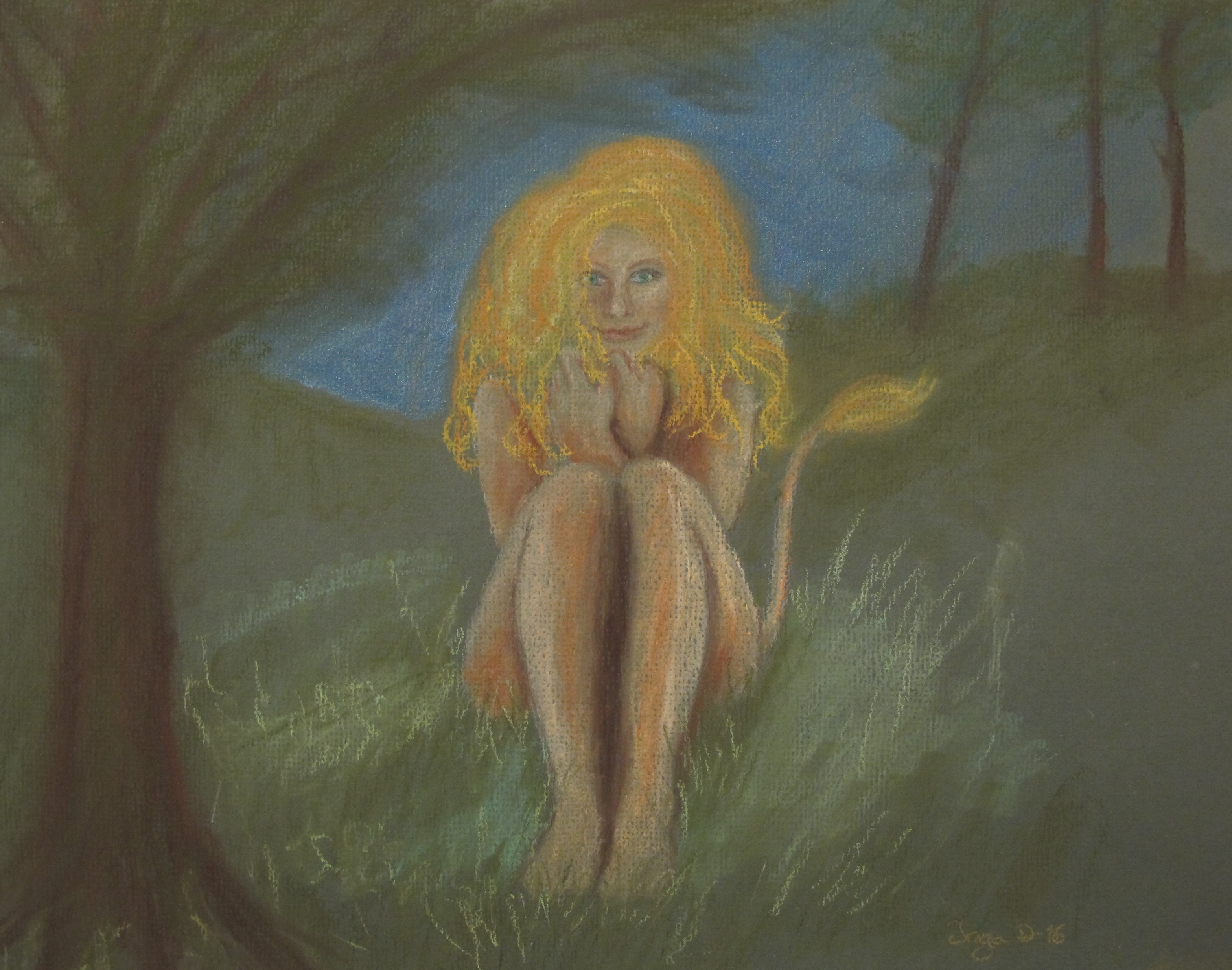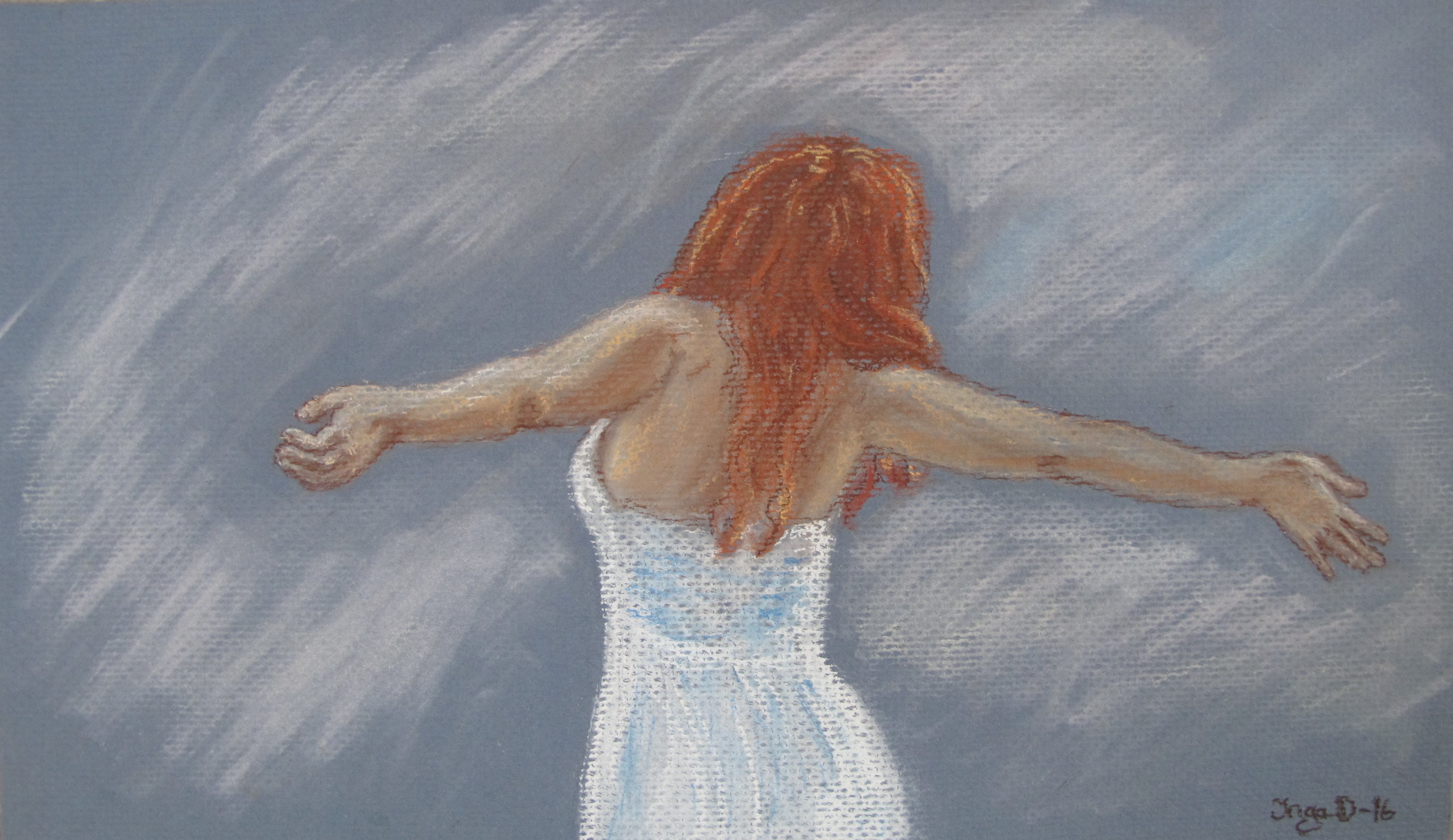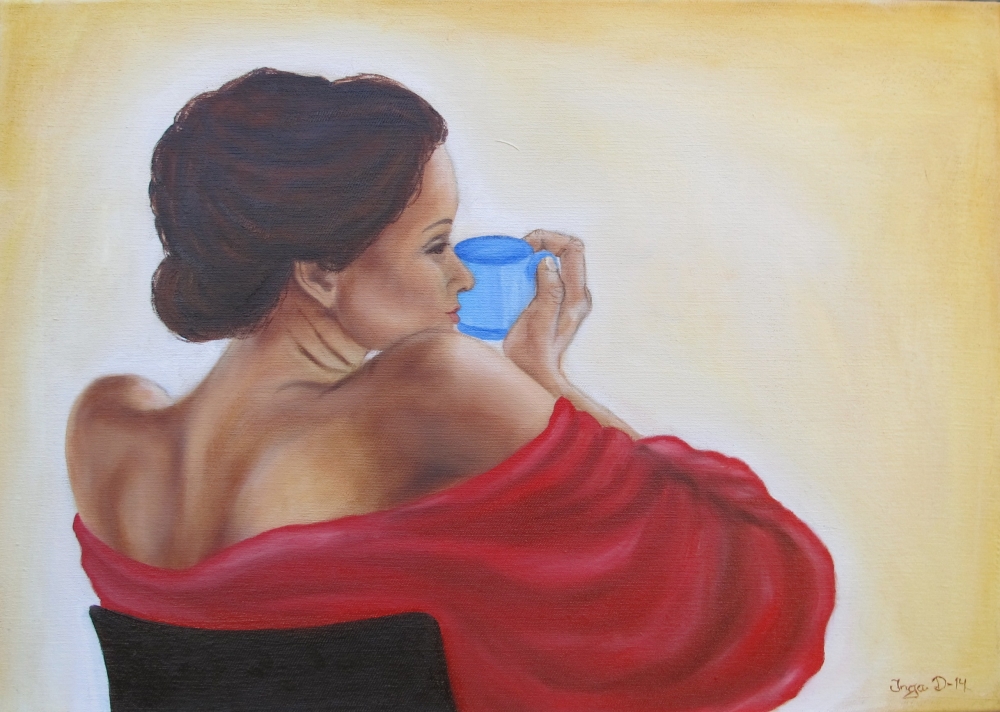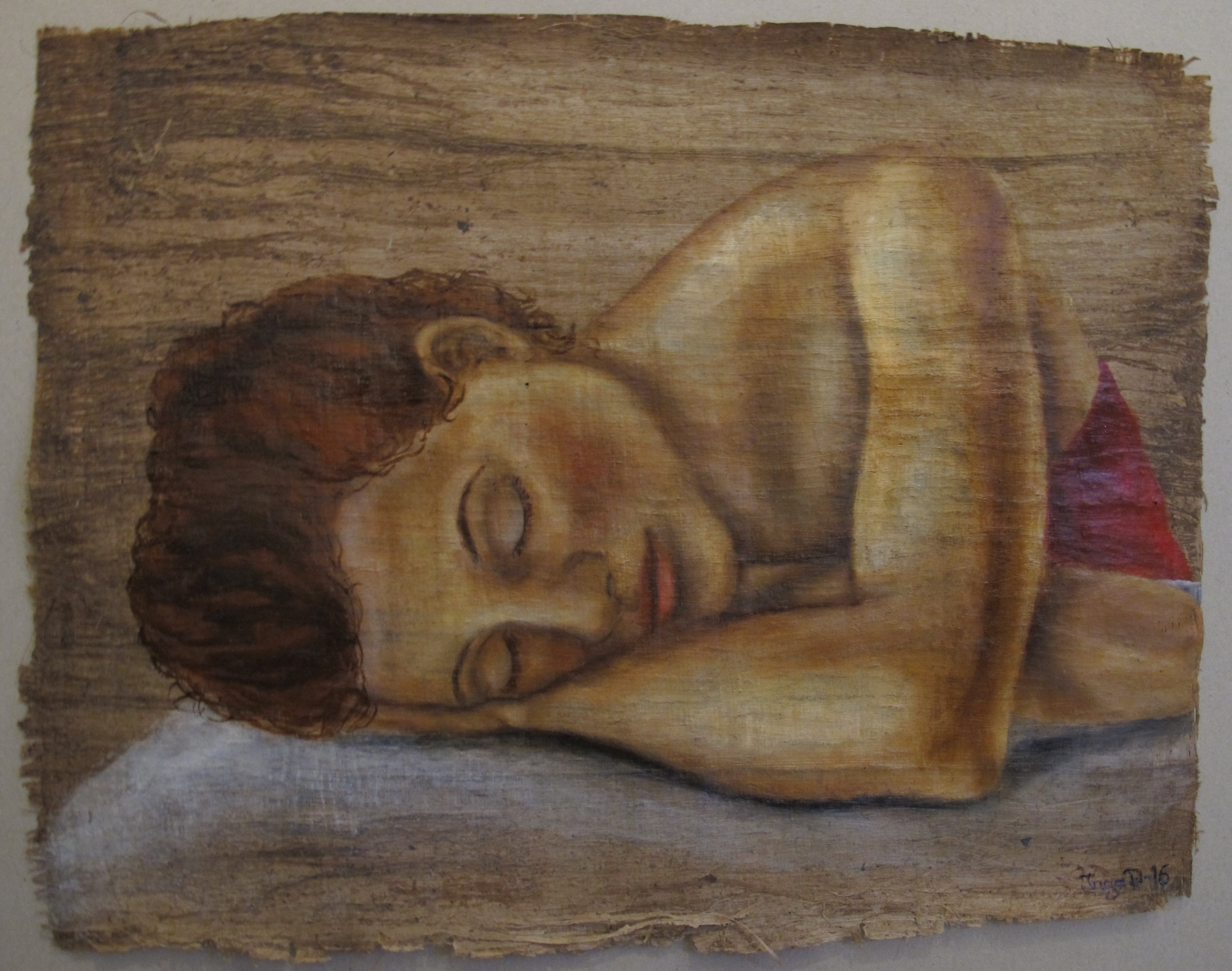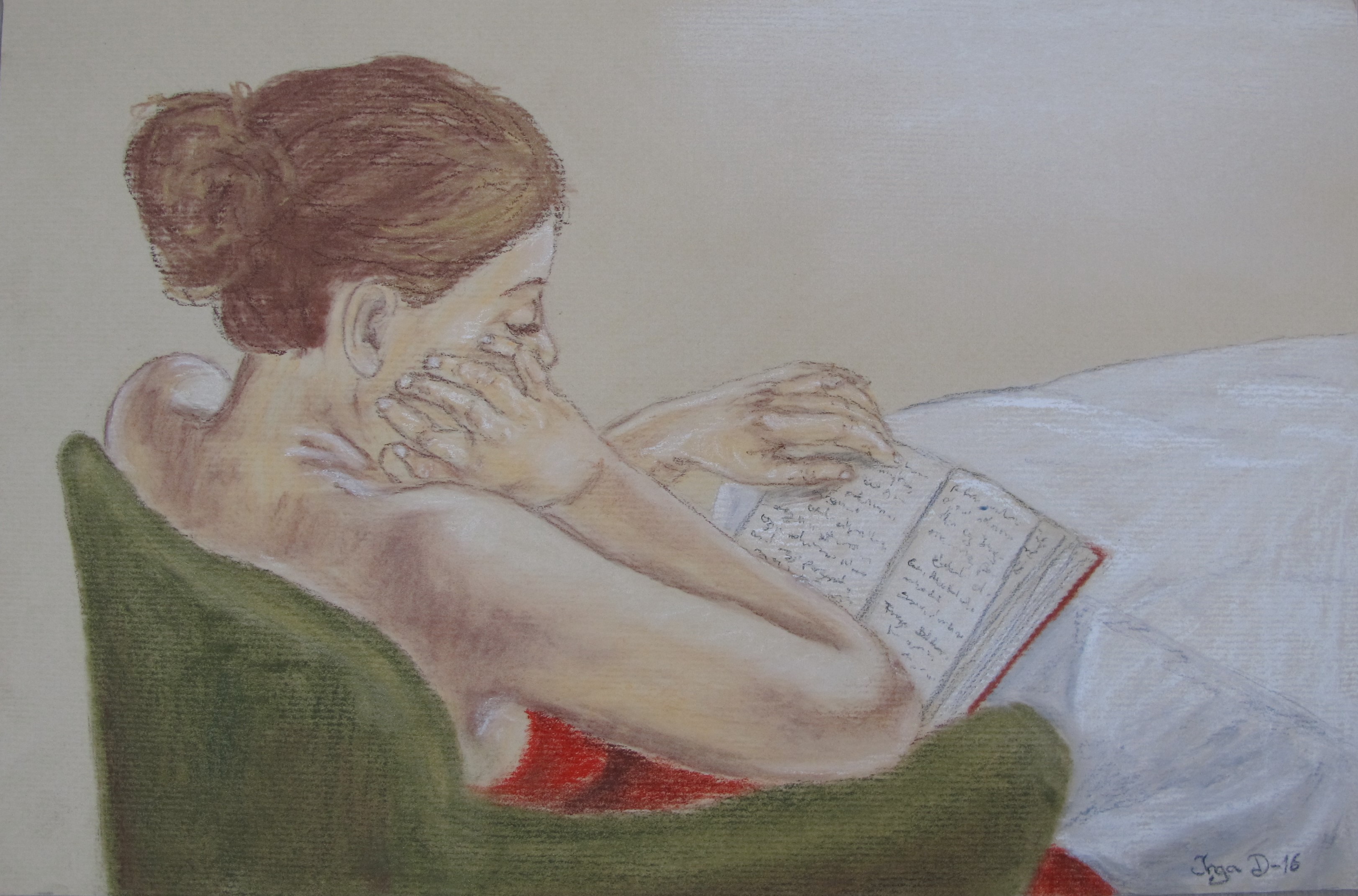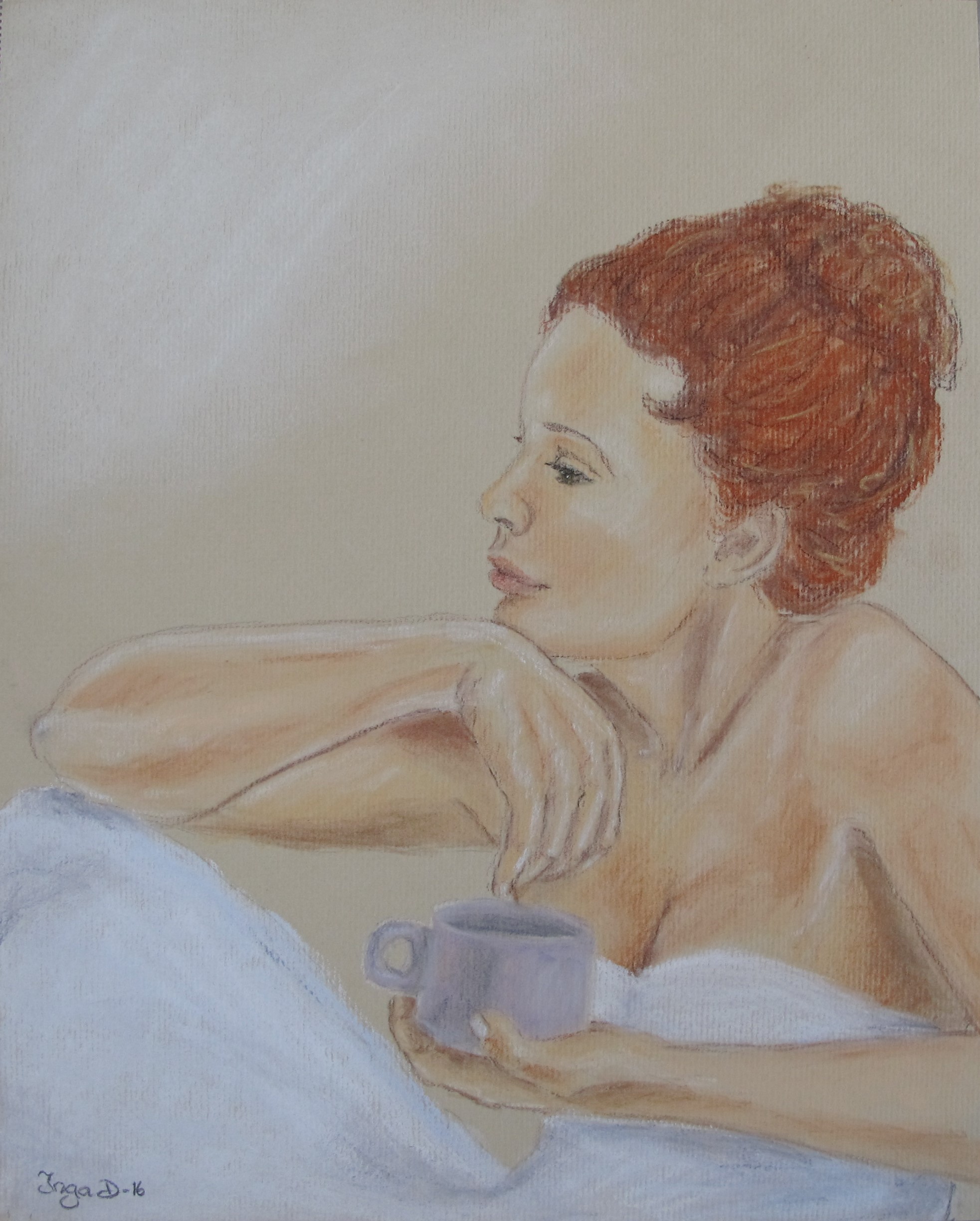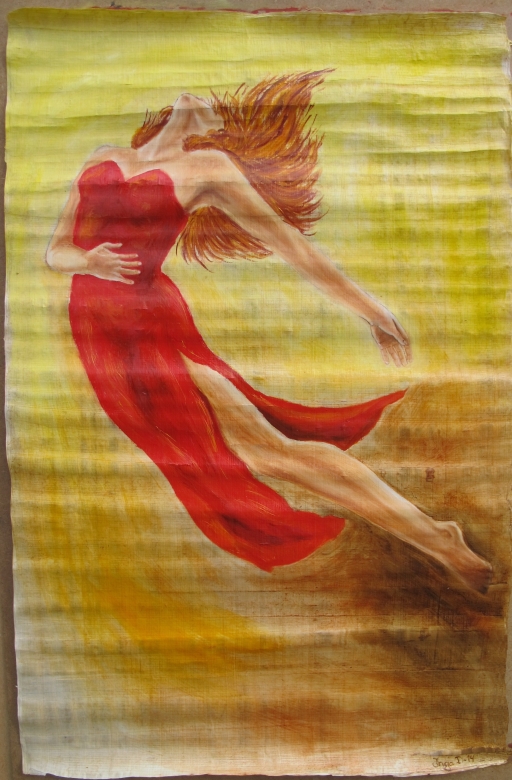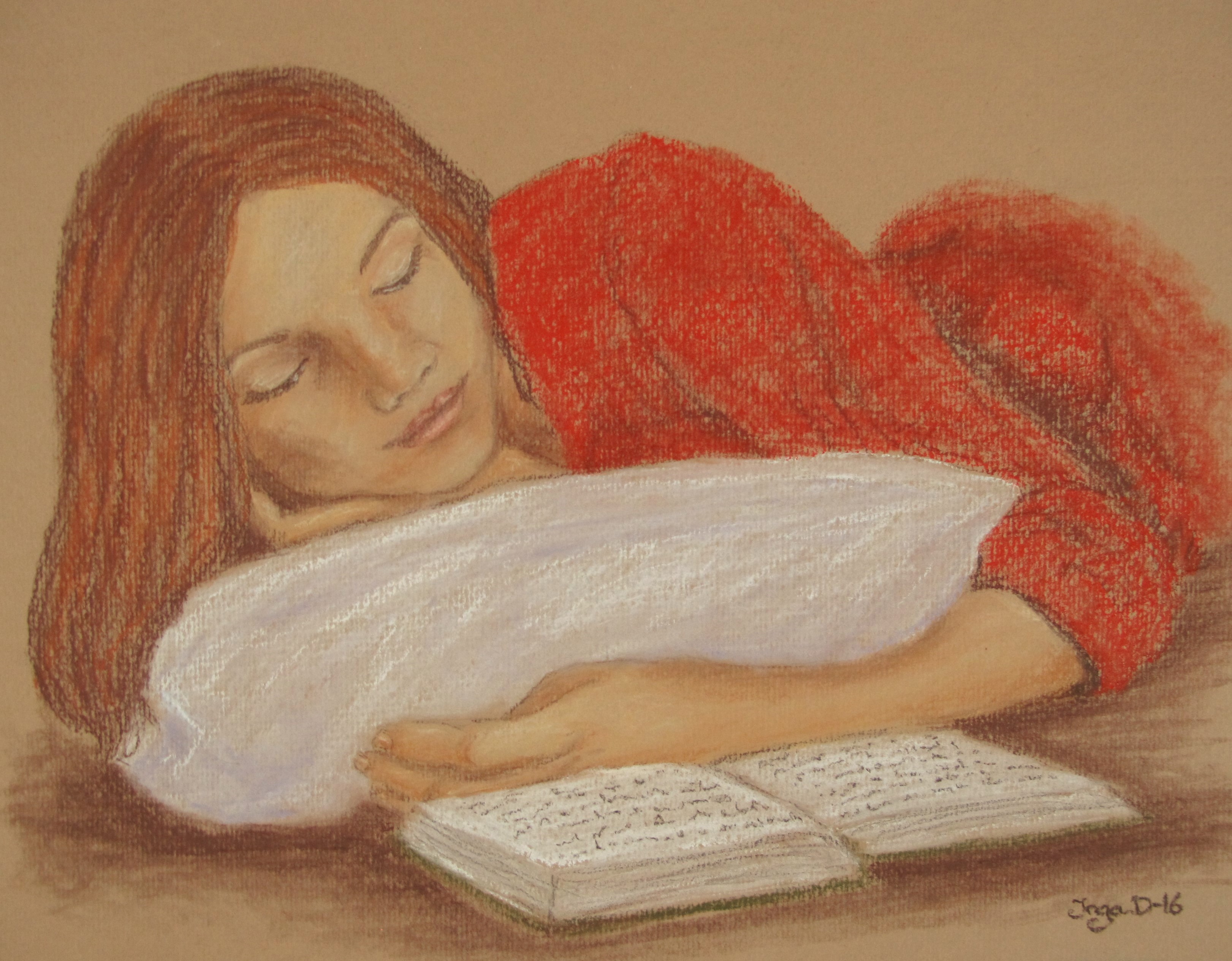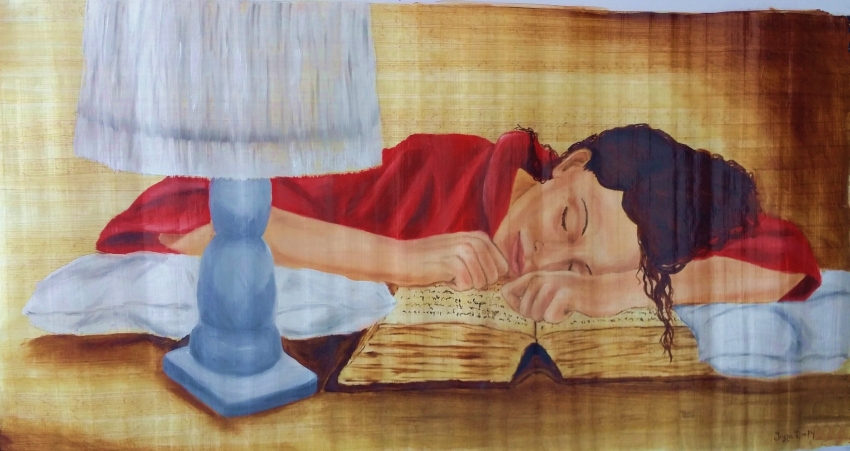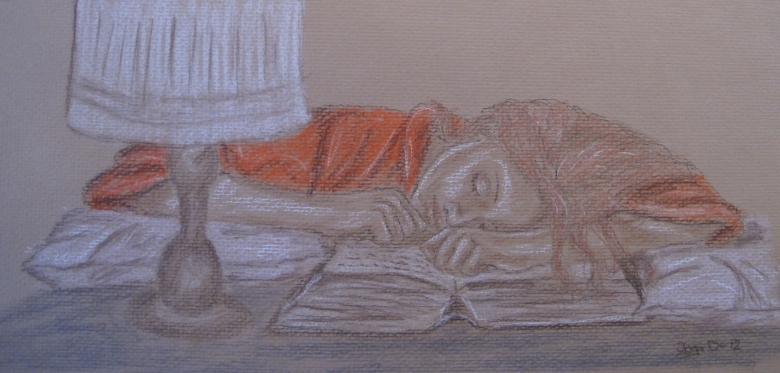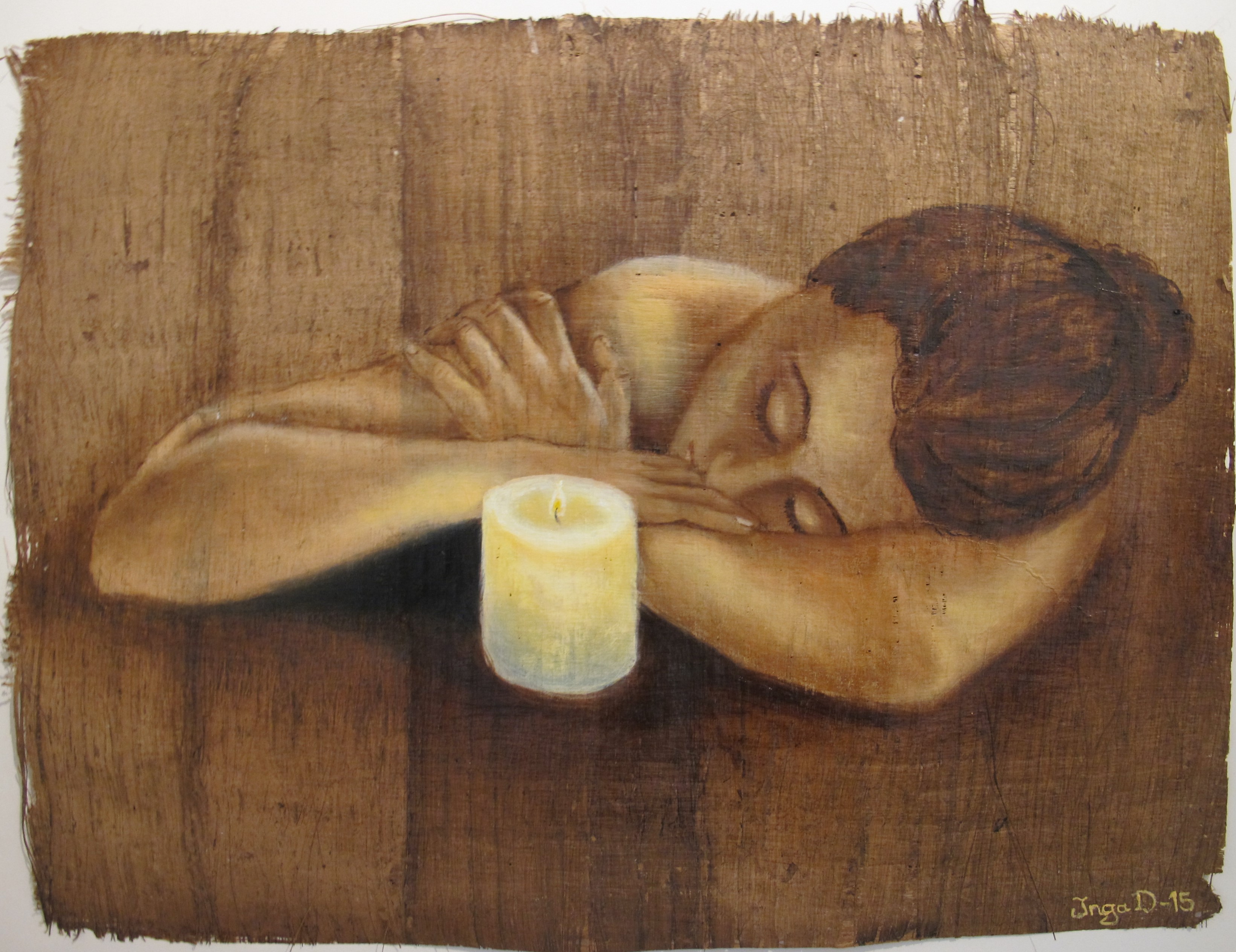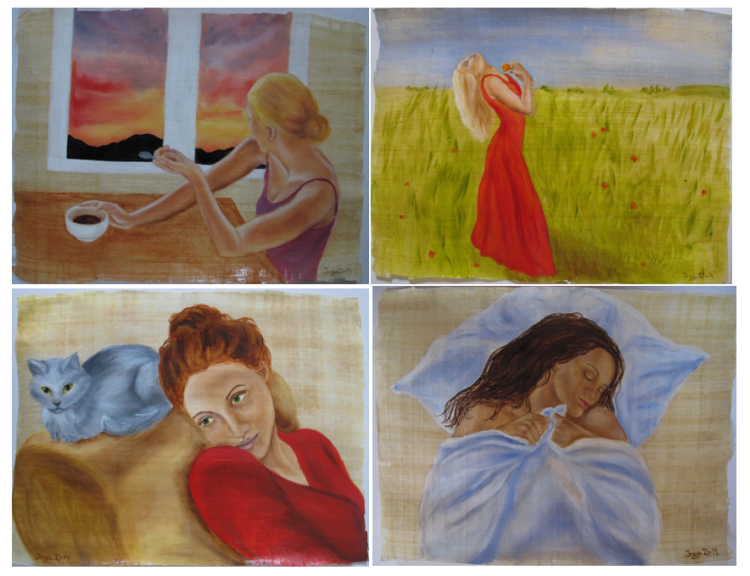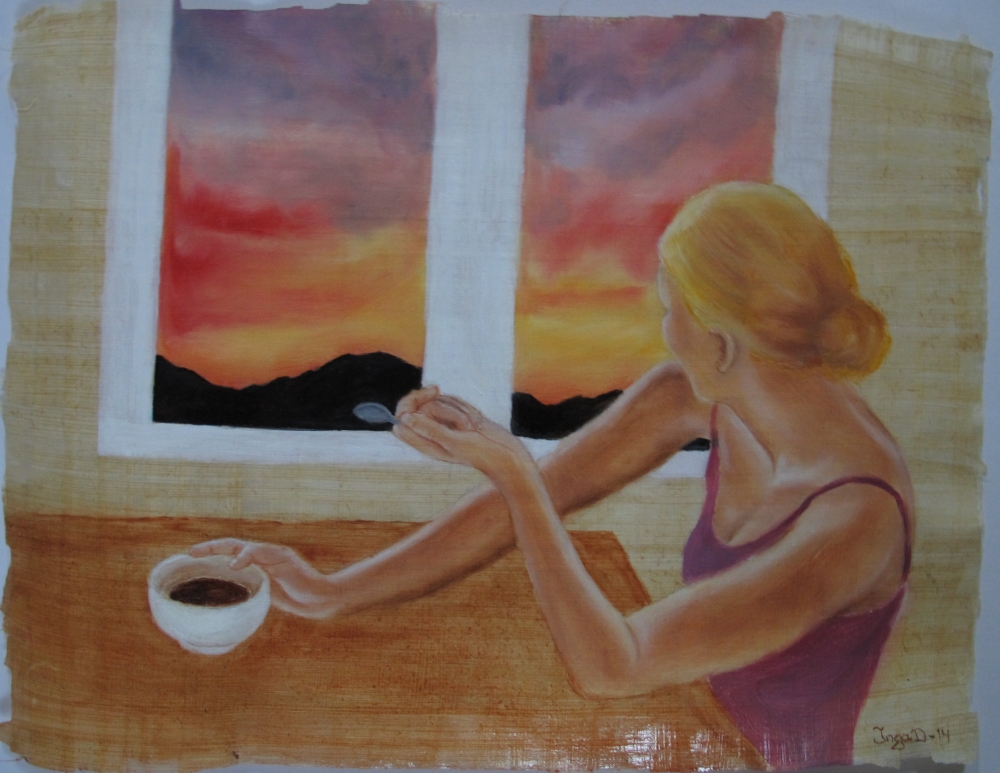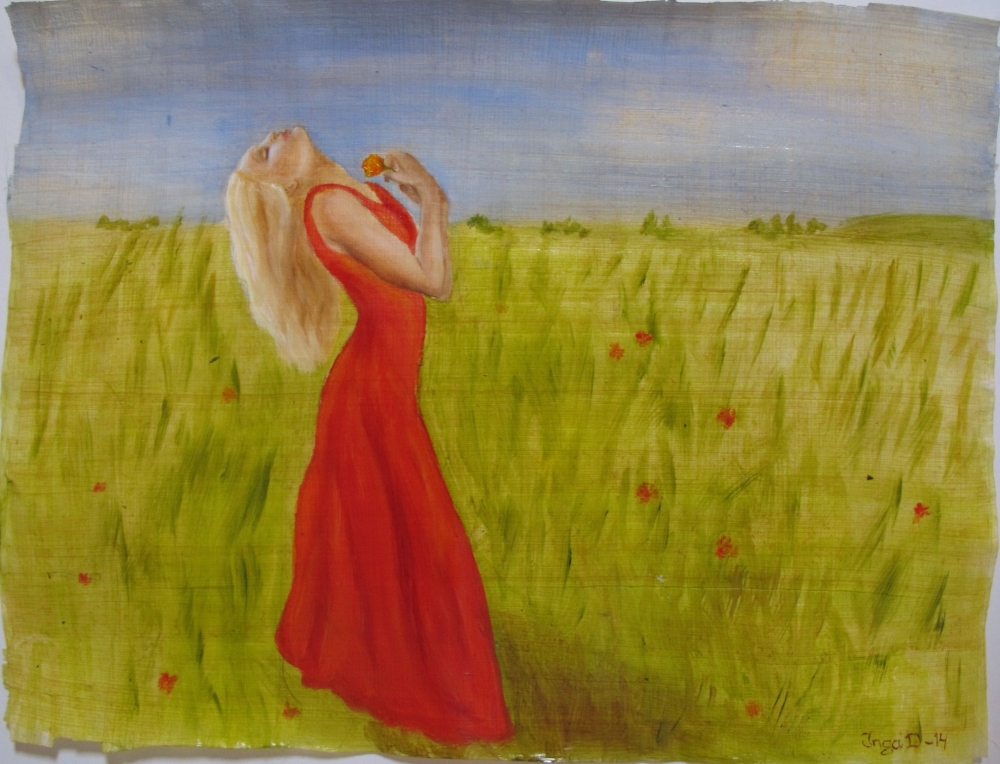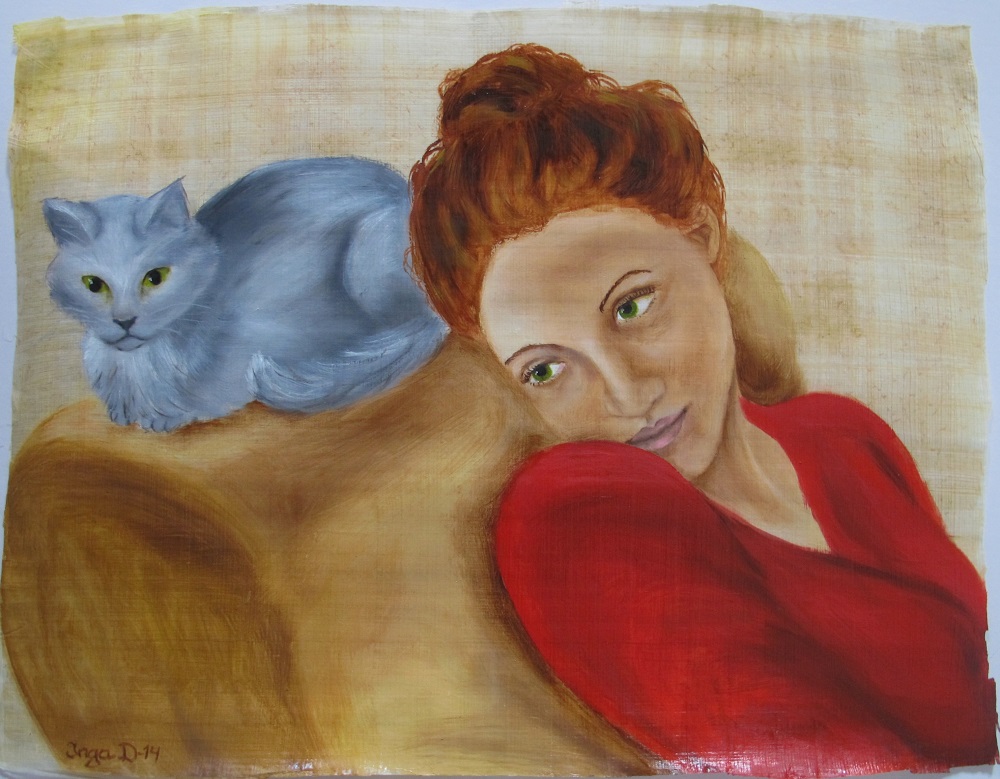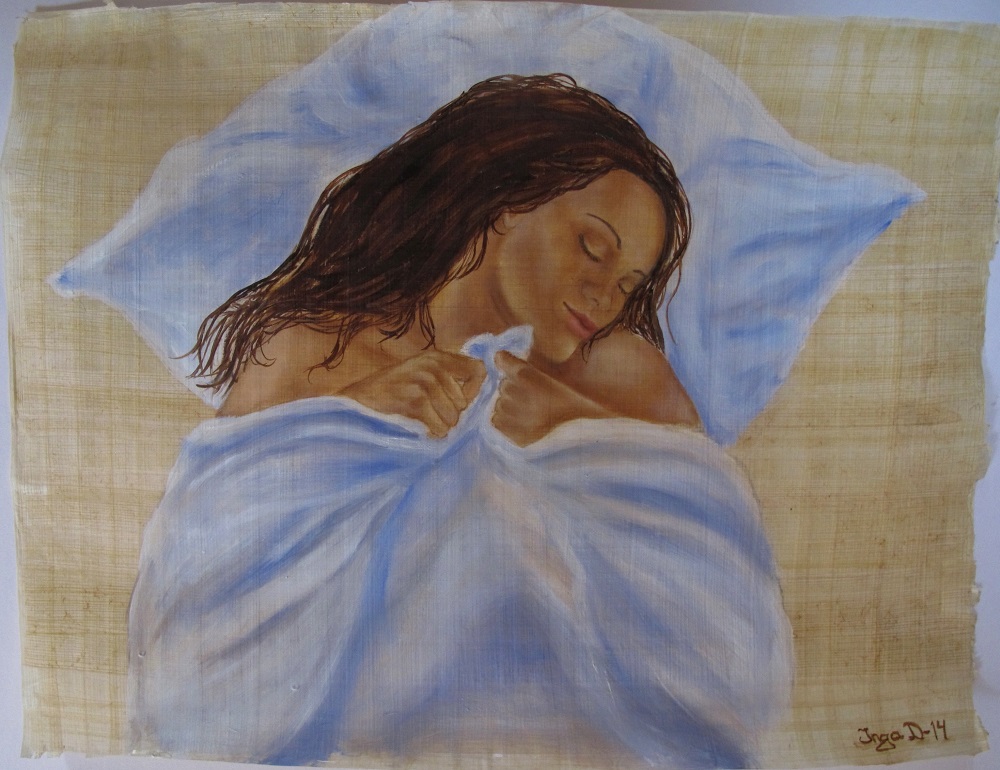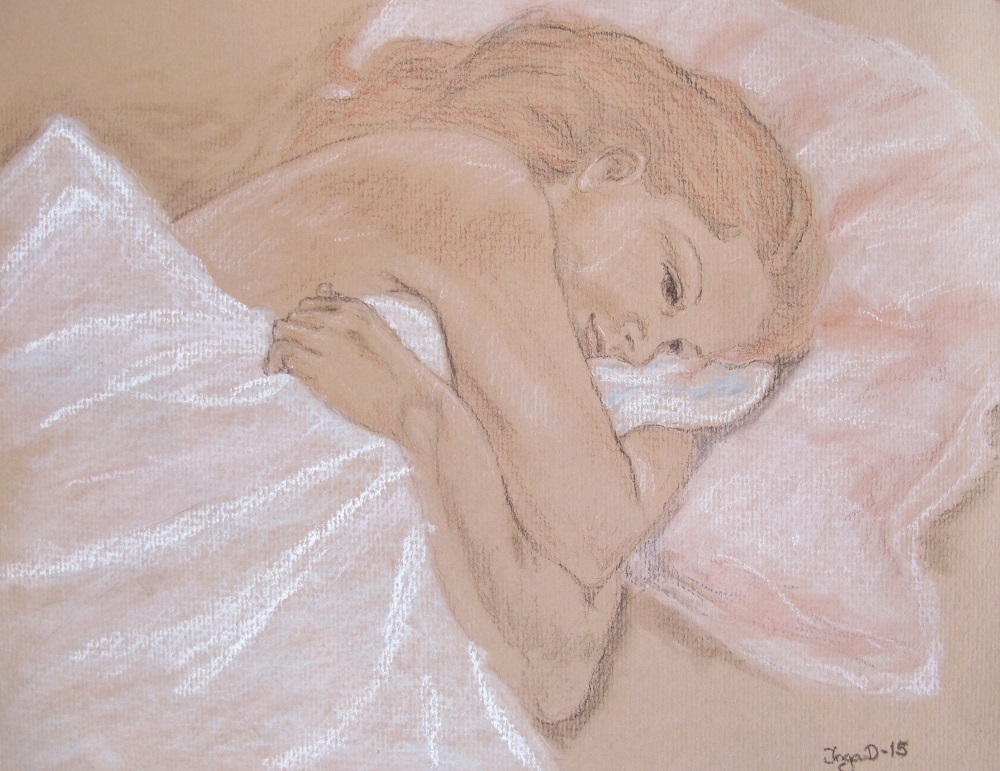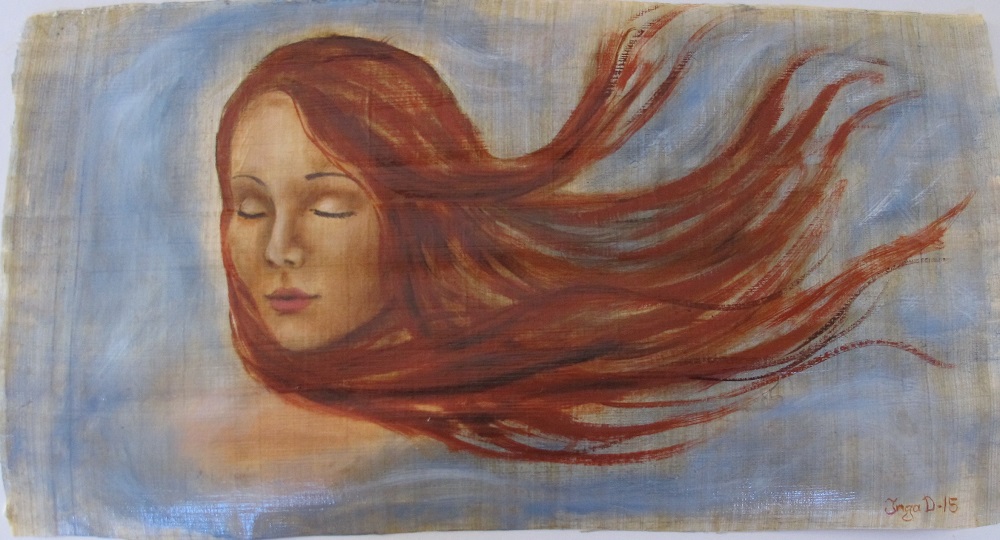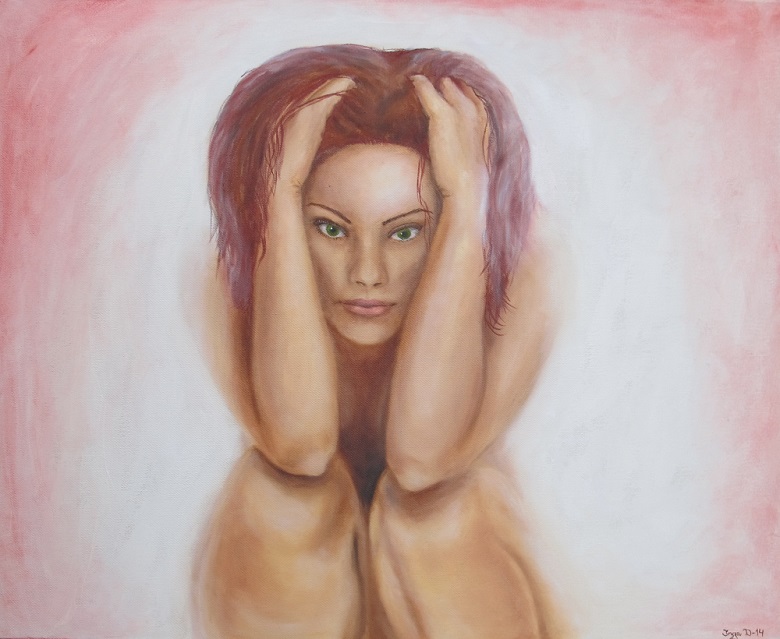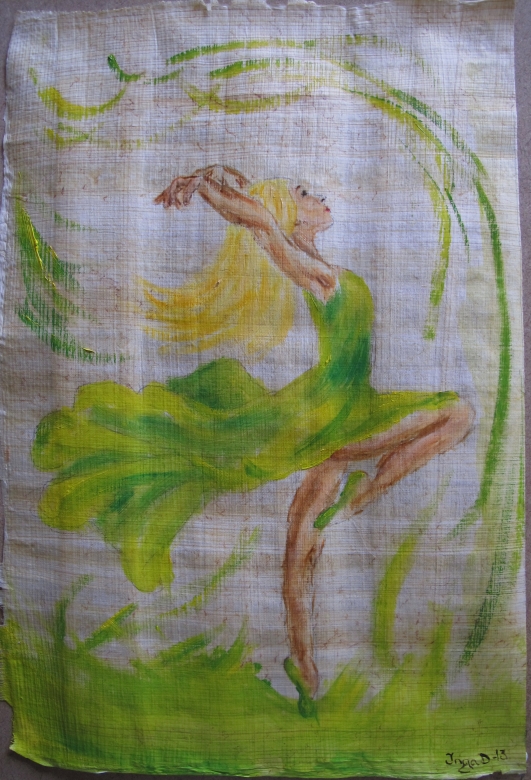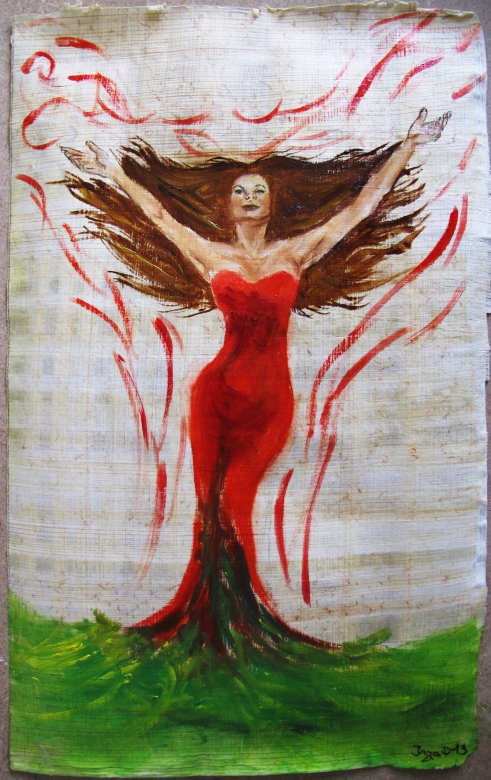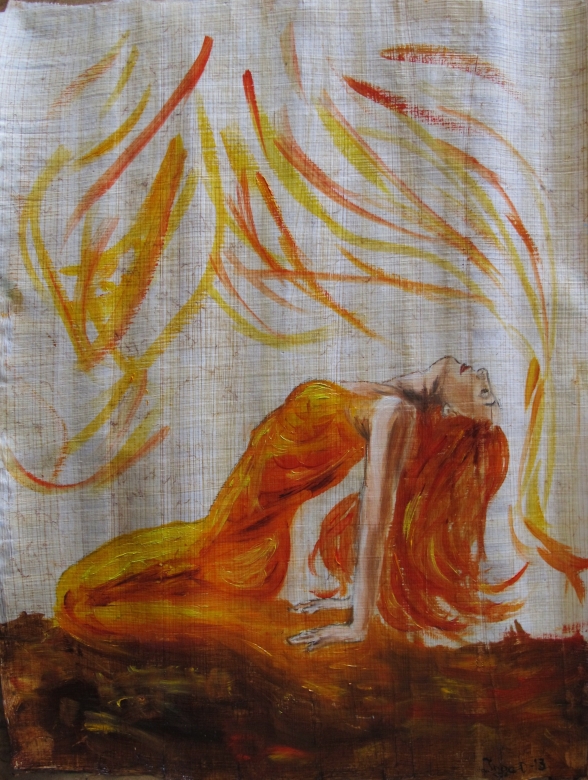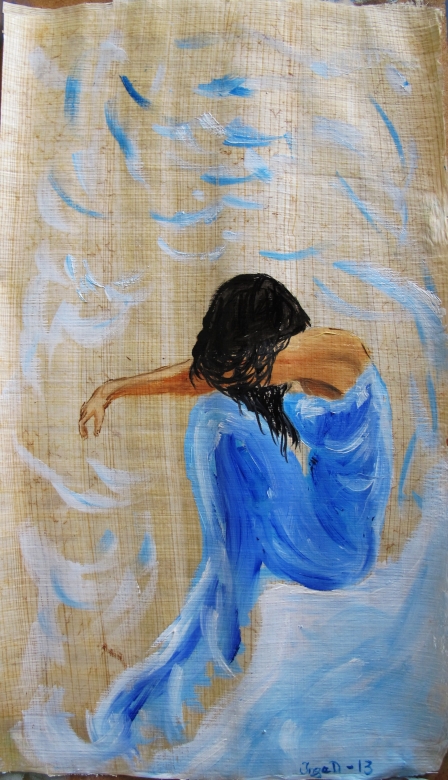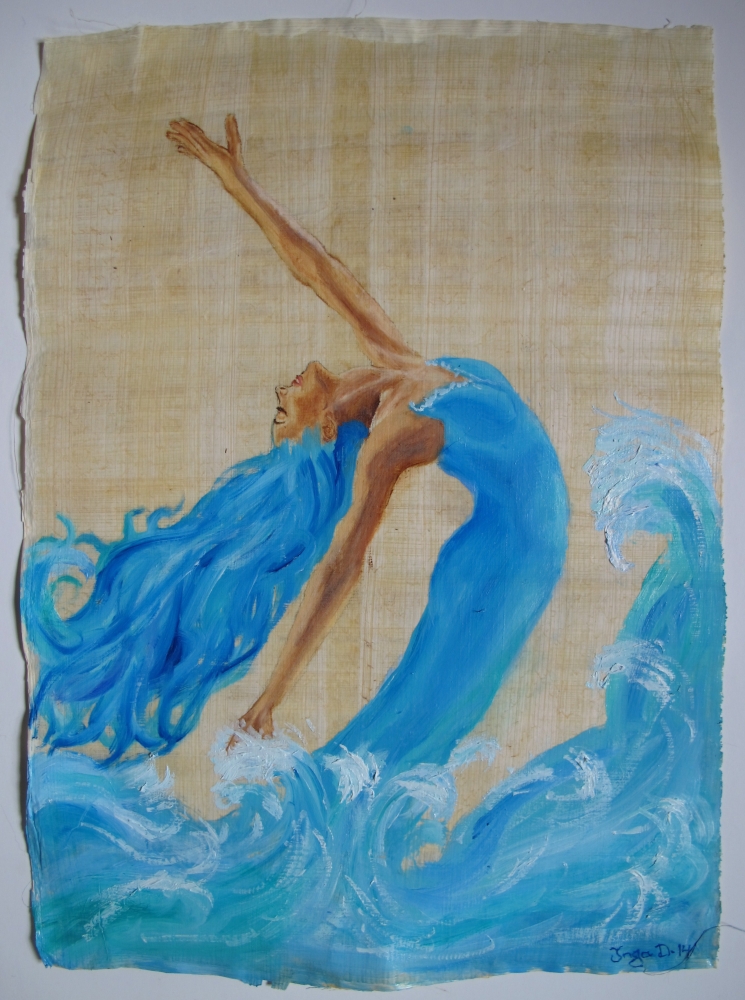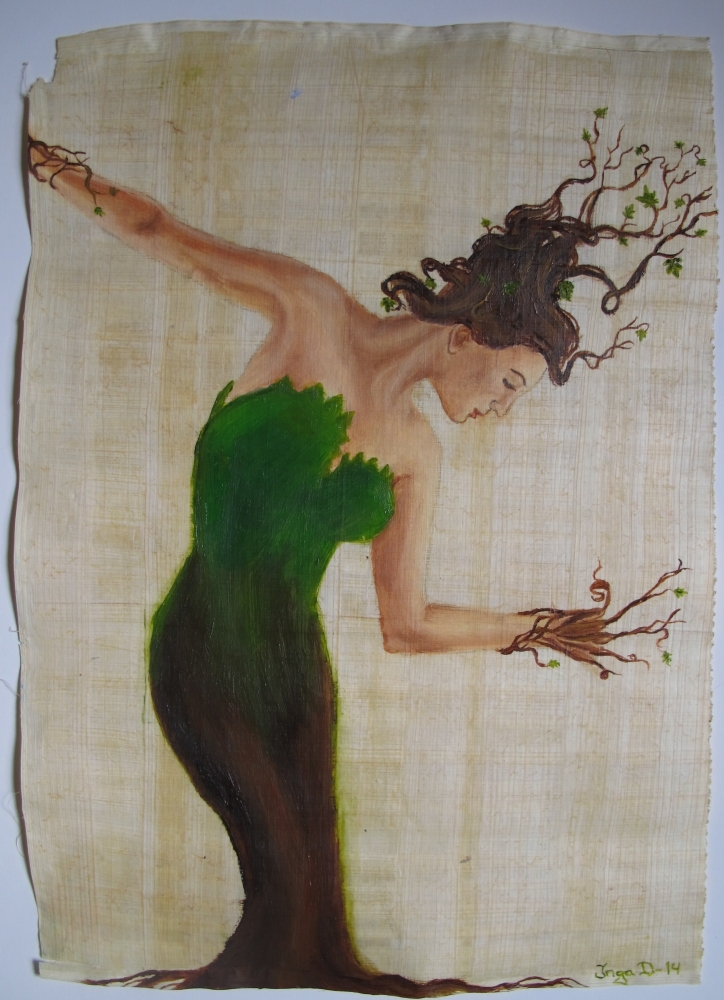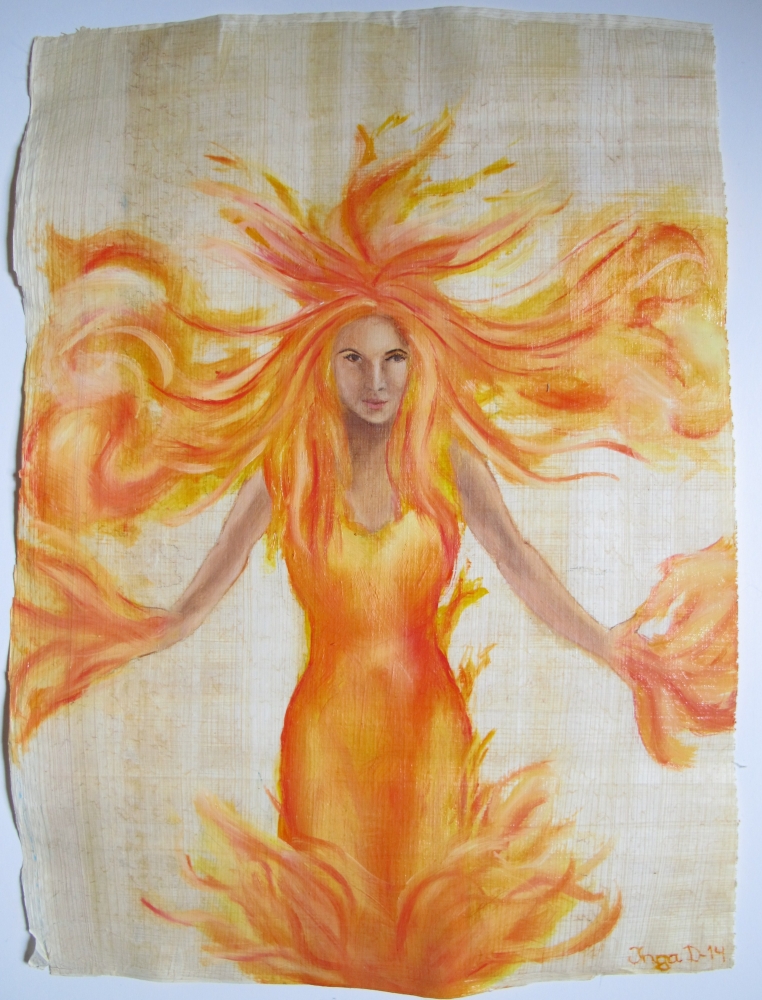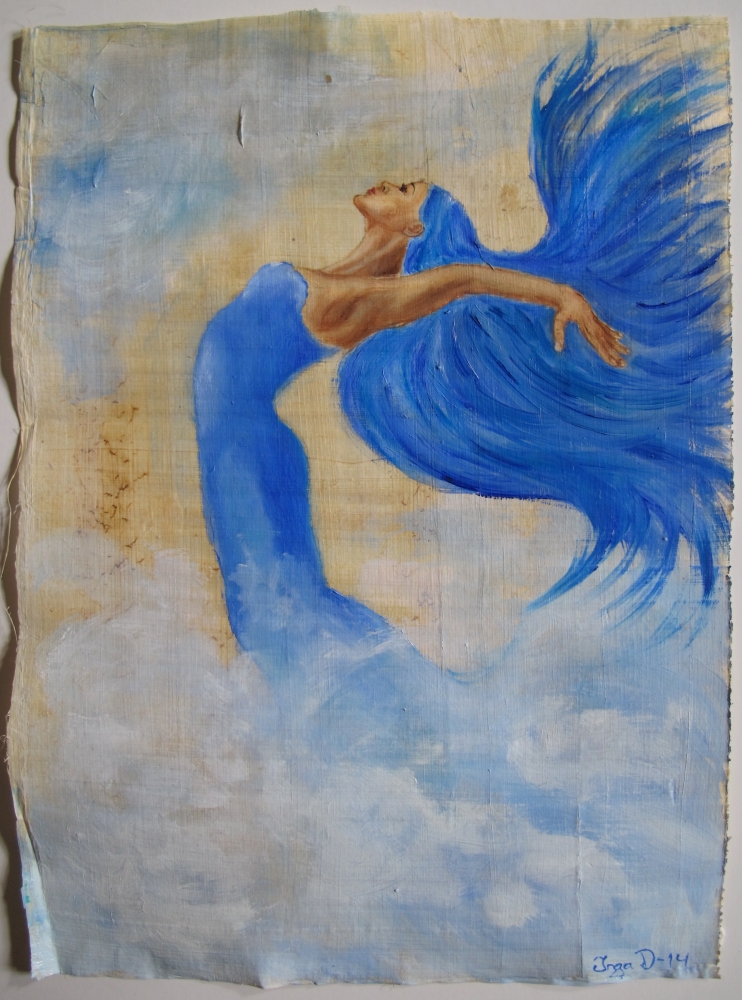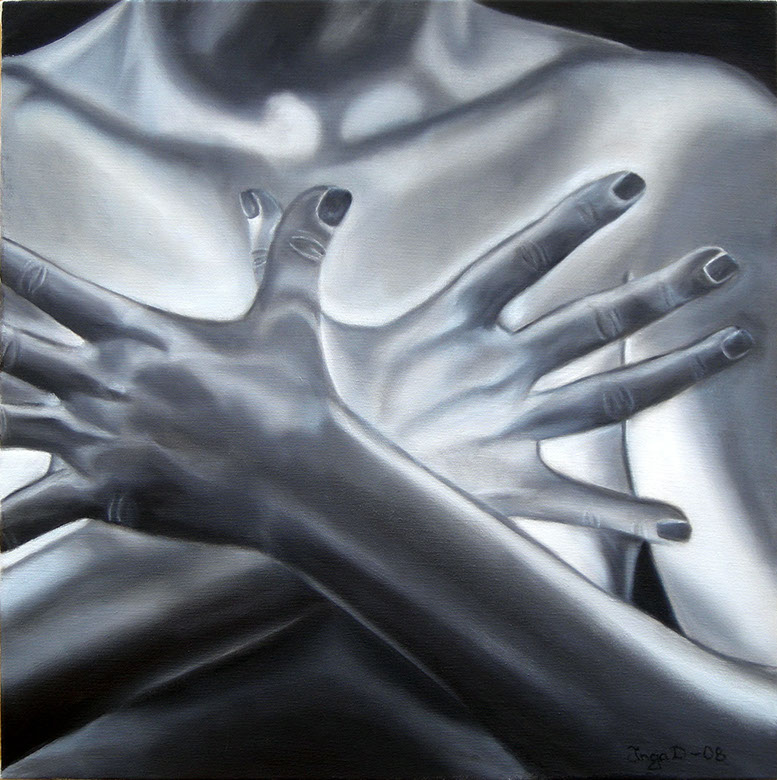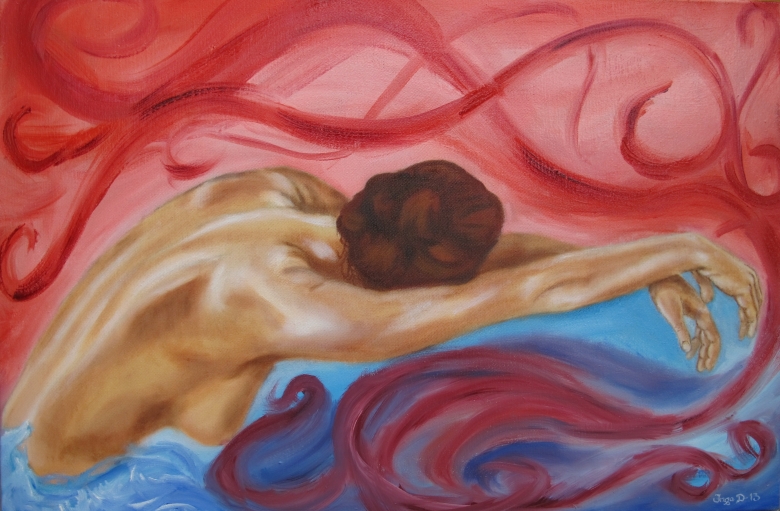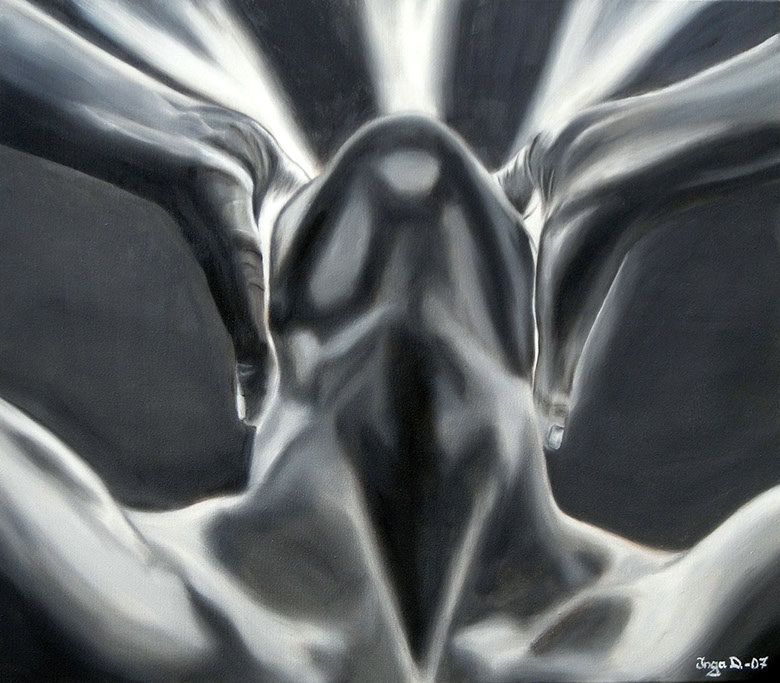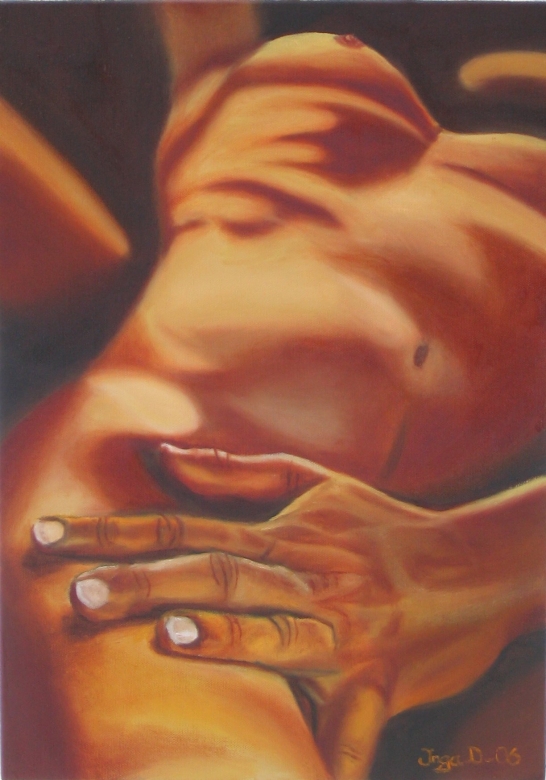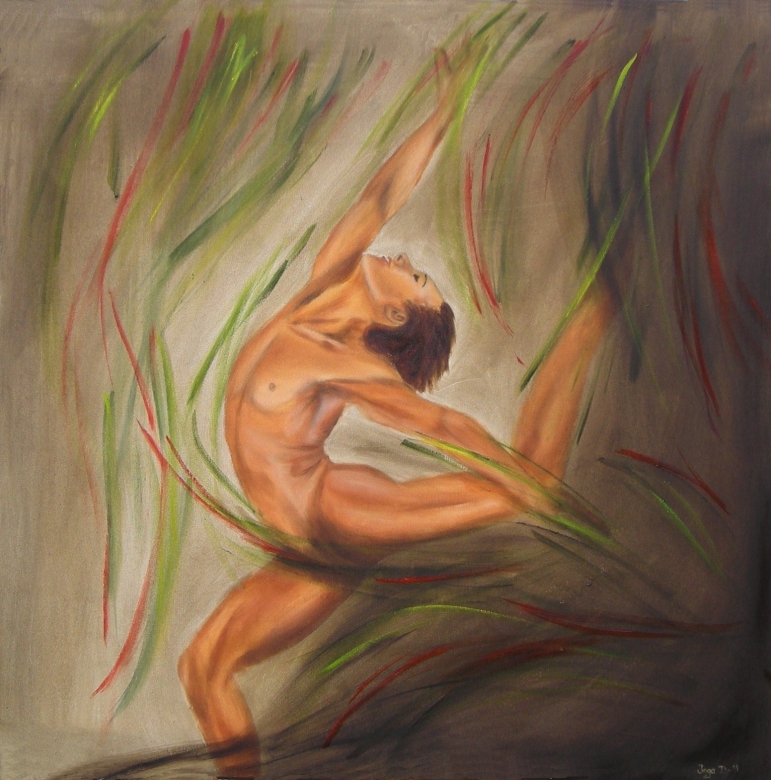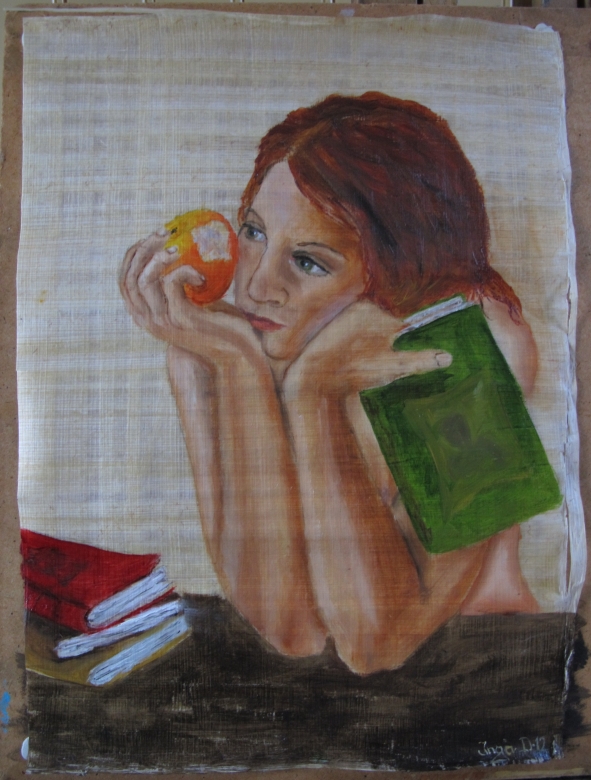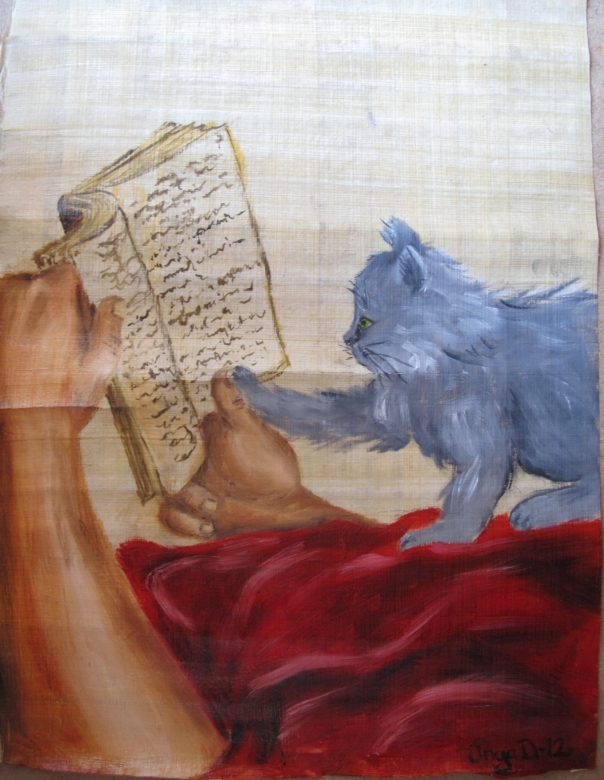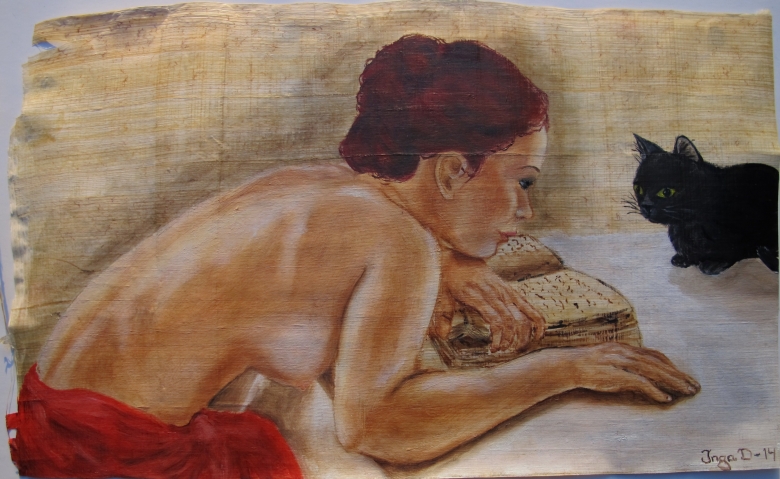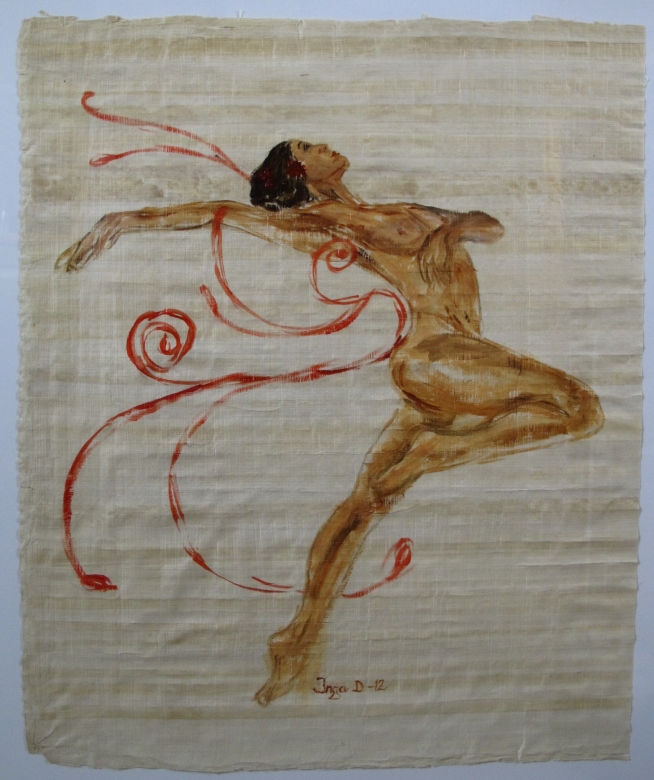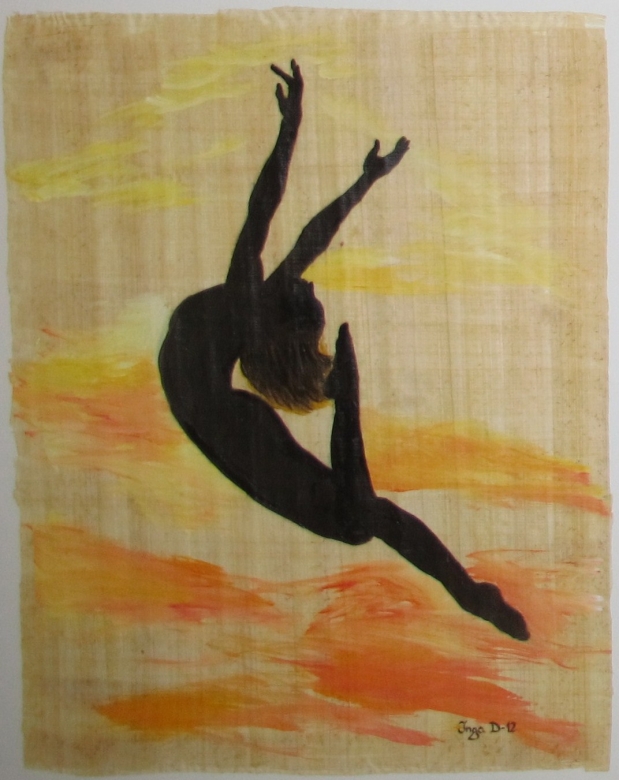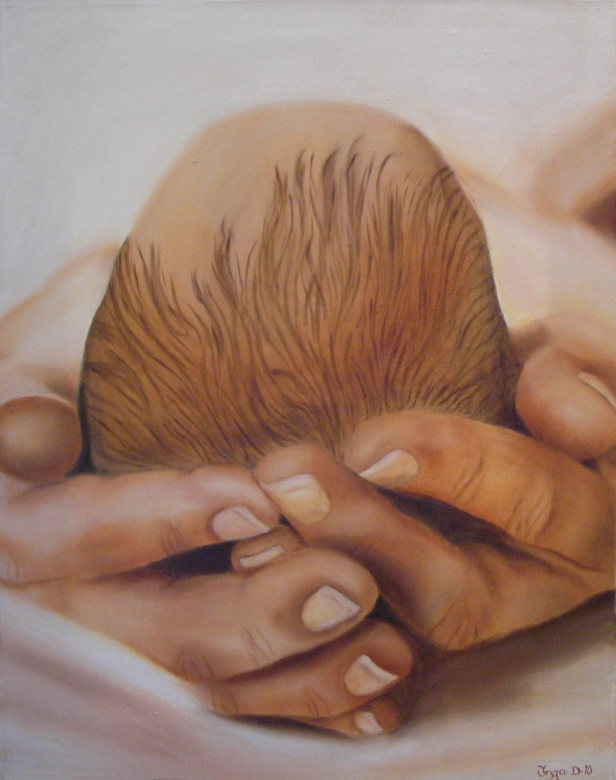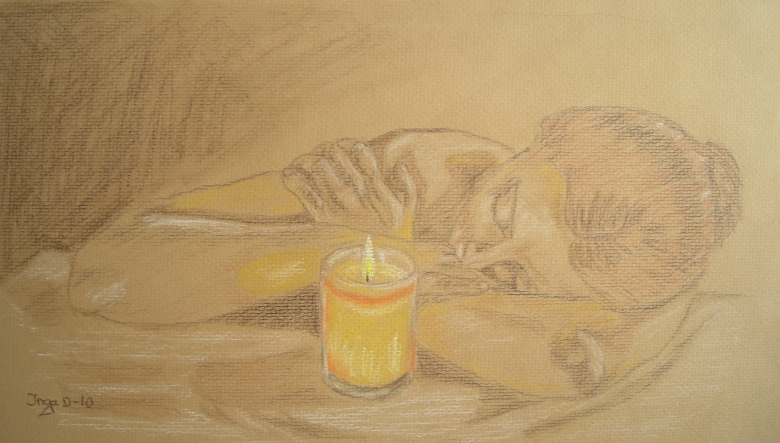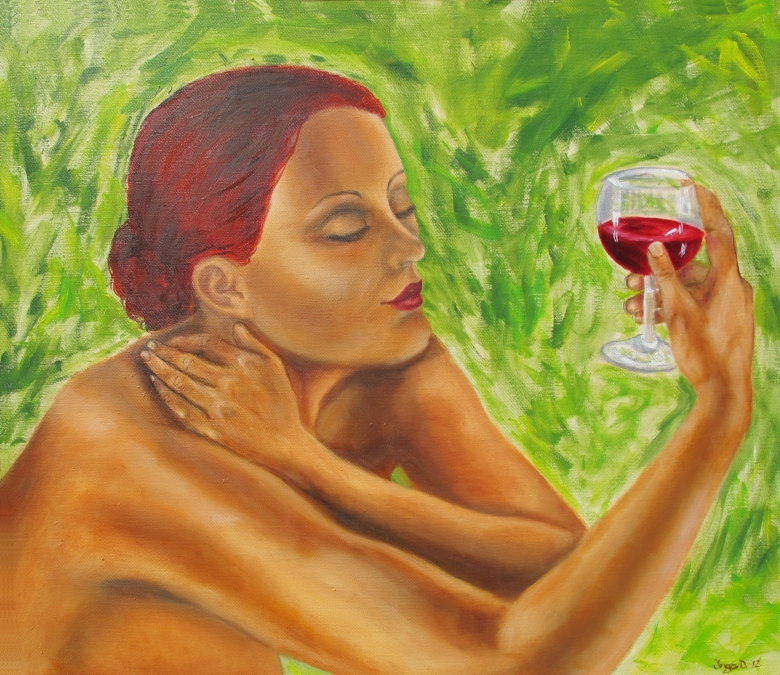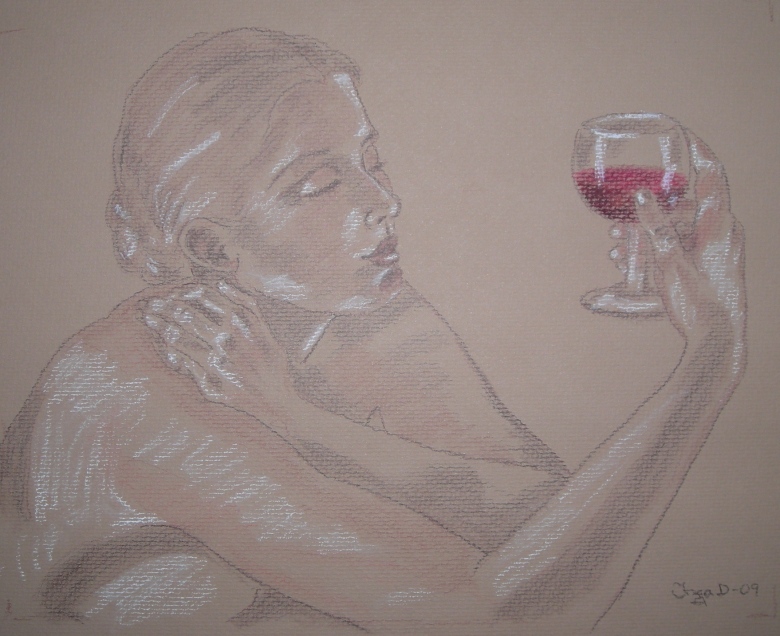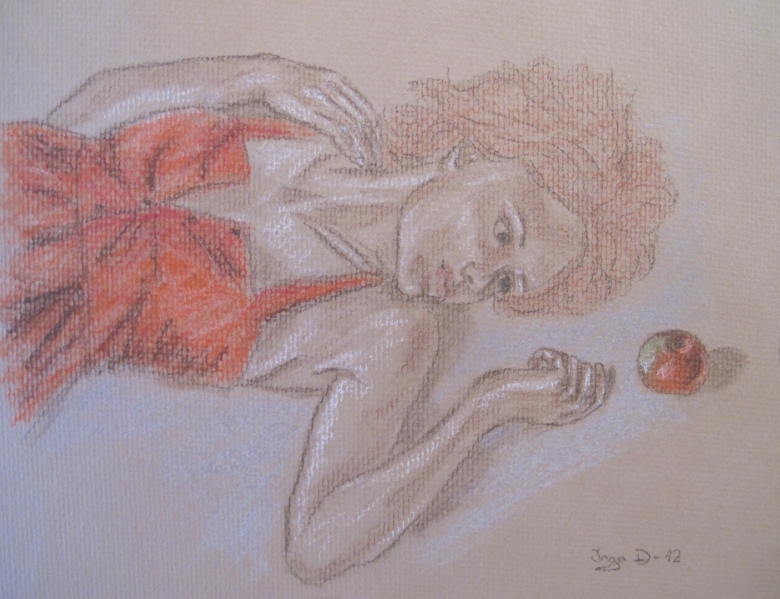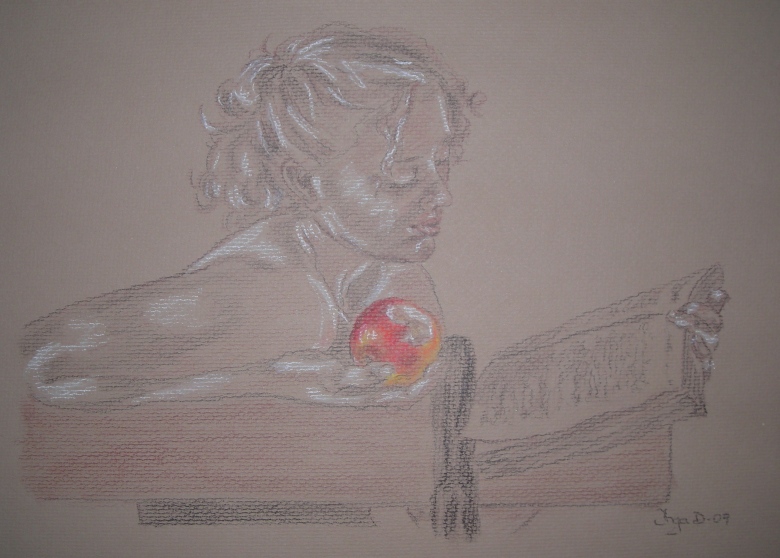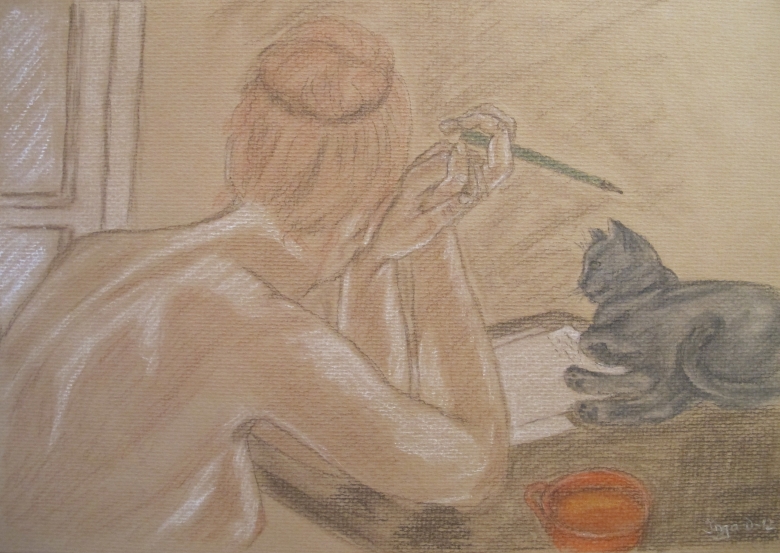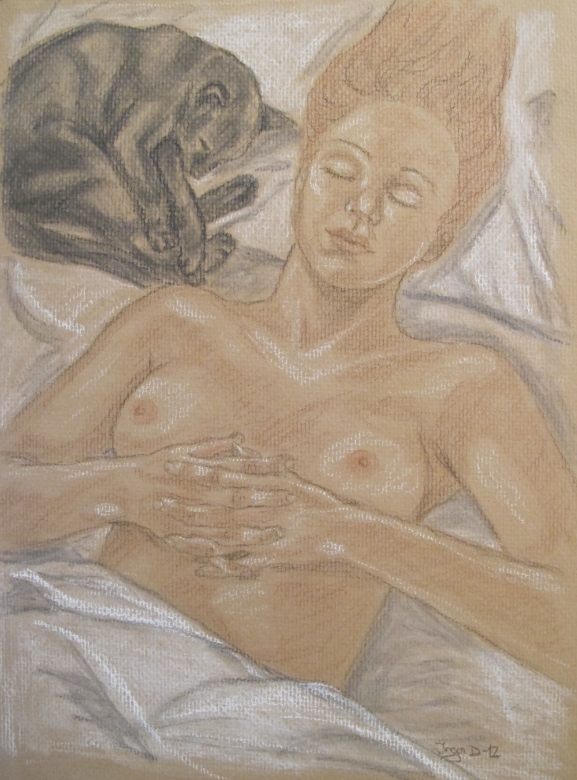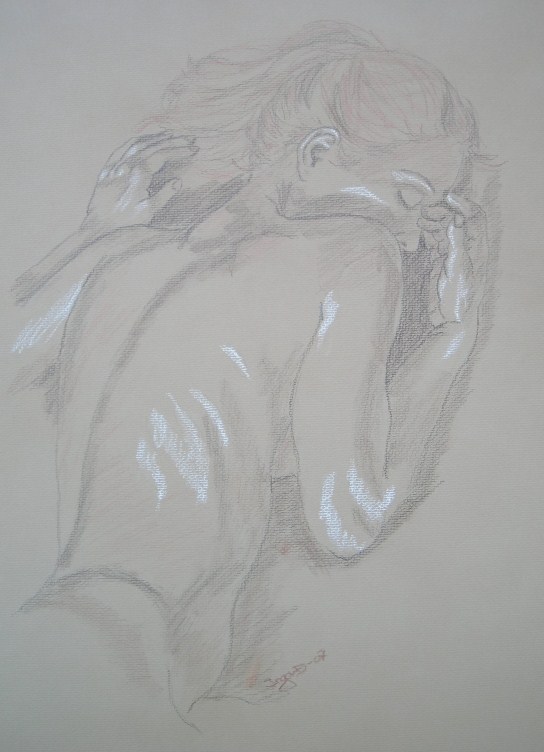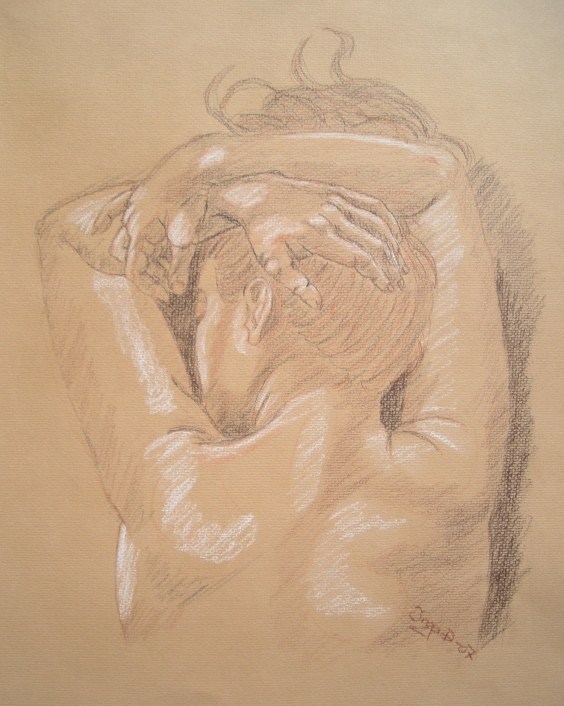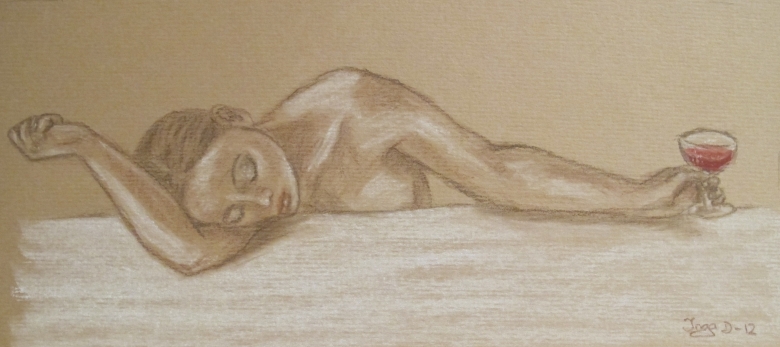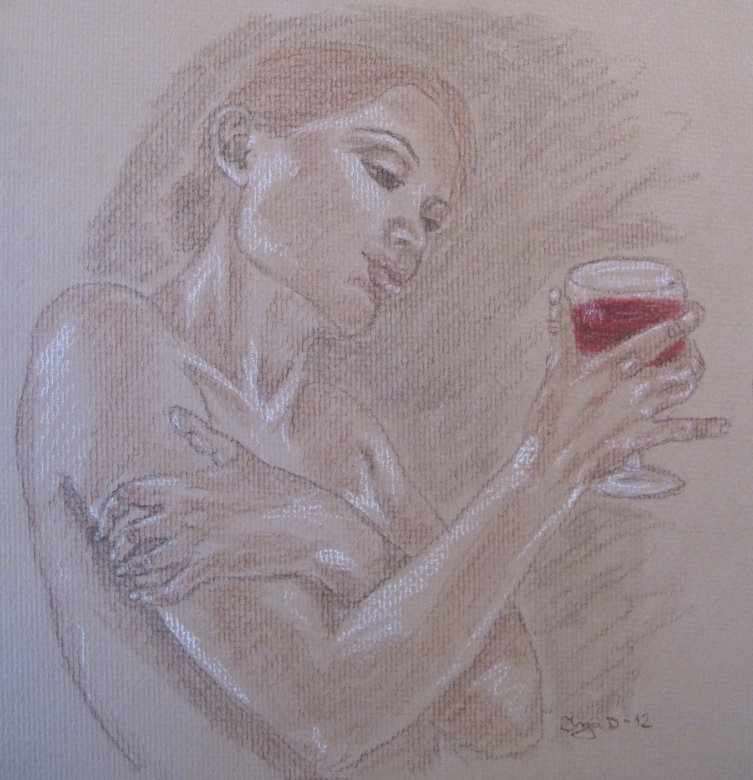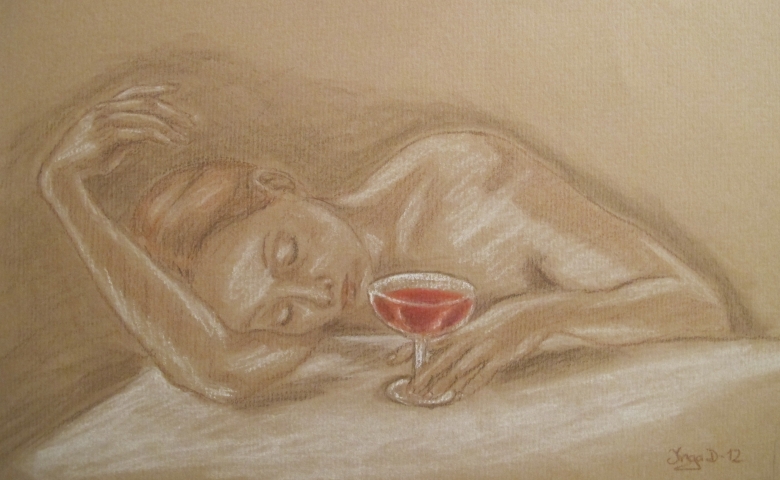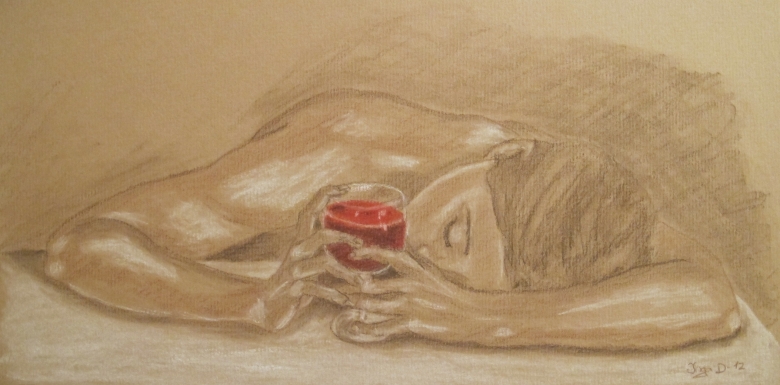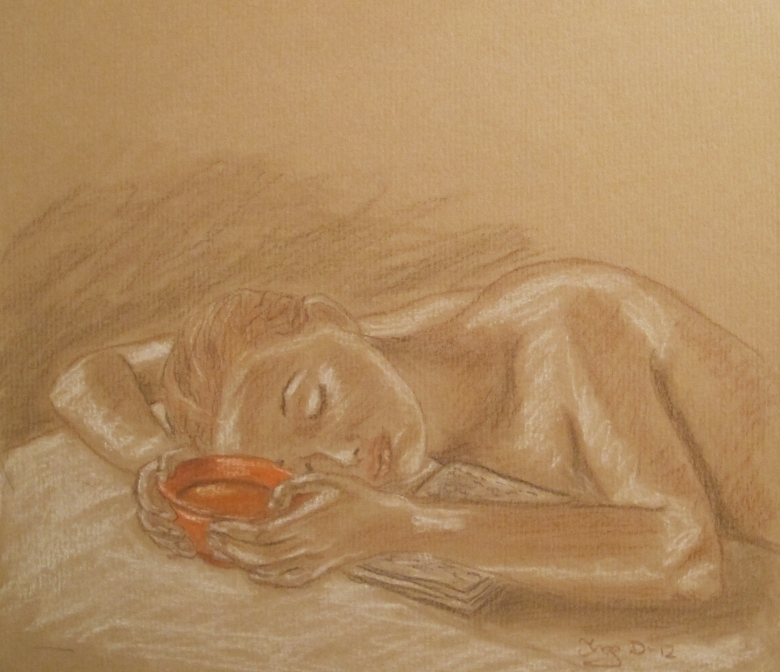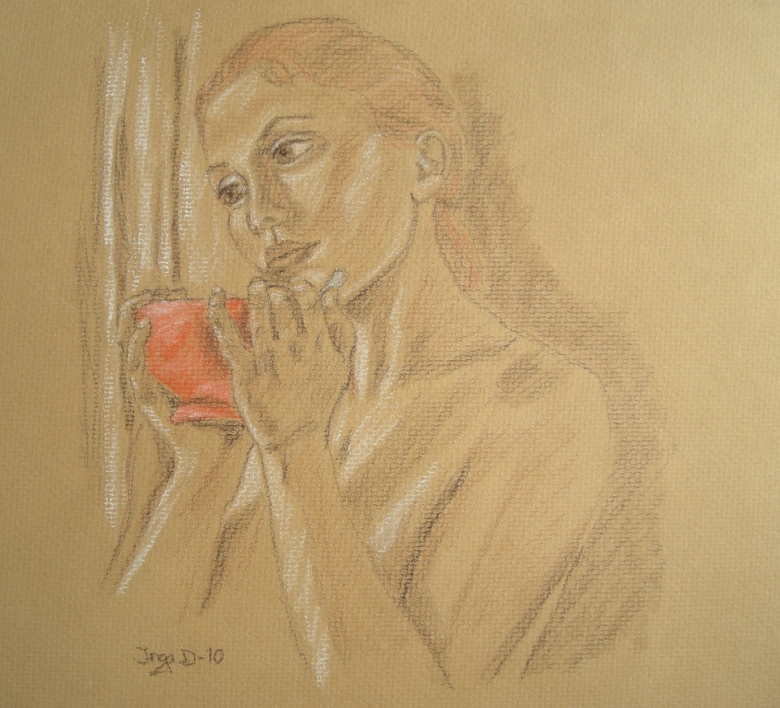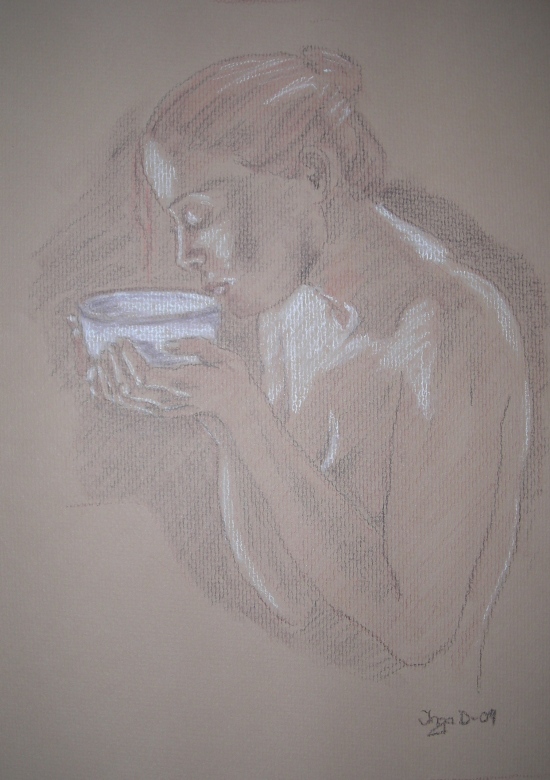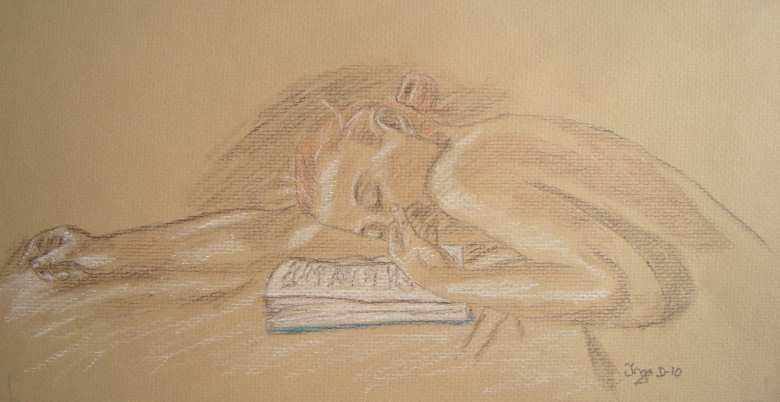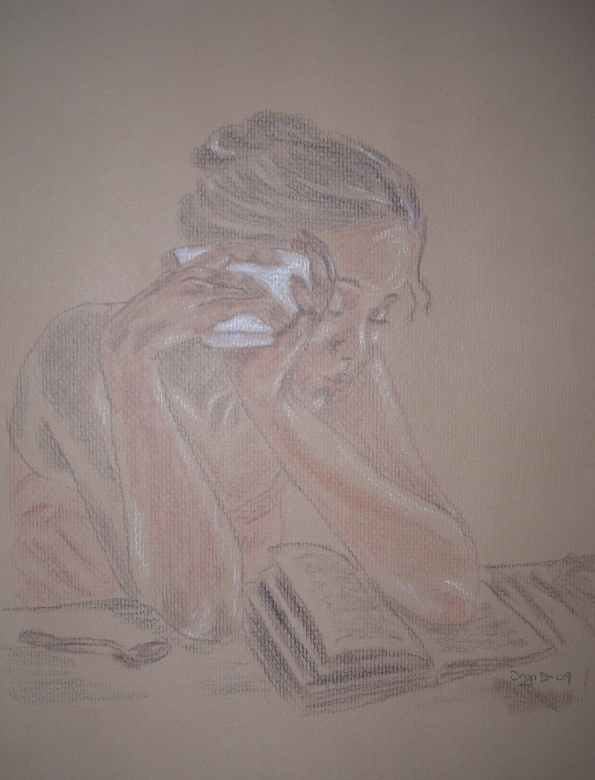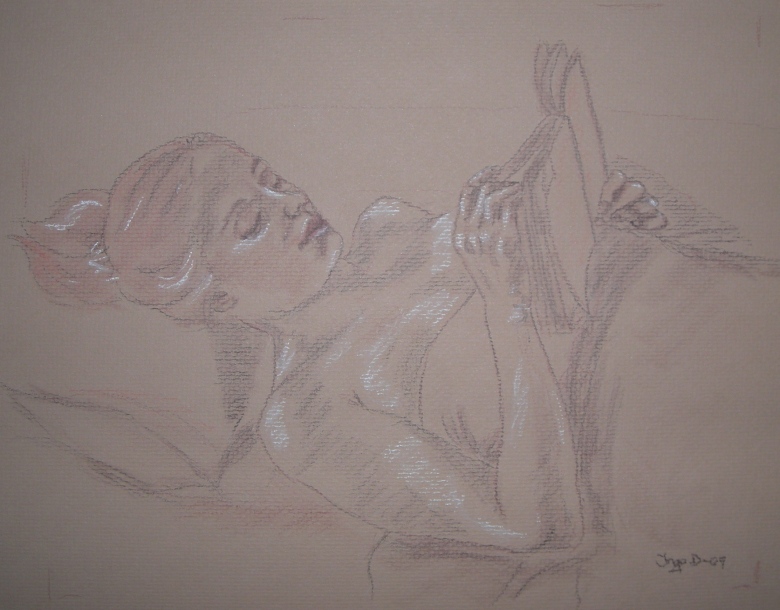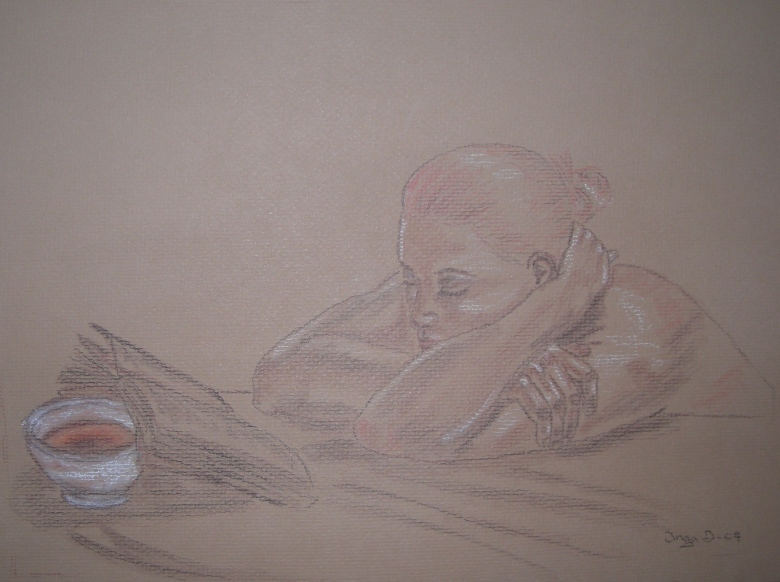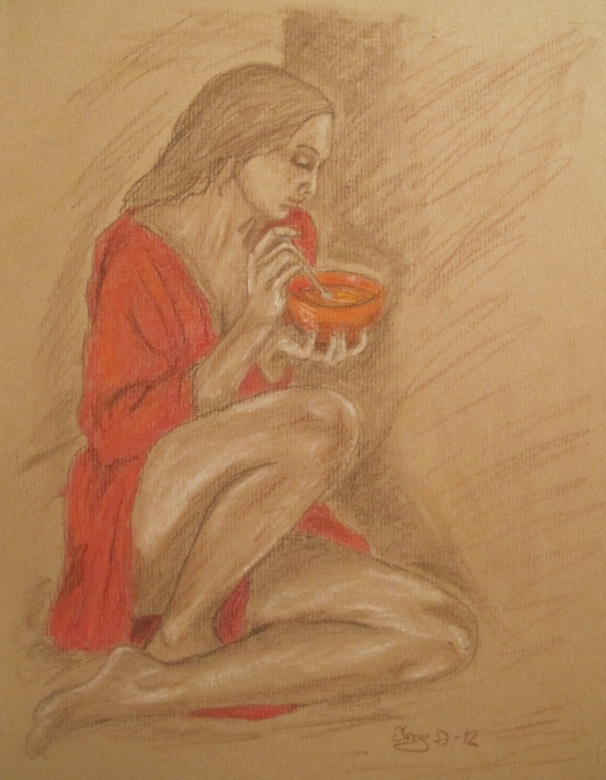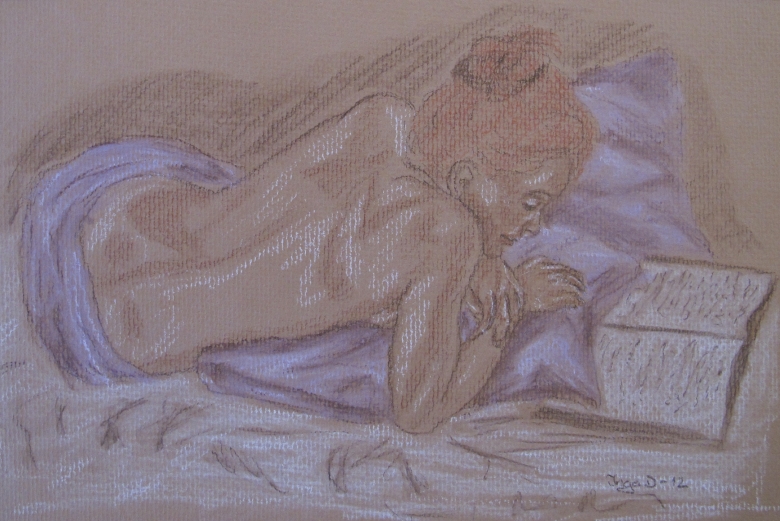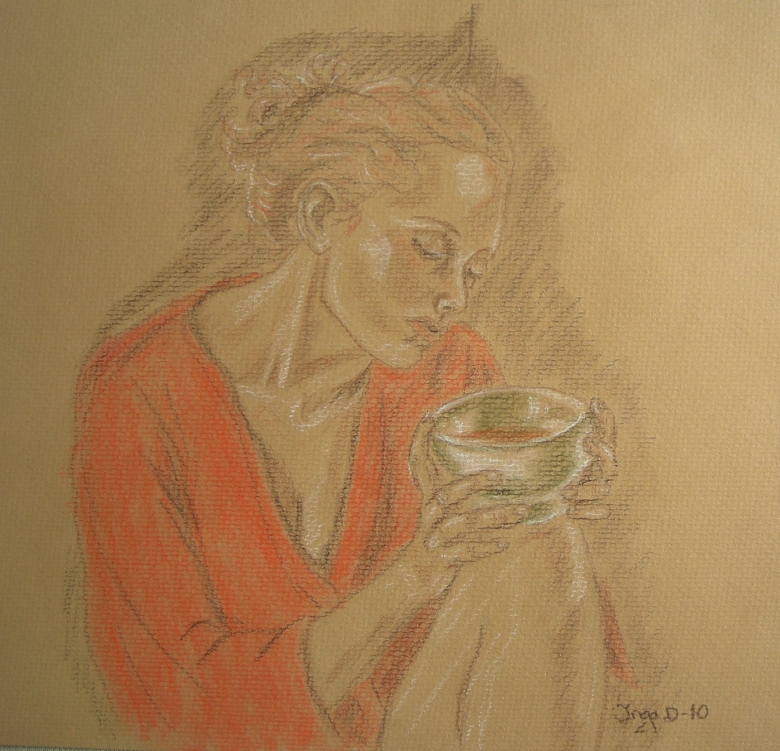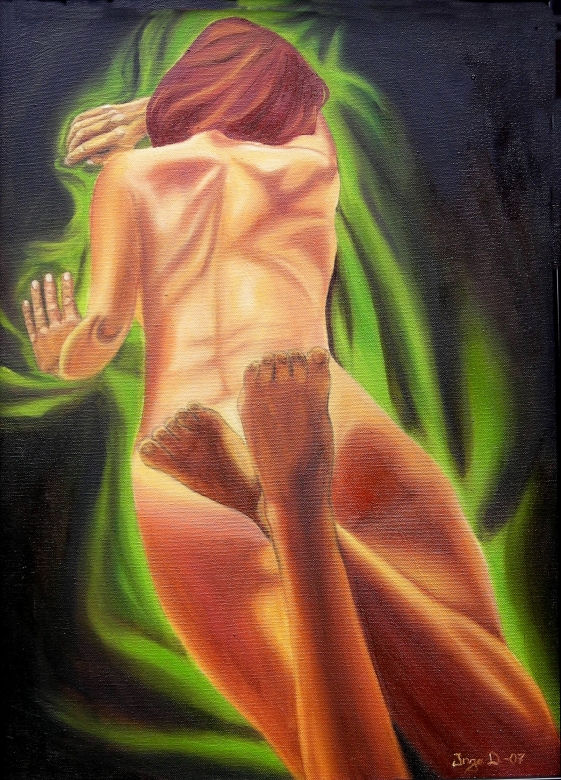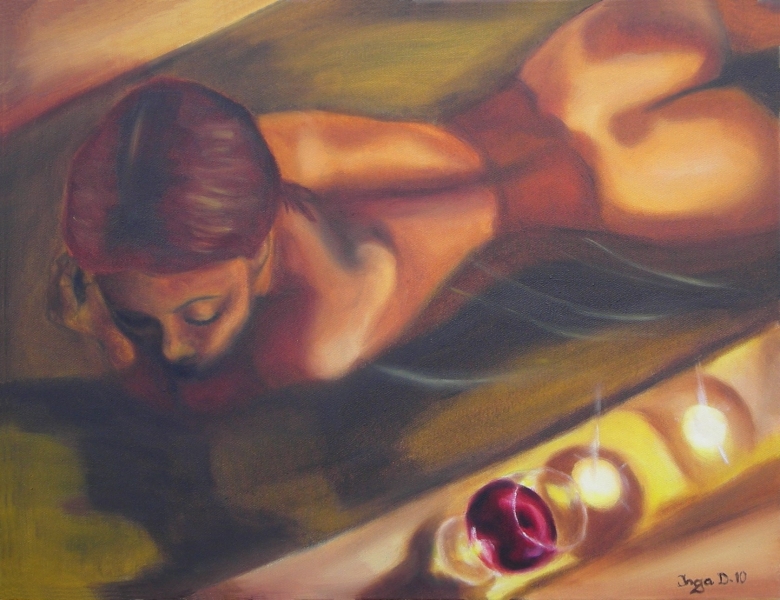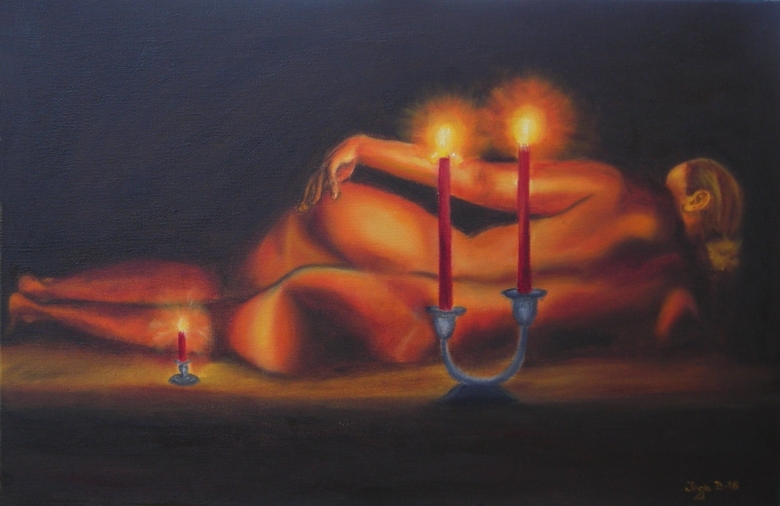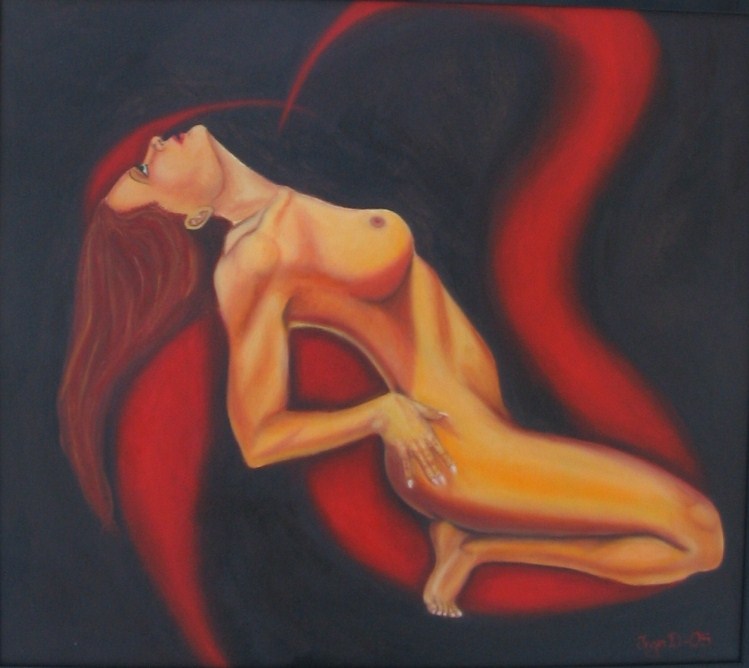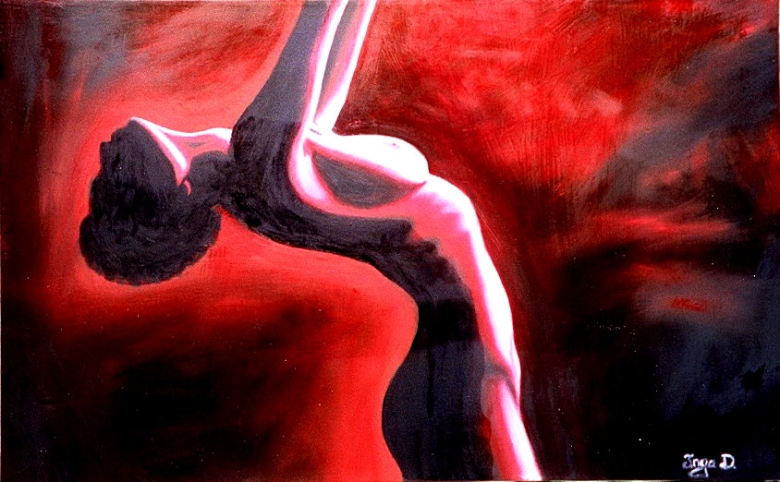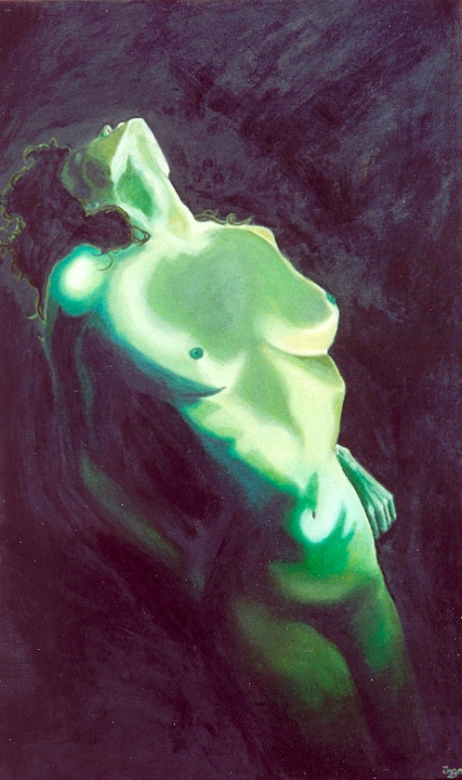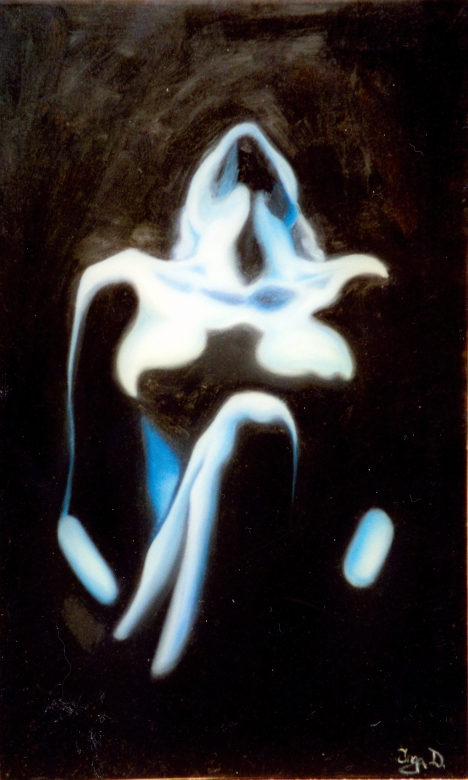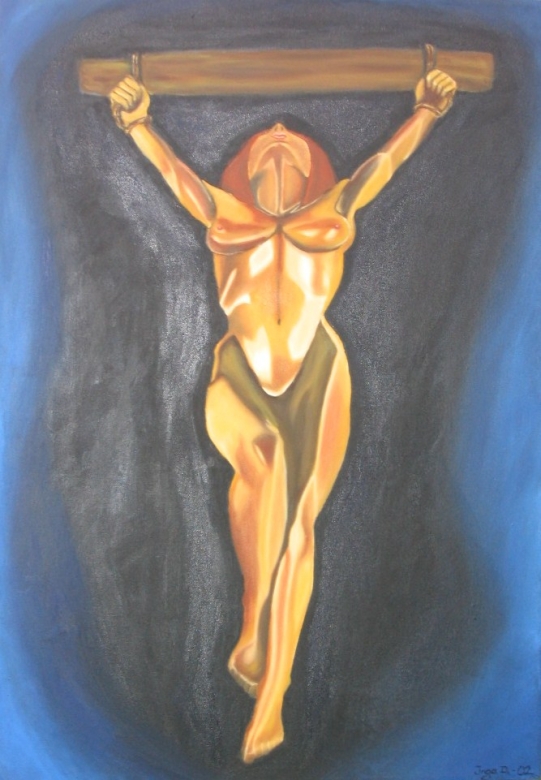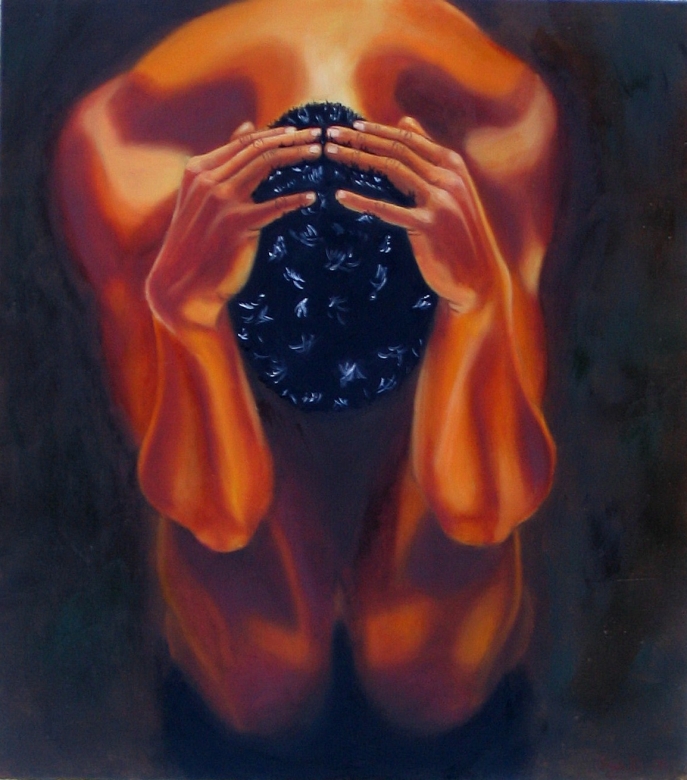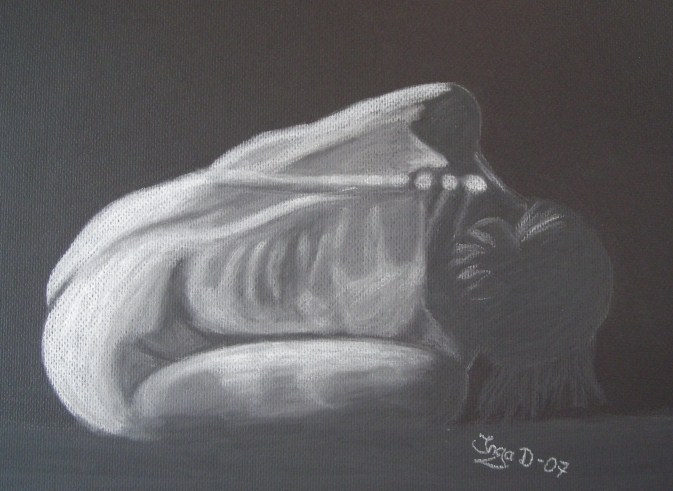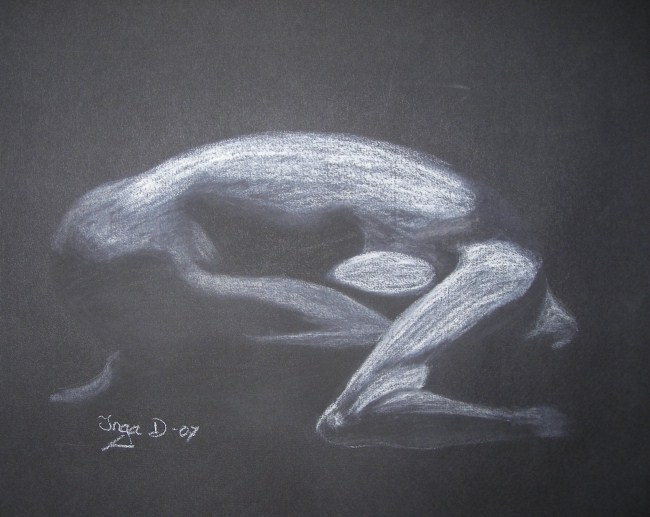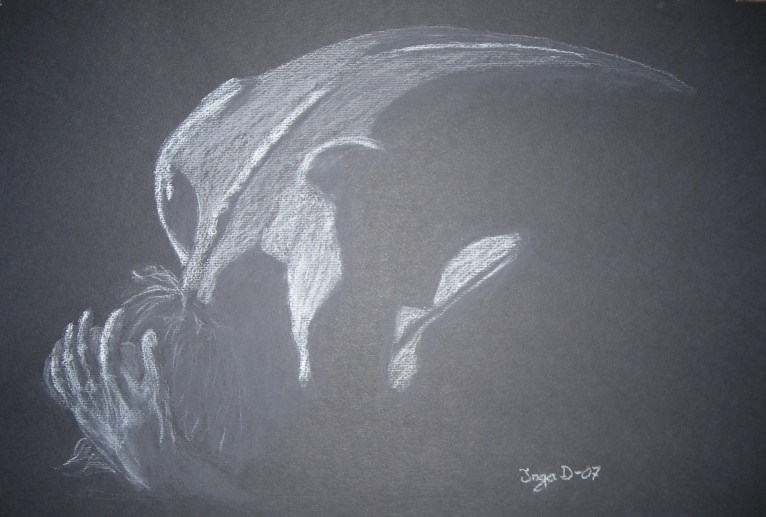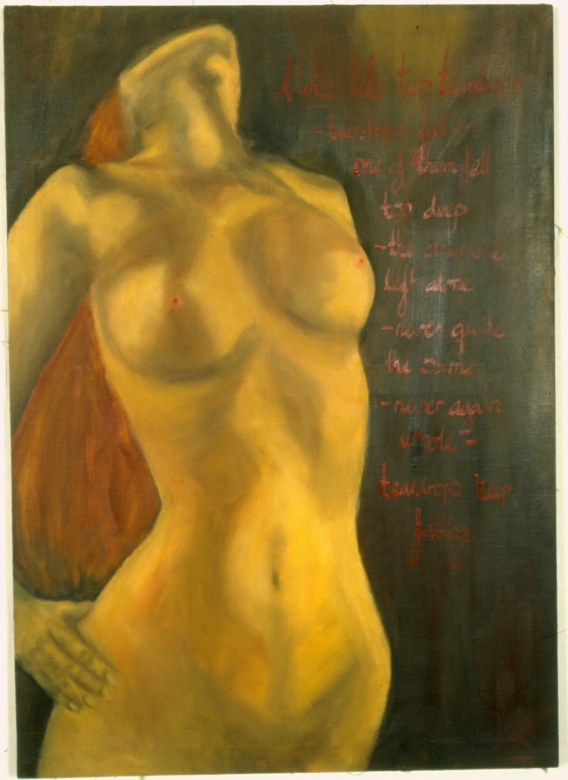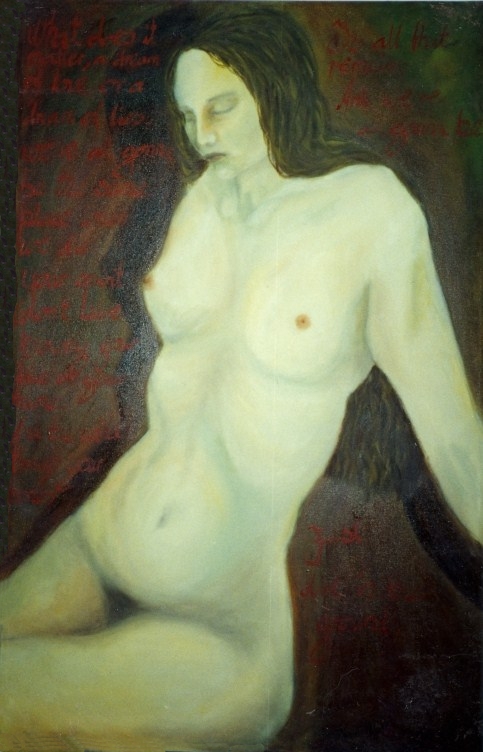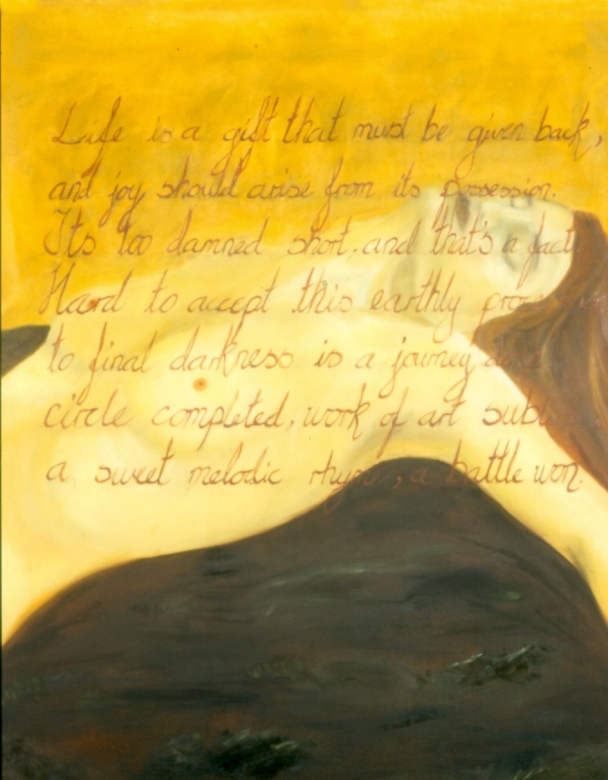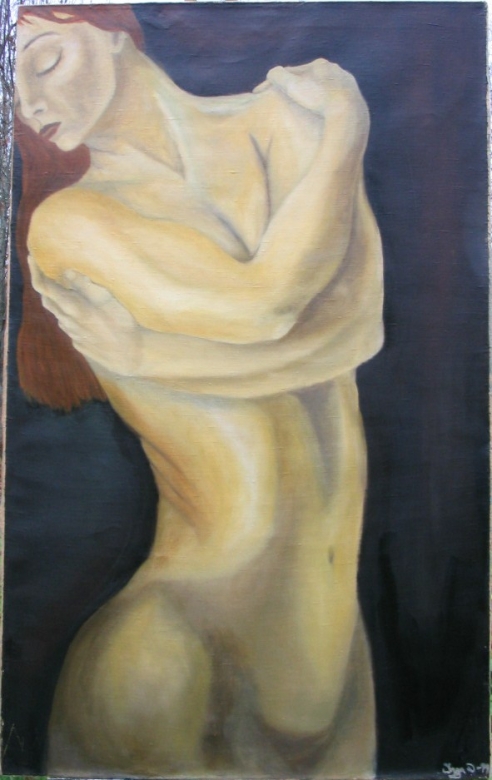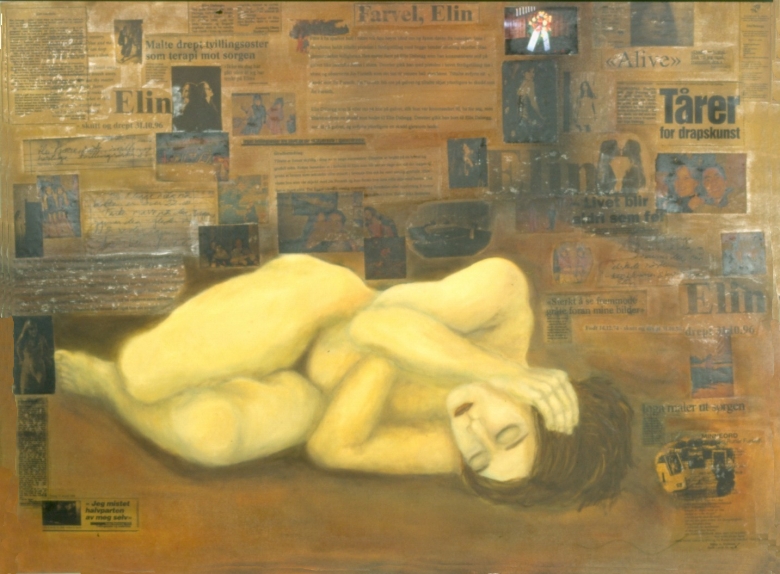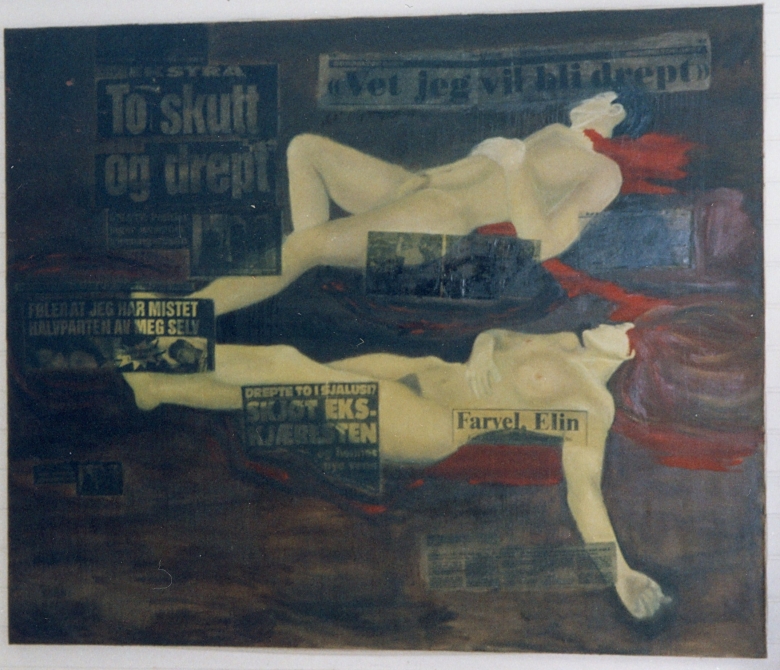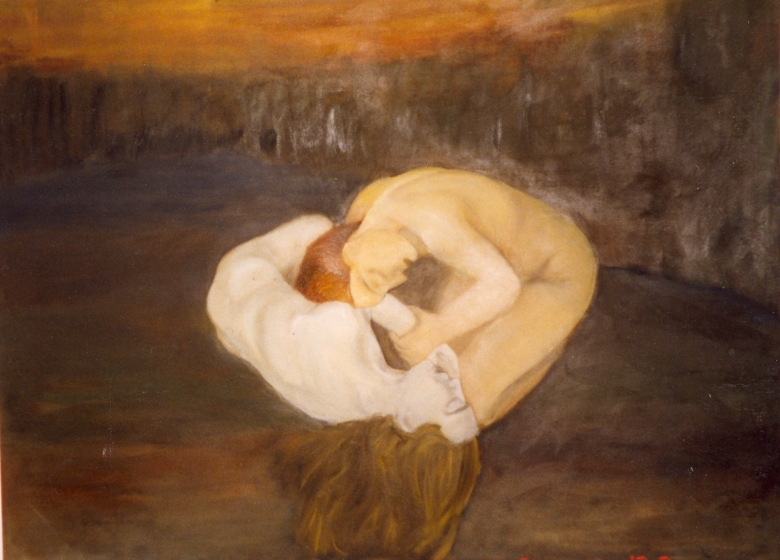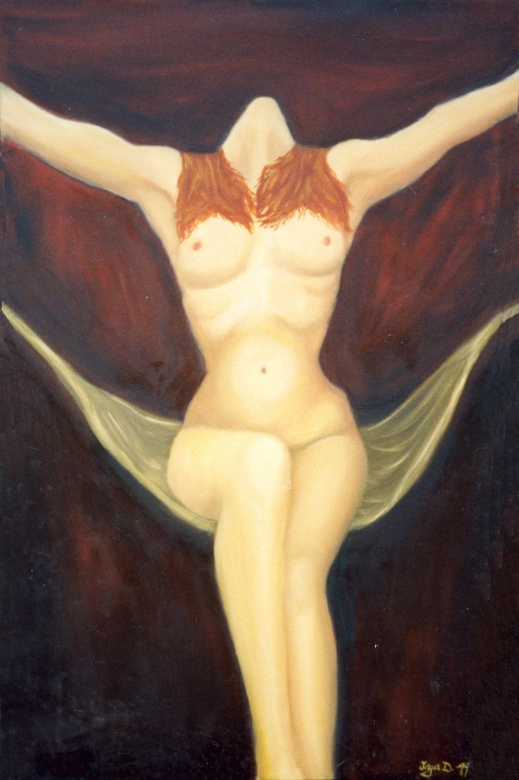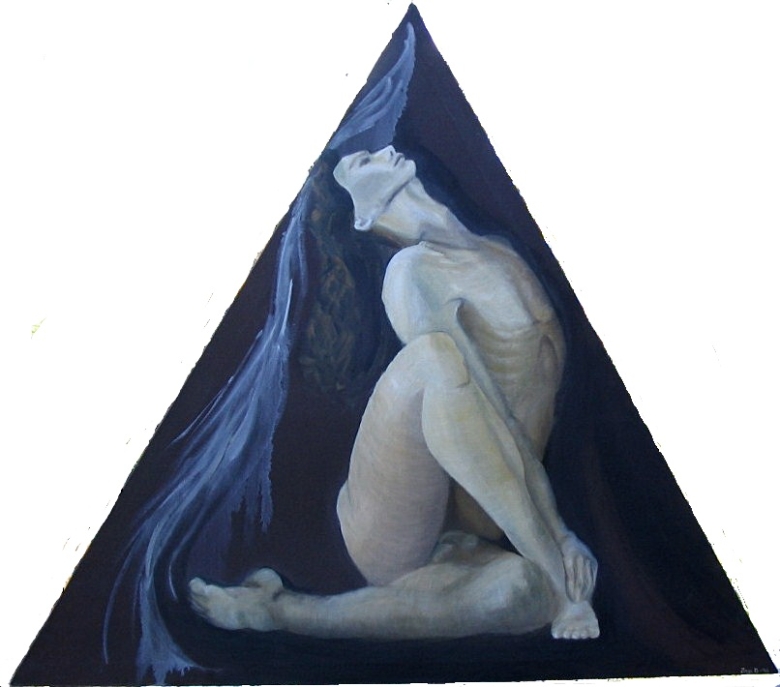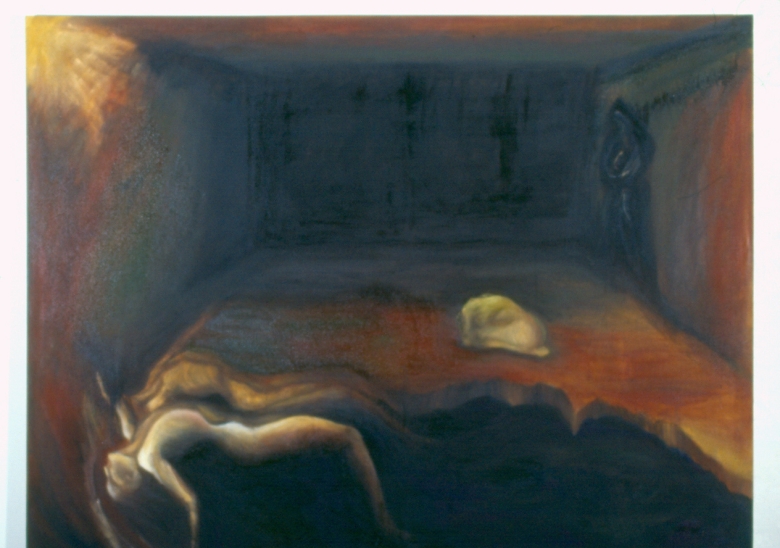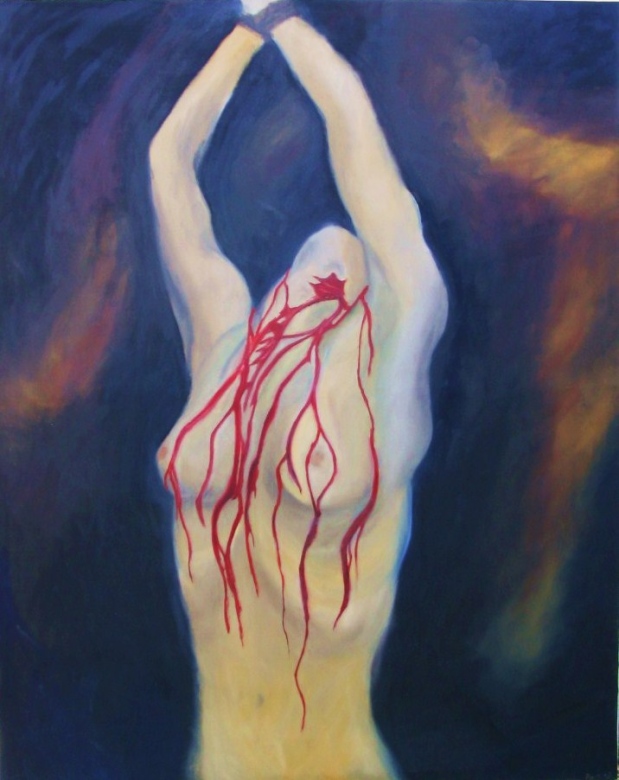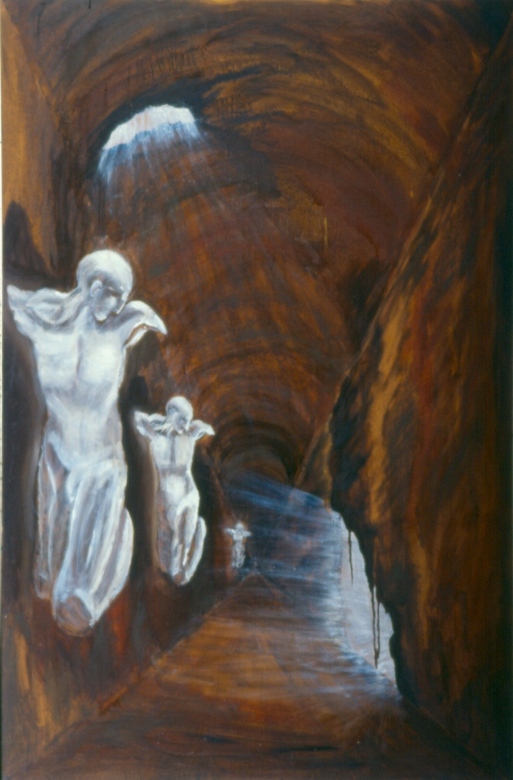 ---